Media Library
Masterclass 2022: Špela Čadež
default
Špela Čadež, world-renowned animation filmmaker, has been contributing to the vitality and international recognition of Slovenian animation as an artist and producer for years. In this Masterclass, she gives insights into her distinctive style of eavesdropping on reality to lift stories and characters from it and create animated poetic spaces for them.
Moderator: Igor Prassel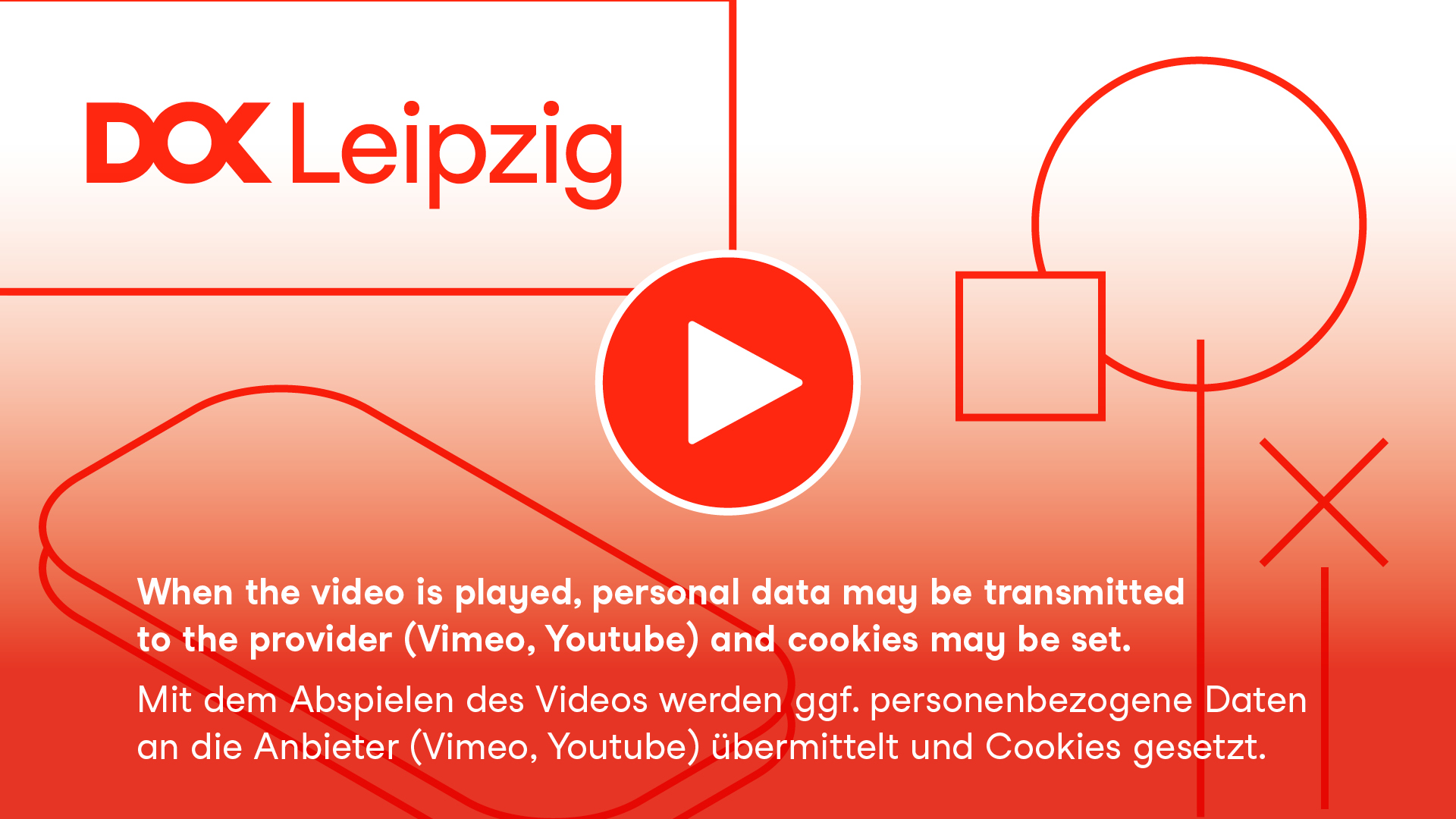 The Masterclasses are part of the DOK Nachwuchs programme and are supported by the SLM.
Zur Website der Sächsischen Landesanstalt für privaten Rundfunk und neue Medien
Media Library