Meet the Experts
default
It is important for our industry to create ample networking opportunities for mutual exchange and to catch up with colleagues and friends. We've grown the slate of programming to connect you with your peers onsite and online.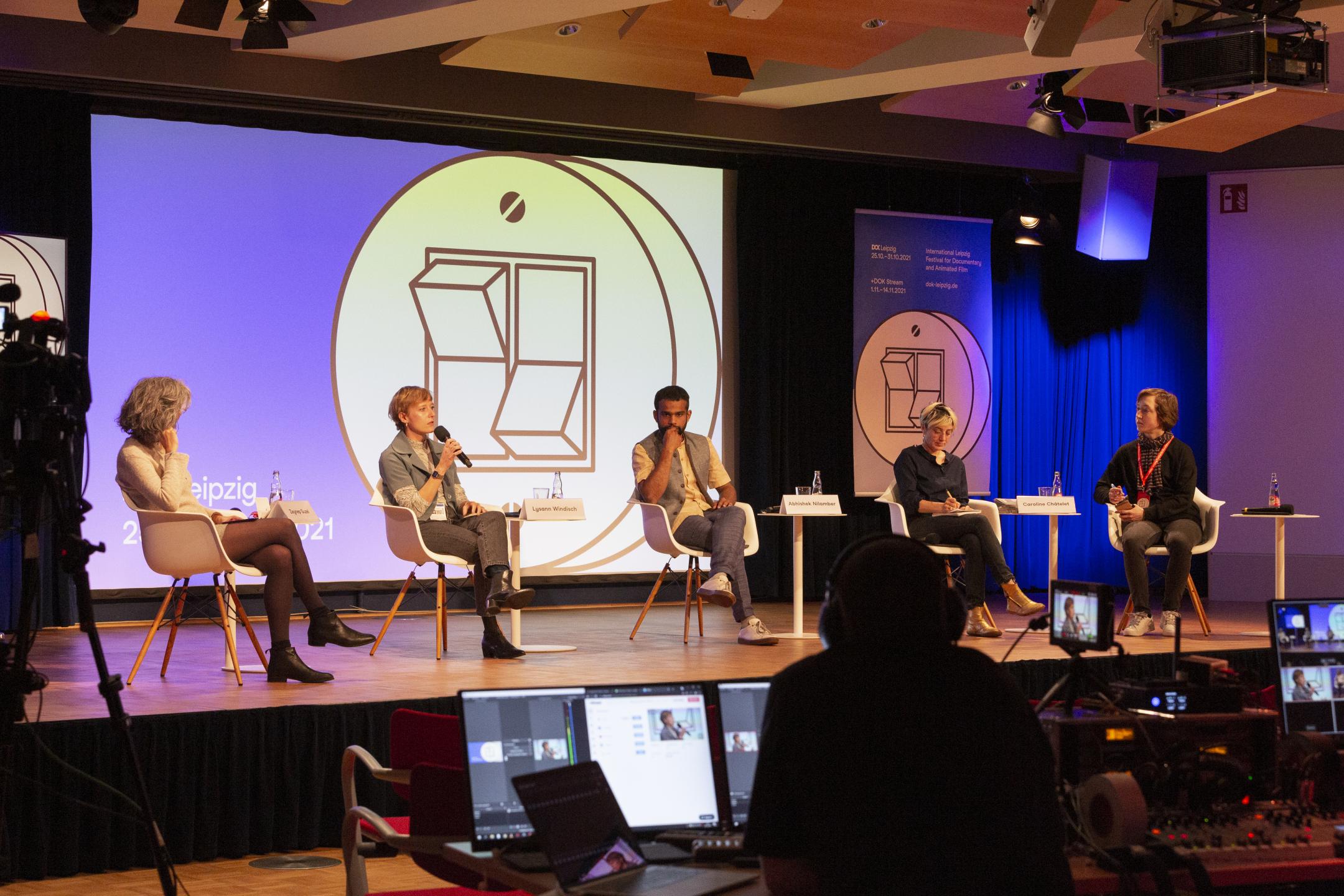 Meet the Experts: Talks
Attend "Meet the Experts: Talks" onsite to learn more about certain professions and work practices and also to expand your network and meet exciting DOK Industry guests. 
Sales Agents
What can a sales agent do for your film? How to select a sales agent?
Sales agents shared their professional experience, revealed what they are looking for when selecting documentaries for their slates and how they go about marketing them.
Moderator
Katharina Bergfeld, Flare Film, Germany
Panelists
Anna Berthollet, Lightdox, Switzerland
Kate Chapman, Journeyman Pictures, UK
Wouter Jansen, Square Eyes / Some Shorts, Austria
What is Impact Producing?
Asking three different people you'll probably hear three different answers to that question. In this panel, impact producers explained their strategies to take a film's potential for prompting viewers to take action for a desired result and shine a light on nuances of impact producing.
Moderator
Mirjam Wiekenkamp, NOISE Film PR, Germany
Panelists
Khadidja Benouataf, Impact Social Club, France
Elisa May, Kern des Ganzen, Germany
Vivian Schröder. Good Pitch, Germany
Alternative Distribution Models
Representatives of different organisations and companies presented various – alternative – models to distributing and market documentaries – online and off.
Moderator
Zeynep Guzel, Filmmaker and Consultant, Germany
Panelists
Caroline Châtelet, Tënk, France
Abhishek Nilamber, Savvy Contemporary, Germany
Lysann Windisch MUBI GO, Germany
Festivals & Markets
We invited our colleagues and friends representing festivals and markets in Leipzig to share the stage. The goal of the session was twofold: firstly, so you could meet and network with each other, and secondly to give filmmakers, producers and rights holders the chance to get to know what kinds of films and projects you're looking for.
British Pathé presents: Spotlight on Archive 
Needing help with your archival docs? Monika Preischl, Stephen Maier, and Elizabeth Klinck were revealing a look behind the scenes.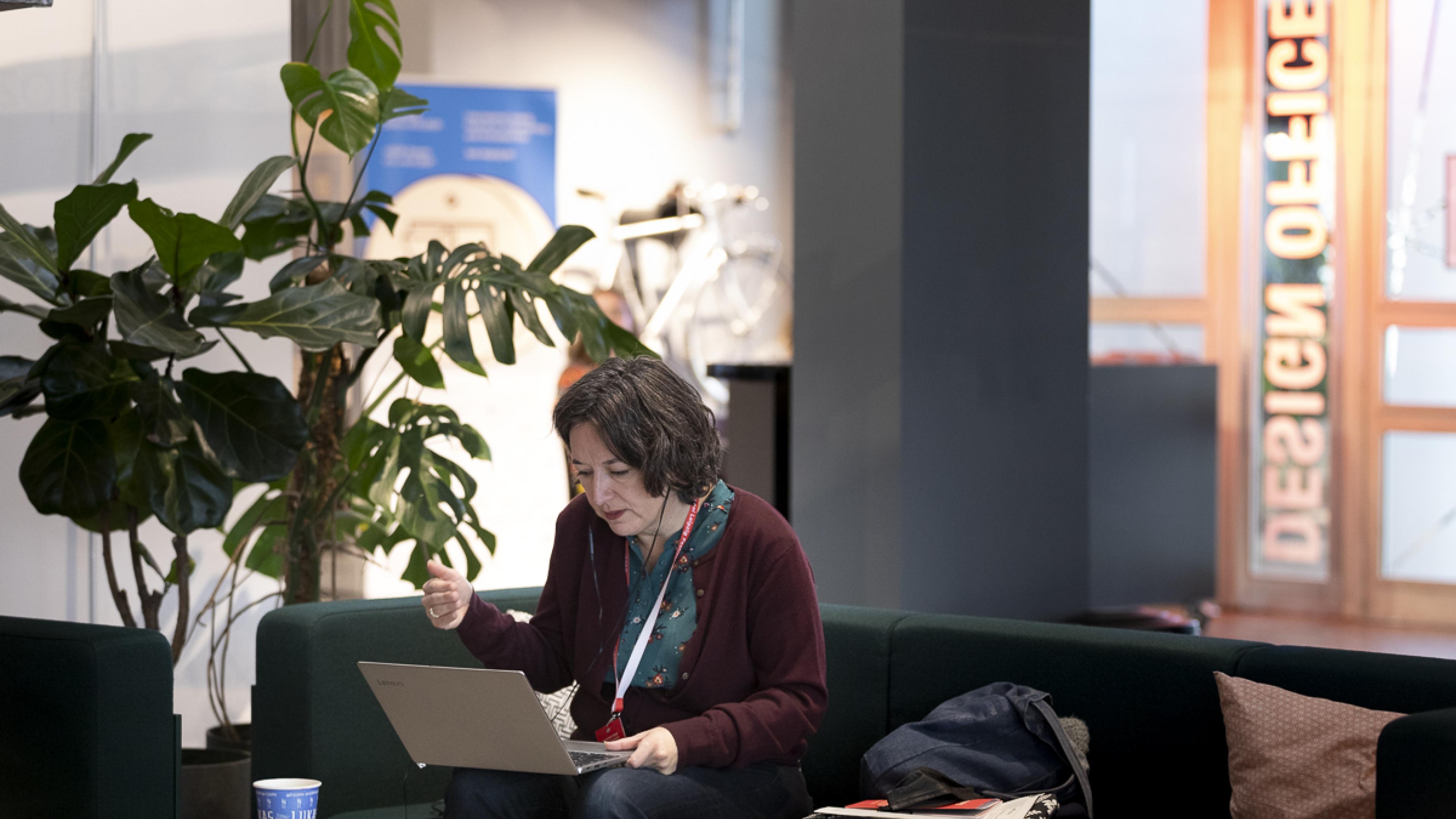 Meet the Experts: Meetings
Expand your network, promote your upcoming projects and films, and get connected for future projects and collaborations! This format gives our accredited guests plenty of chances for individual meetings with esteemed members of the documentary community.
In 2021, 50 experts from training initiatives, sales and distribution companies, festivals and markets as well as archive representatives and archive researchers, animation professionals, commissioners and experienced producers met with the participants in 340 pre-scheduled meetings.
Questions?
Please contact: Roland Löbner 
film-market [at] dok-leipzig [dot] de
+49 (0)341 30864-1091