DOK Archive Market
Rai Com
default
About
The RAI multimedia catalog is an integrated archiving system that contains about 75 million indexed documents, with date and an exact text description of what was broadcast since 1954. Programs broadcast since 1999 and a selection digitalized historical programs are preserved in the RAI Multimedia Catalog. To the more than 2 million hours of television and radio material are added 45.000 photographs, a thousand film titles, plays and about 25.000 fully digitized musical performances. Since March 2022, this heritage has been accessible online thanks to the RAI Online Multimedia Catalog, which can be accessed from anywhere in the world and from any device.
Contact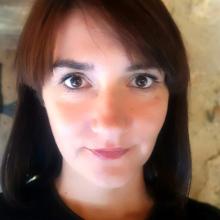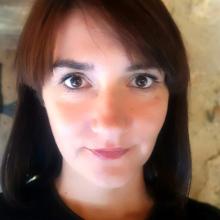 Sila Berruti
Sila [dot] berruti [at] rai [dot] it
+39 3351332187
Funded by the European Union. Views and opinions expressed are however those of the author(s) only and do not necessarily reflect those of the European Union or the MEDIA sub-programme of Creative Europe. Neither the European Union nor the granting authority can be held responsible for them.
DOK Archive Market