DOK Preview Germany
default
Discover new German film projects poised for an international audience: DOK Preview Germany offers you a first glimpse of what is to come. The hand-picked selection of films comprises a mix of works-in-progress and freshly completed films ready for their premiere with international distribution in mind.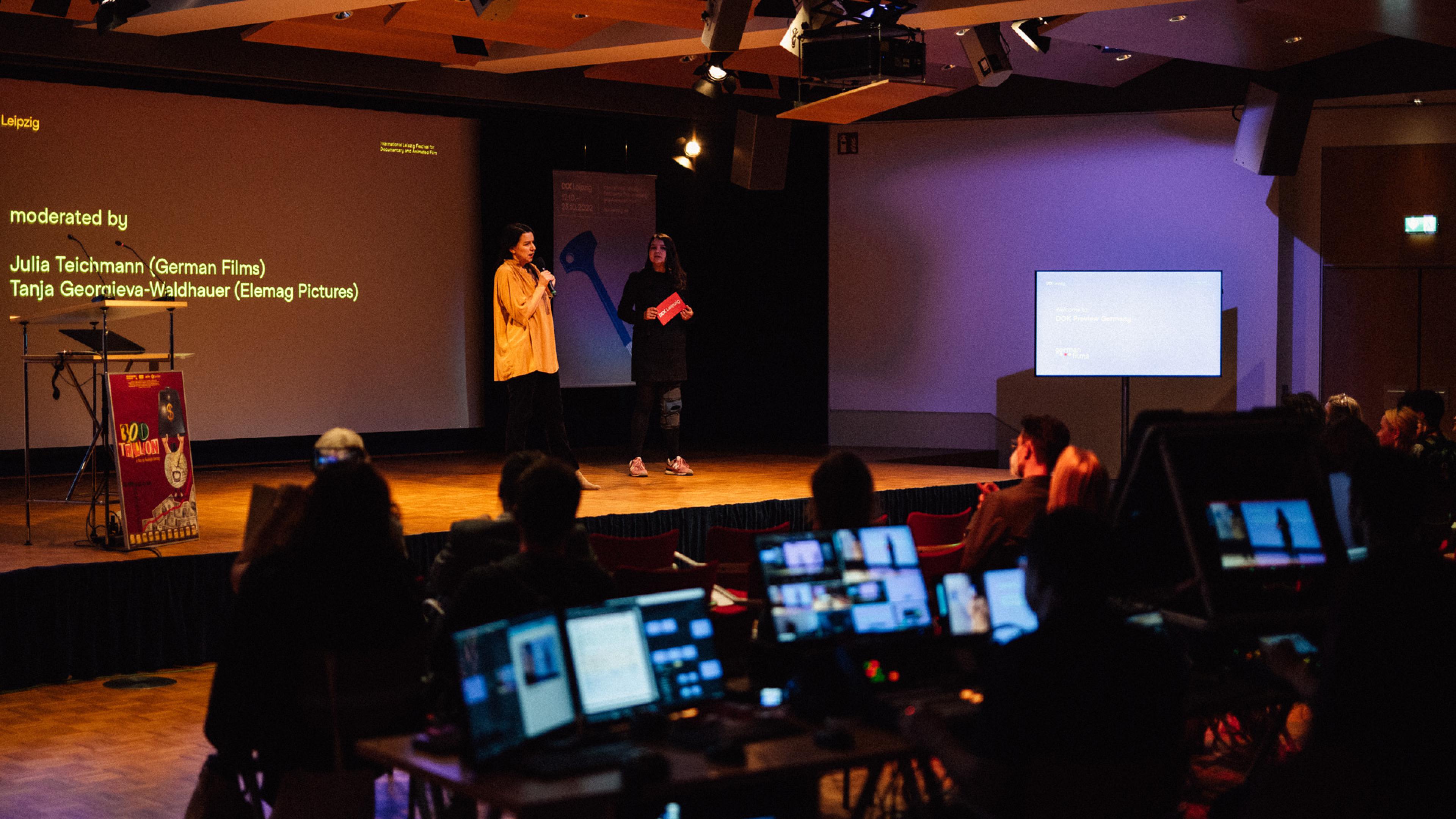 About
DOK Preview Germany is an exclusive showcase featuring up to 8 German feature-length documentaries in the final stages of production. The teams present their projects to international buyers, editors, world sales, festival curators and distributors.
Meet inspiring creatives and dive into diverse topics and unique filmmaking styles presented by experienced moderators Julia Teichmann and Tanja Georgieva-Waldhauer. The film teams will give you a sneak peek into their new works to enrich your slates, slots and festivals.
With the project presentation and subsequent opportunity for networking and exchange, we want to support the selected projects on their journey to international distribution and create new working ties.
---
Language: 
English
Access:
Invitation only 
Livestream accessible for all accredited guests
When & Where
Award
Our partner D-Facto Motion will award the D-Facto Motion Works-in-Progress Prize to one of the projects presented at DOK Preview Germany, providing post-production services valued at 10,000 €.
Moderators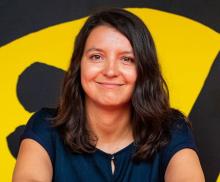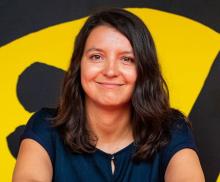 Tanja Georgieva-Waldhauer
Elemag Pictures
Producer
Gera (Germany)
Tanja Georgieva-Waldhauer has been producing feature-length fiction and non-fiction films, such as the award-winning "The Graveyard of the Illegals", since 2009.
She is an EAVE producers workshop-alumna, has represented Germany as a European Producer on the Move in 2020 and is a member of EWA, DAE, Produzentenverband, AG DOK, the German and European Film Academy.
Photo: Locarno IFF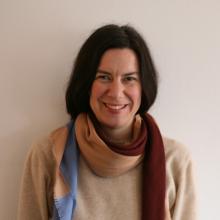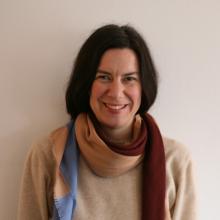 Julia Teichmann
German Films
Head of Documentary, Marketing & Subtitling Support
Munich (Germany)
Julia Teichmann is Head of Documentary at German Films and supervises the Marketing & Subtitling Support. She has worked as a curator and is still working as a moderator. She was also a film critic and regularly served on juries at national and international film festivals.
DOK Preview Germany is a joint production of German Films and DOK Leipzig, with the support of AG DOK.