DOK Preview Germany
default
Discover new German film projects ready for an international audience: DOK Preview Germany gives you a first glance of what is to come. The hand-picked selection of films include a mix of works-in-progress and newly completed films ready for their premiere with international distribution in mind.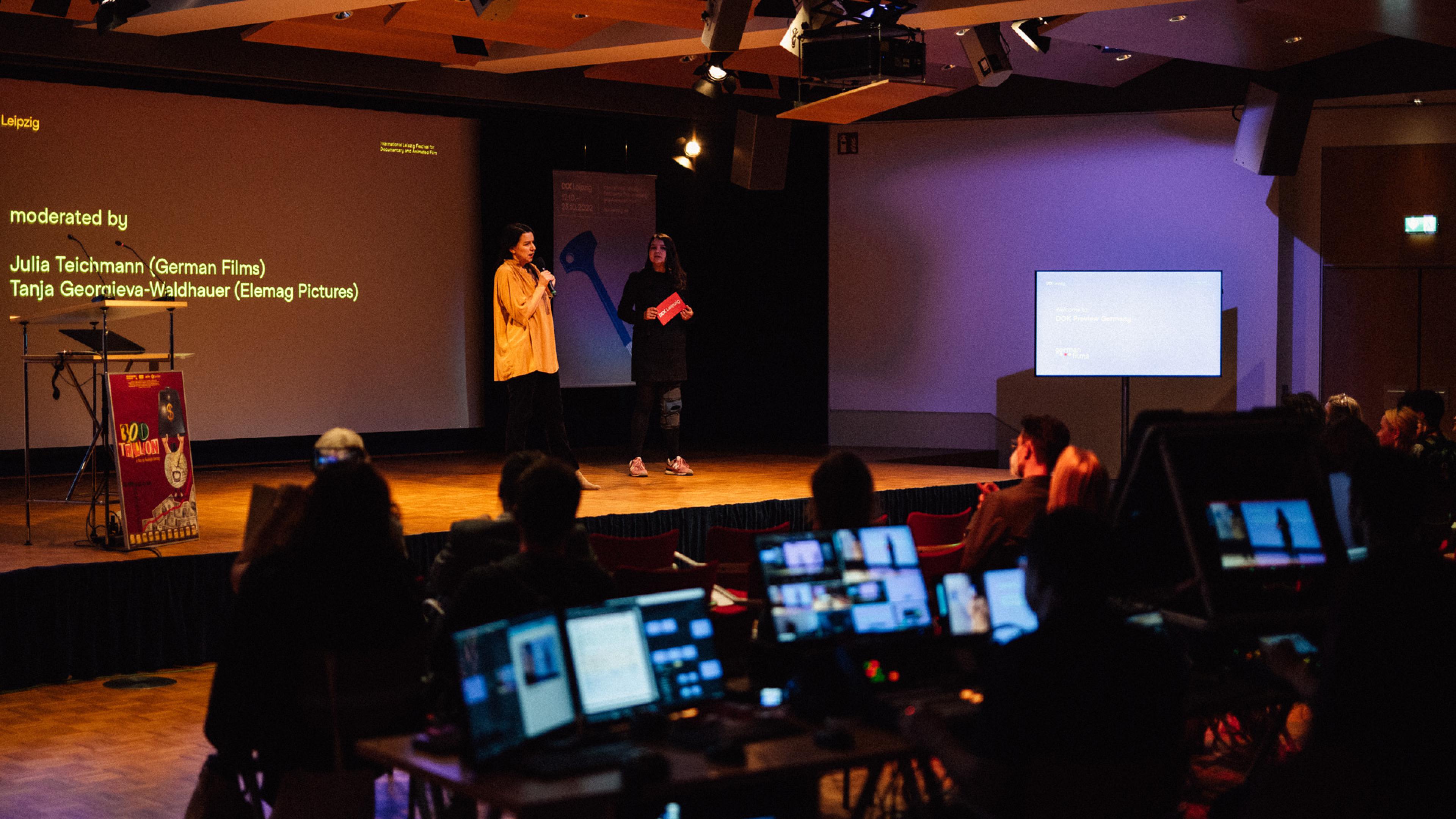 About
DOK Preview Germany is a showcase for 7 German productions (feature-length documentaries) that will be in their final stages of development and present themselves to international buyers, editors, world sales, festival curators and distributors.
Each film has a unique style, and Preview Germany's wonderful moderators, Julia Teichmann and Tanja Georgieva-Waldhauer, together with the film teams, gave you a sneak peek into new titles ready for your slates, slots and festivals. The filmmakers and producers were on hand ready to discuss their distribution strategies.
With the project presentation and subsequent opportunity for networking and exchange, we want to support the selected projects on their journey to international distribution and create new working ties.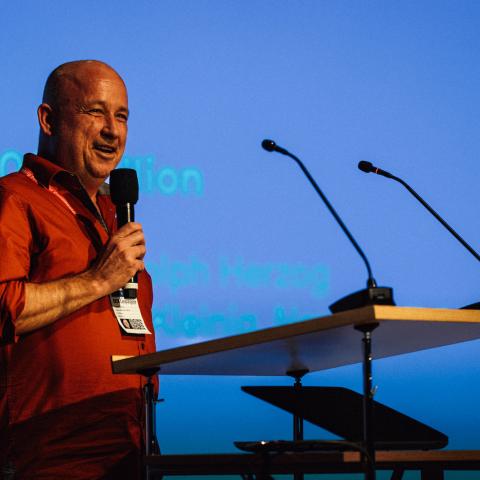 Lukas Diller
D-Facto Motion Works-in-Progress Prize
Our partner D-Facto Motion awarded the D-Facto Motion Works-in-Progress Prize to one of the projects presented at DOK Preview Germany, providing post-production services valued at 10,000 €. Congratulations to "300 Trillion" by Rudolph Herzog!
Moderators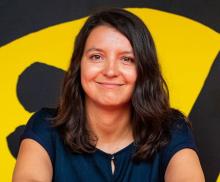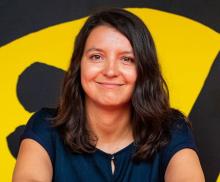 Tanja Georgieva-Waldhauer
Elemag Pictures
Gera (Germany)
Producer
Tanja Georgieva-Waldhauer had been producing feature-length fiction and non-fiction films such as the award-winning "The Graveyard of the Illegals" since 2009. She has since co-produced Emre Kayis' "The Anatolian Leopard", awarded with FIPRESCI Award at TIFF 2021, Vincent Cardona's "Magnetic Beats", awarded with Prix SACD at Director's Fortnight Cannes 2021, Sonia Liza Kentermann's "Tailor", Black Nights Filmfestival 2020. Roman Bondarchuk's fiction debut "Volcano" premiered at Karlovy Vary International Filmfestival 2018 and was awarded with a dozen international Awards.
Tanja is EAVE Producer's Workshop-alumna, has represented in 2020 Germany as European Producer on the Move and is a member of EWA, DAE, Produzentenverband, AG Dok, the German and European Filmacademy.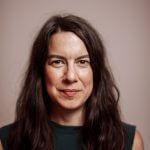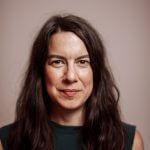 Julia Teichmann
German Films
Munich (Germany)
Head of Documentary, Marketing & Subtitling Support
Julia Teichmann is serving as Head of Documentary at German Films and additionally supervises the Marketing & Subtitling Support. She has worked as a curator and is still working as a moderator, among others for DOK.fest München, the Festival of German Cinema in Ludwigshafen am Rhein and the International Film Festival Mannheim-Heidelberg. She was also a film critic for such publications as Berliner Zeitung and Filmdienst, and regularly served on juries at national and international film festivals.
DOK Preview Germany is a joint production of German Films and DOK Leipzig, with the support of AG DOK.