DOK Exchange XR 2022
Liminal Spaces
default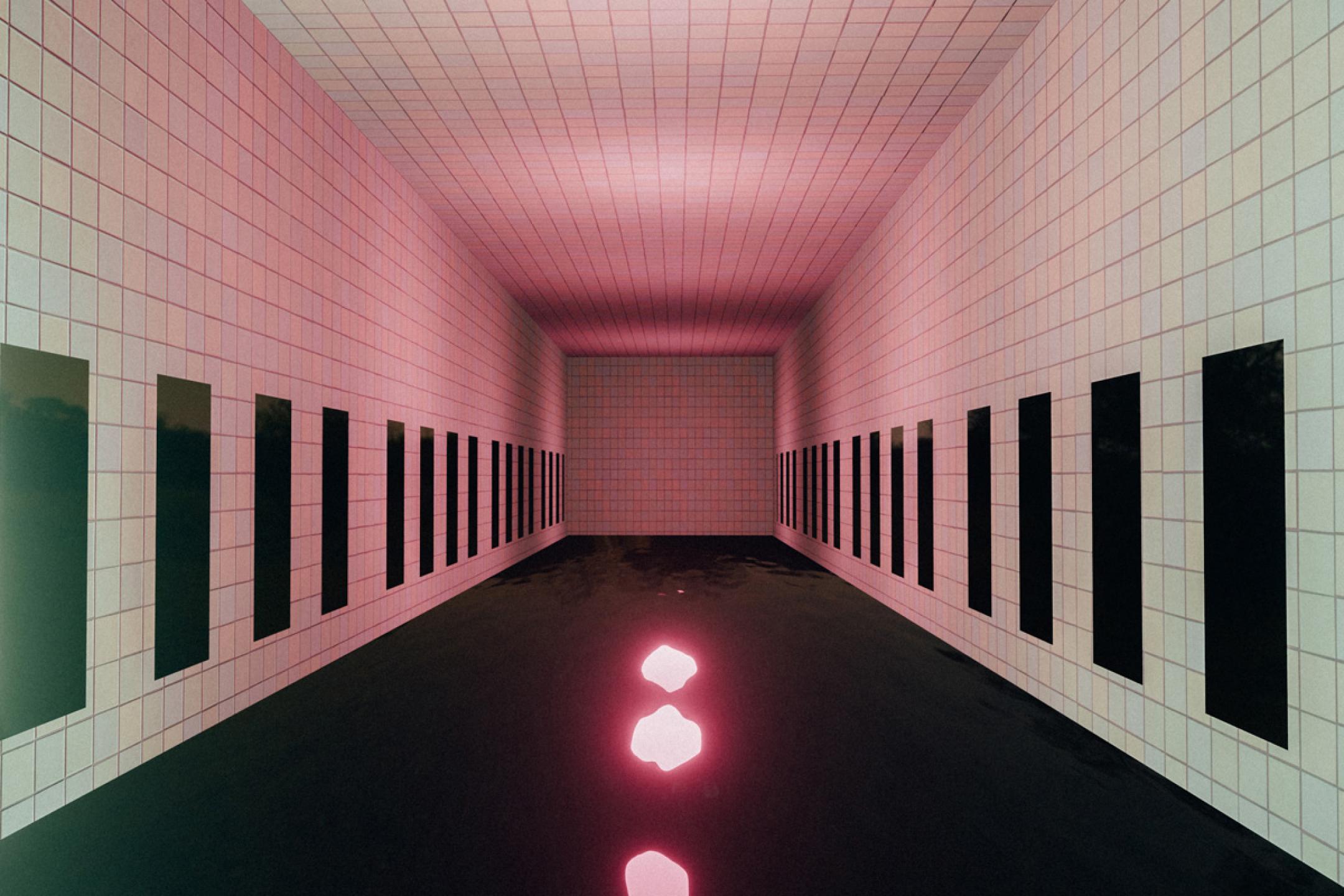 About
(VR 6DoF, experimental)
Liminal Space is a VR experience that reflects on liminal spaces from the perspective of a generalised feeling of crisis and anxiety that seems to be a symptom of the present days.
Themes
 Liminal spaces, contemporaneity, society
Project Representative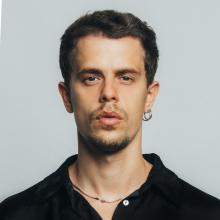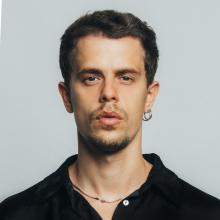 Lui Avallos (BR)
Lui Avallos, São Paulo, 1992. Director, Actor, and Multimedia Artist. He holds a Master's degree in Multimedia Art from the University of Lisbon. His most recent short film "Desconexo", has been selected for Habana Film Festival and Hof International Film Festival, among others. In Virtual Reality, his immersive essay film "Handwritten" was exhibited at DOK Leipzig and London Open City Documentary Festival. He is currently developing "Queer Utopia", a VR experience that was selected and became a finalist at the Venice Biennale Cinema College.
Credits
Producer
Rodrigo Moreira (BR) – Mundivagante Studio
General Information
Original title
Liminal Spaces
English title
Liminal Spaces
Countries of Production
Brazil, Portugal
DOK Exchange XR 2022