DOK Exchange XR 2022
Normandie
default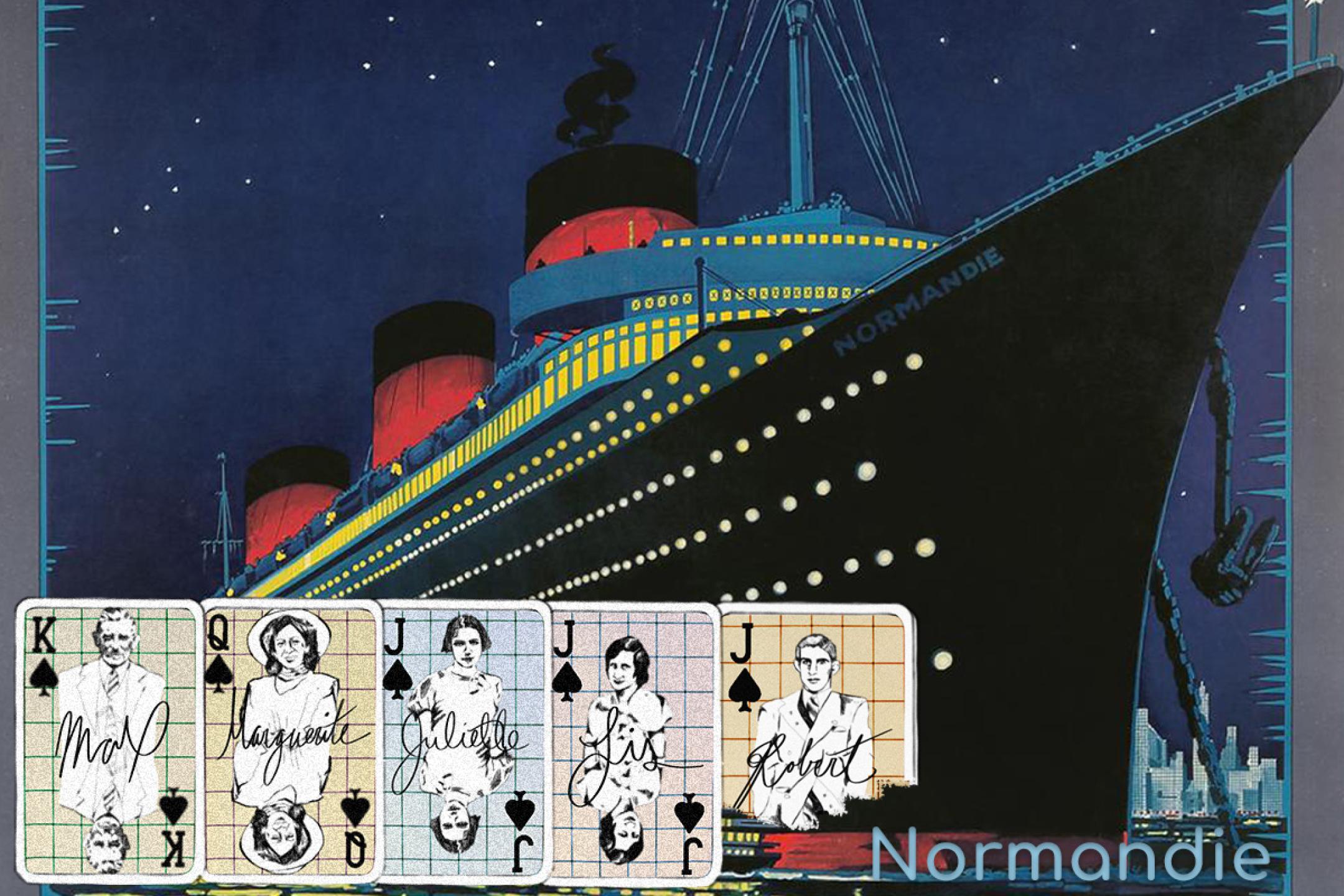 About
(Interactive game; Historical, choice-driven, episodic, family drama)
An immersive recreation of the SS Normandie's final transatlantic crossing in 1939, told from the first person perspective of the creator's Swiss-Jewish family. Blending the forms of video game and documentary, the ocean liner becomes a fishbowl of conflict for a continent at the brink of war.
Themes
Refugees, religion, family, World War II, Jewish
Project Representative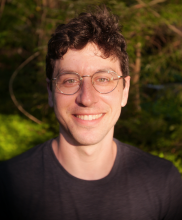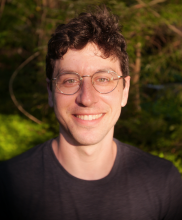 Sam Butin (USA)
Sam Butin is a writer and narrative designer. His previous credits include the historical video game 1979 Revolution: Black Friday (BAFTA, SXSW, The Game Awards Nominee, Facebook Game of the Year), HERO (Sundance Film Festival, Tribeca Film Festival Storyscapes Winner) and Fire Escape: An Interactive VR Series (NYFF, Tribeca, VIFF). He has developed original stories for partners including Google, Verizon, Eko & The Brown Institute.
Credits
General information
Countries of production
USA
Languages
English, Swiss German
Project stage
Development
Partners confirmed
Jewish Writers Initiative, Digital Storytellers Lab
DOK Exchange XR 2022