DOK Exchange XR 2023
Haunts
default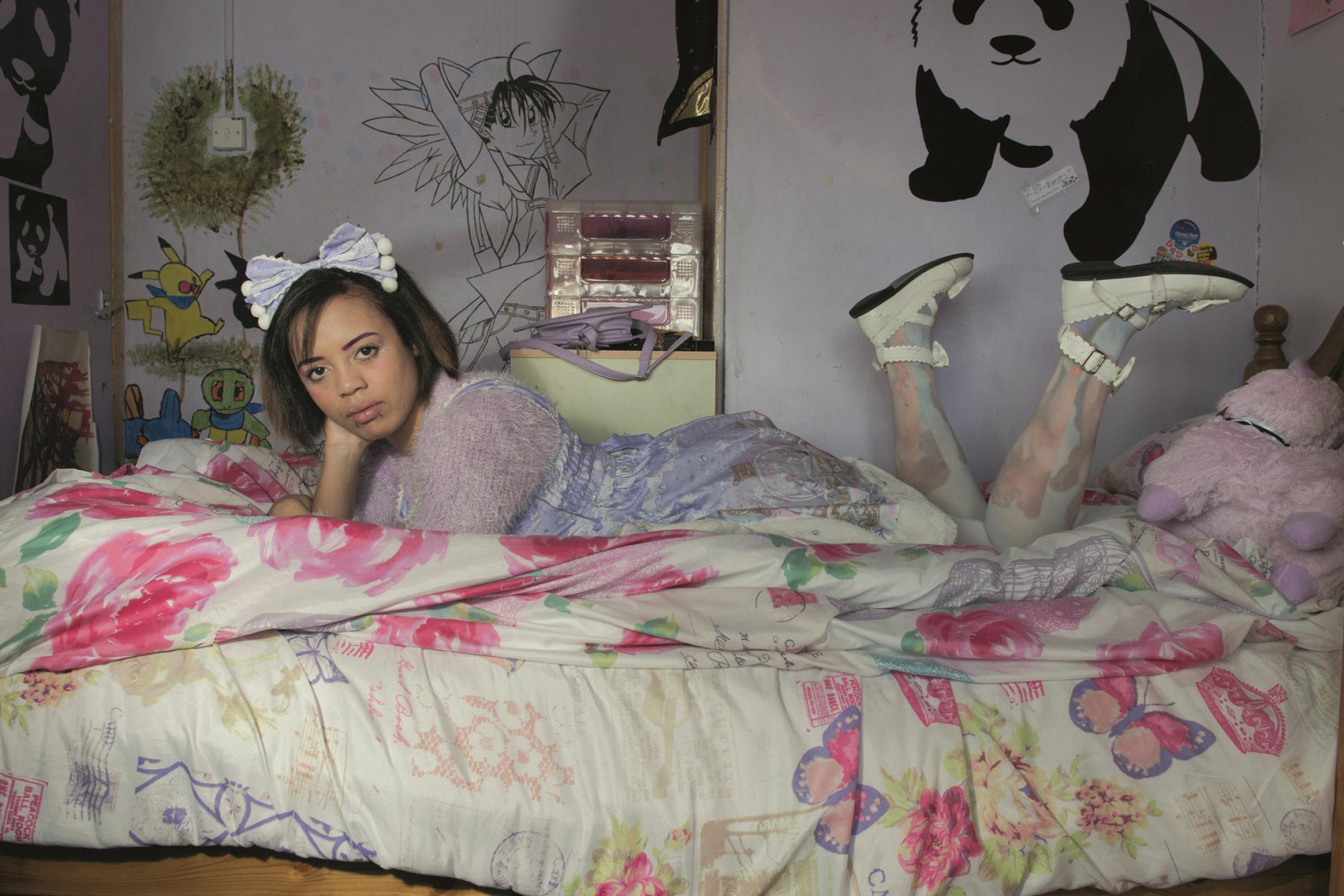 About
(VR 6 DoF, Documentary)
'Haunts' interweaves three generations of youth culture in the UK. The places they gathered, the causes they championed and the dreams that ignited their spirits. Created entirely from verbatim testimony, images, and ephemera from The Museum of Youth Culture.
 
Themes
Youth culture, identity, protest, music, coming of age, archive
Project Representative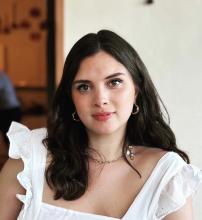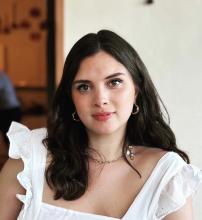 Lucy Hammond
United Kingdom
Lucy Hammond is a Director and Creative Producer working with immersive technologies. Her most recent projects include 'The Archive', a game exploring happiness, the VR experience 'Monoliths' (BFI London Film Festival 2022, Sheffield Docfest 2022, Melbourne International Film Festival 2022), celebrating the voices of northern women and the northern landscape. Lucy's 2019 VR piece, 'Traitor' which combines virtual reality, film and a live actor premiered in competition at Tribeca Film Festival 2019. She was shortlisted for Content Creator at the Arts Council England Digital Culture Awards 2023 and is a BAFTA Connect Member 2023-26. She is passionate about supporting young people and those looking to enter the creative industries and has been a mentor for SiGN, BBC New Creatives, National Saturday Club workshop leader and a speaker for the BFI Film Academy.
Credits
Producers:
Lucy Hammond / Pilot Theatre, The Museum of Youth Culture
General Information
Project Stage:
Early Stage of Development
Partners Confirmed:
The Museum of Youth Culture
Funded by the European Union. Views and opinions expressed are however those of the author(s) only and do not necessarily reflect those of the European Union or the MEDIA sub-programme of Creative Europe. Neither the European Union nor the granting authority can be held responsible for them.
DOK Exchange XR 2023