DOK Exchange XR 2023
I M U
default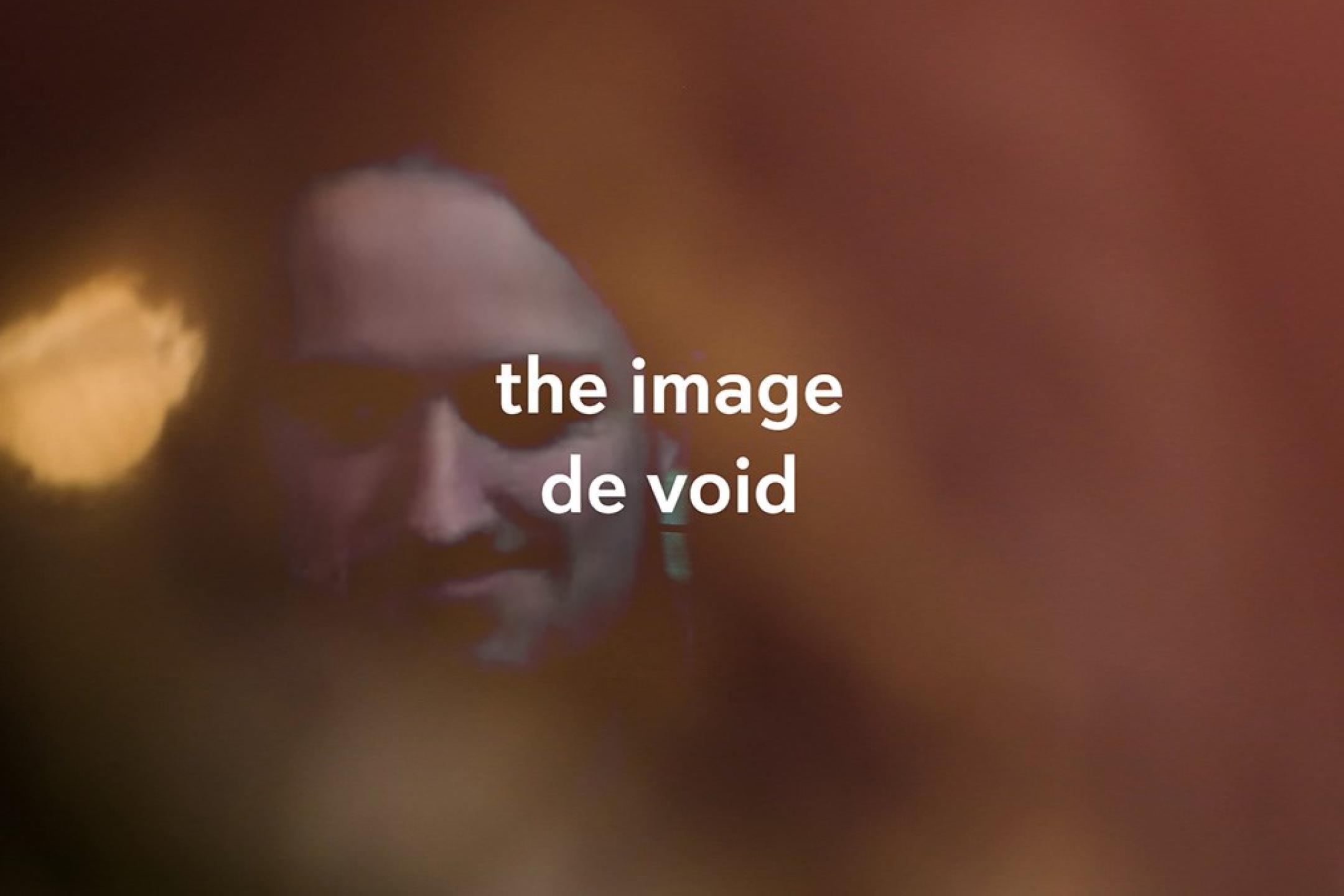 About
(XR, Interactive Film Installation)
I M U is a physical film installation which manipulates the viewer's image through deepfake. ​It's a personal confrontation with technology and a meditative intervention on what the self and your self image really are. Please note that it can be a bit scary.
Themes
deepfake technology, self-image, psychology, philosophy; a bit of horror, a bit of meditation
Project Representatives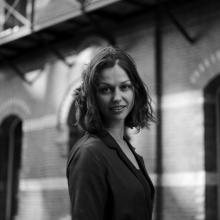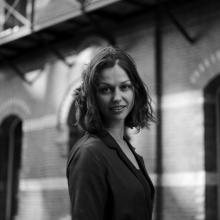 Juul van der Laan
Netherlands
Juul van der Laan makes films. Initially trained in chemistry, she soon swapped lab equipment for a camera by continuing her studies in documentary film. As an indie filmmaker she made her debut with Multiverse Ghana (2015): "I went to Ghana as a one-woman-band with a consumer DSLR plus single prime lens and shot an entire documentary this way. I was curious about scientists there."
Her work is characterised by a natural inclination to question general assumptions within the realm of the intellectual. She's worked with philosopher Sophie Olúwọlé on mistranslations around an ancient Yorùbá philosopher. And now, she takes control of the viewer's self-image with "I M U", a deepfake film installation. Her work has been nominated, has been screened at various festivals, and in academic settings.
Photo: Pascal Verheul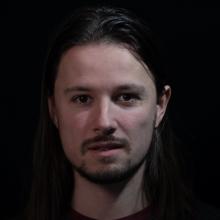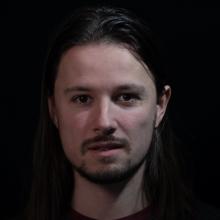 Luuk Schipperheyn
Netherlands
Luuk Schipperheyn is an interactive media developer. His work often integrates cutting-edge technologies in a playful manner. Luuk has collaborated with clients such as Frolic Studio, Afdeling Buitengewone Zaken, Het Rijksmuseum, LIMA, and Amsterdam Museum. He is also a member of mot, an interactive media collective.
Photo: Juul van der Laan
Credits
Creators:
Juul van der Laan, Luuk Schipperheyn, Kit Wilmans Fegradoe
Producers:
Juul van der Laan / studio thnkthnk
General Information
Funded by the European Union. Views and opinions expressed are however those of the author(s) only and do not necessarily reflect those of the European Union or the MEDIA sub-programme of Creative Europe. Neither the European Union nor the granting authority can be held responsible for them.
DOK Exchange XR 2023