DOK Industry Podcast 2023
What's Up with Docs feat. Jennifer Crystal Chien – Keep on Keeping on
default
In this episode, Toni Bell speaks with filmmaker, mentor, activist, and co-founder of Re-Present Media, Jennifer Crystal Chien. They chatted about how Jennifer got into docs, her commitment to advocacy, and the field-building and changing work at Re-Present Media.
Filmmaker, activist and co-founder of Re-Present Media Jennifer Crystal Chien joins host Toni Bell in examining the need to generate new and more authentic representations and portrayals of BIPOC communities and expand those stories to other ways of storytelling. 
This discussion engages the vital question of who is determining what is of interest and to whom. The question of an audience is an important one because it is often asked from the white dominant perspective, which influences the filmmaking process and limits topics and story arcs deemed acceptable for mainstream storytelling, thus barring some BIPOC filmmakers from accessing funding structures if they do not follow a specific type of mainstream narrative. 
Jennifer's theory of change for the field is rooted in liberation and the spirit of the song she picked for this episode by the late great Curtis Mayfield, "Keep On Keeping On".
Length: 82'48'' 
Recorded in 2021
 
Curator and Moderator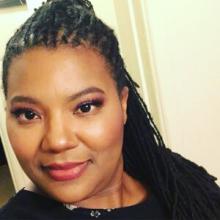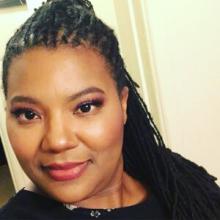 Toni Bell
(she/her)
Creator and Host, Impact Producer, Archival Researcher
What's Up With Docs Podcast: Creator and Host
Toni Bell is the creator/host of the What's Up with Docs Podcast. She is the Impact Producer for Re-Present Media's "The Power of Personal Documentary Films" and "A Woman on the Outside". She is also the Impact Partnerships Strategist for Odyssey Impact. She worked as an Impact Strategist for Looky Looky Pictures and the Hartley Media Impact Initiative. She has been a speaker, panellist, mentor, and juror at documentary film festivals and labs such as EBS, Dok Leipzig, European Film Market, Docs by the Sea, and many others. She is the former Filmmaker Services Manager at the IDA, where she handled the day-to-day operations of the fiscal sponsorship program and curated the DocuClub work-in-progress screening series. She holds an MA in Visual Anthropology from USC, an MFA in Creative Writing from Naropa University, and a certificate in professional screenwriting from UCLA.
Curator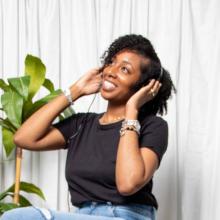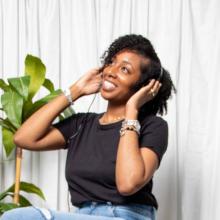 Brianna Jovahn
(she/her)
Podcaster
Founder What's Good Productions
Meet Brianna Jovahn, founder of What's Good Productions and the What's Good Podcast platform. She's passionate about connecting with business owners and creatives, inspiring and empowering entrepreneurs nationwide to achieve their deepest goals and dreams. Through her podcast and production agency, Brianna motivates and supports individuals to pursue their passions and positively impact the world. Join her on this journey of inspiration and empowerment as we create a community of dream-chasers and achievers!
Guest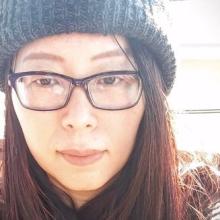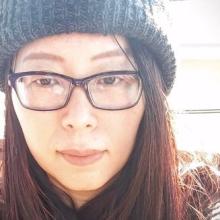 Jennifer Crystal Chien
(she/her)
Filmmaker
Co-Founder Re-Present Media
Jennifer Crystal Chien is a documentary filmmaker and the co-founder of Re-Present Media, a nonprofit advocating for personal storytelling from underrepresented communities in documentary film and nonfiction media. Her films feature the personal stories of immigrants and people of color and have screened at film festivals across the U.S. She is a recipient of the Center for Cultural Innovation's CALI Catalyst award for creating greater equity in documentary film and the Investing in Artists grant for artistic innovation. In 2022, she was recognized as one of DOC NYC's Documentary New Leaders. Previously, she worked in production management for films broadcast on PBS, appearing at Sundance Film Festival, and streaming on Netflix's YouTube channel. She has an MFA in Social Documentary Film from the School of Visual Arts.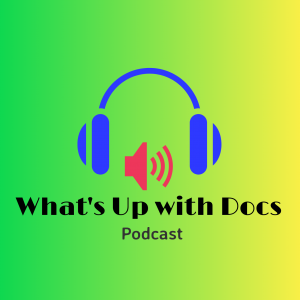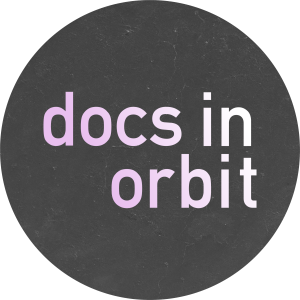 DOK Industry Podcast 2023