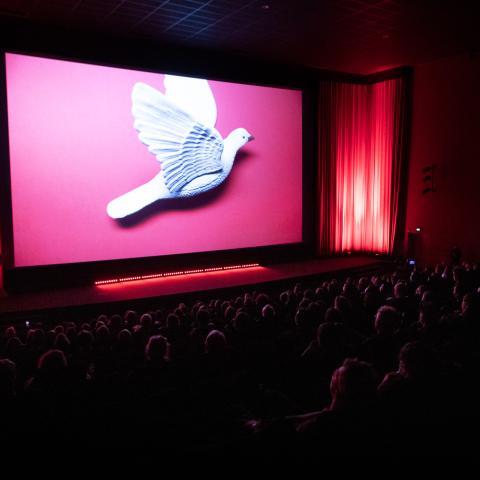 Viktoria Conzelmann
Save the date: This year, DOK Leipzig takes place 8 to 15 October. Our call for entries is now open and we look forward to receiving your new documentaries, animated films, XR works as well as your projects in development for DOK Co-Pro Market.
We are hiring
We have two fresh job listings for you: Our DOK Industry team is looking for a partnership coordinator and needs support organizing this year's Co-Pro Market and Short n' Sweet.
Calls and Deadlines
Mark your calendars!
zitrone
—
Call for Projects: DOK Co-Pro Market
—
Call for Submissions: Short n' Sweet & Exchange XR Showcase
Entry Deadline for DOK Neuland & Co-Pro Market
Entry Deadline for Short n' Sweet & Exchange XR Showcase
—
66th DOK Leipzig Festival