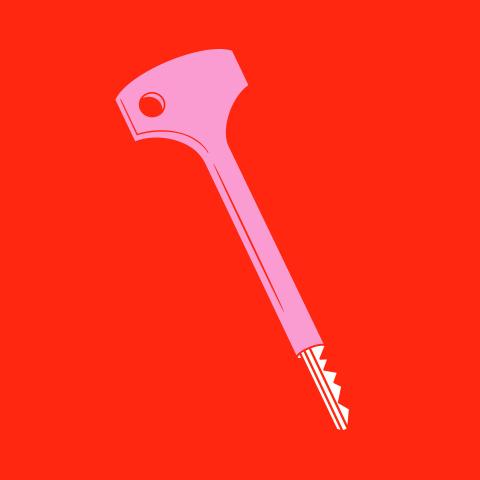 Save the date! DOK Leipzig is celebrating its 65th edition this year. We look forward to welcoming you to the festival from 17 to 23 October.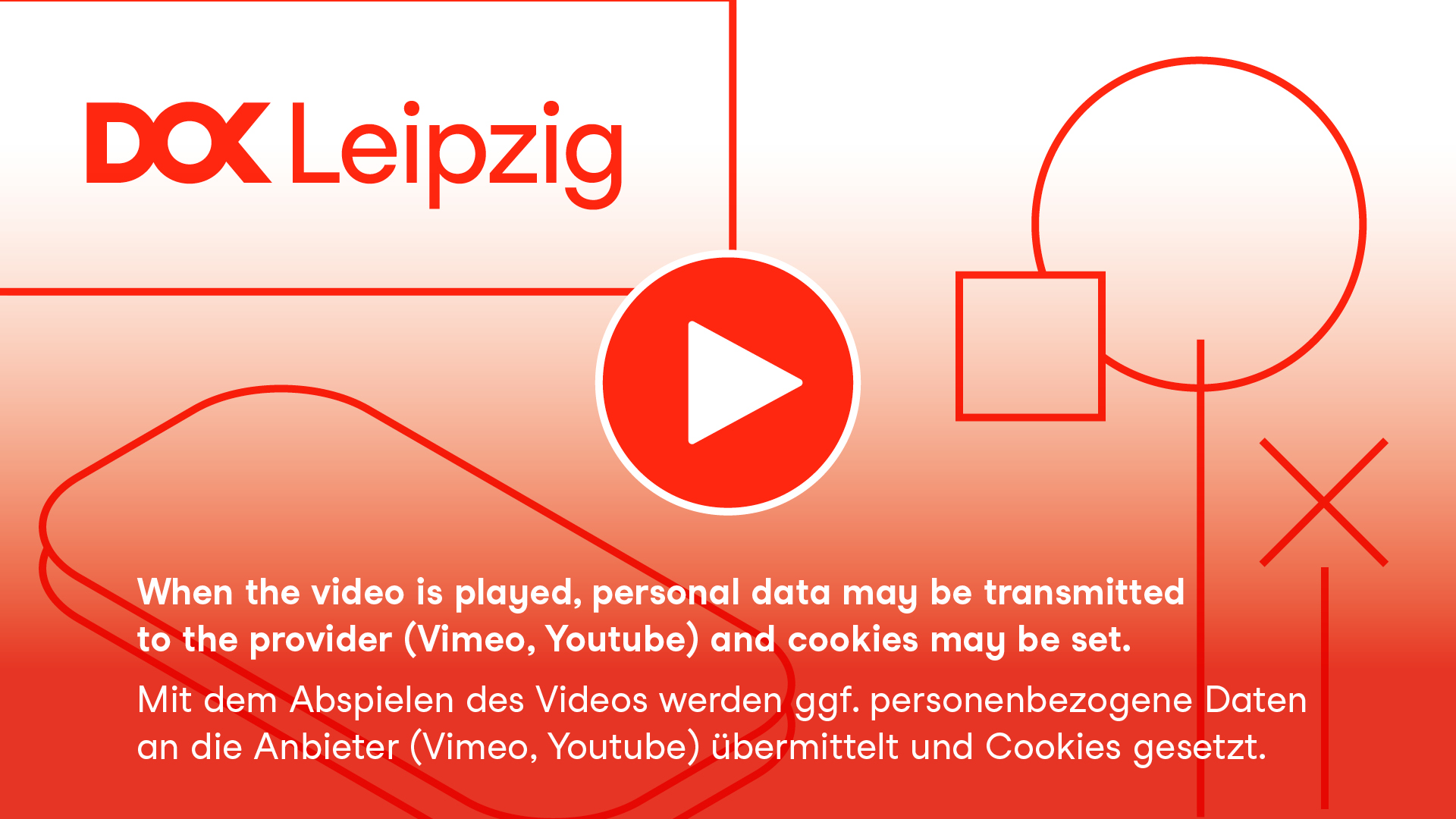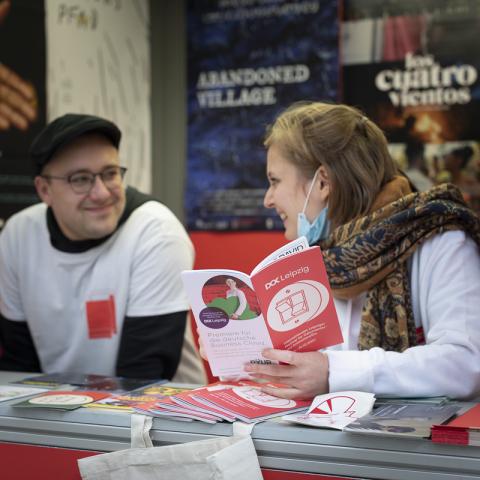 Viktoria Conzelmann
We're looking for volunteers
Join our team for the festival week: Become a DOK Volunteer and help us create an unforgettable 65th DOK Leipzig edition! Our volunteers are on location everywhere, working on all parts of the festival. 
red
Programme and Tickets available from
Fri, 30 Sep 2022 00:00:00 +0200
Thanks to all our partners and sponsors!
We are working to reduce our carbon footprint and offset partially with Compensators. You can find our current certificate here.