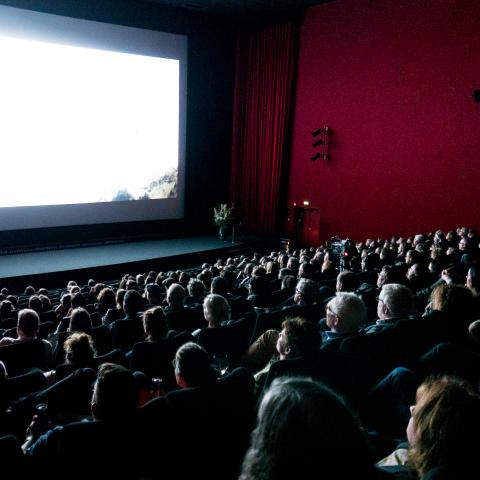 Susann Jehnichen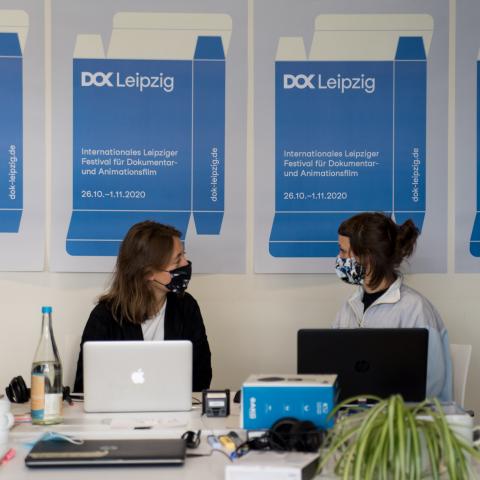 Susann Jehnichen
We want you!
Our festival team is growing for the upcoming months. We are currently looking for a new colleague to join our accreditation team, and we offer an internship at DOK Industry.
You'll find our job vacancies at our German page. Applications in English are welcome!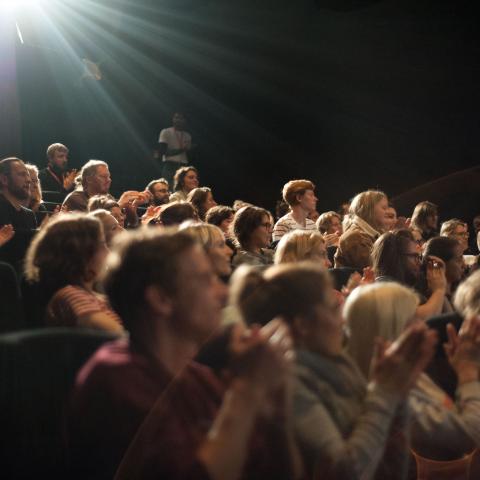 Susann Jehnichen
DOK Leipzig 2021: What's to Come?
We are looking forward to the 64th edition of DOK Leipzig this year from 25 to 31 October. We'll reveal the themes and films for this year's special series and competitions beginning in late summer. You can find all programme updates here:
Calls and Deadlines 2021
Save the date!
zitrone
Accreditation for DOK Leipzig & DOK Industry 2021 now open!
—
64th DOK Leipzig Festival
Thanks to all our partners and sponsors!