DOK Archive Market
Filmkontor
default
About
While official film material from newsreels, propaganda films and contemporary television reports was used almost exclusively in historical TV documentaries for decades, the authenticity of private amateur films has now been discovered.
Private films are closer and show what official films don't show: a private view of real life – without guidelines or censorship.
Amateur films are already in colour in 1936 – cinema in the fifties – television in the seventies. At Filmkontor you get original colour film footage and no worse new coloured material.
The collection has been growing since 1998 and now includes several hundred hours of material. Filmkontor preserves the cinematic legacy of film amateurs from Germany, Austria, England, France and the USA.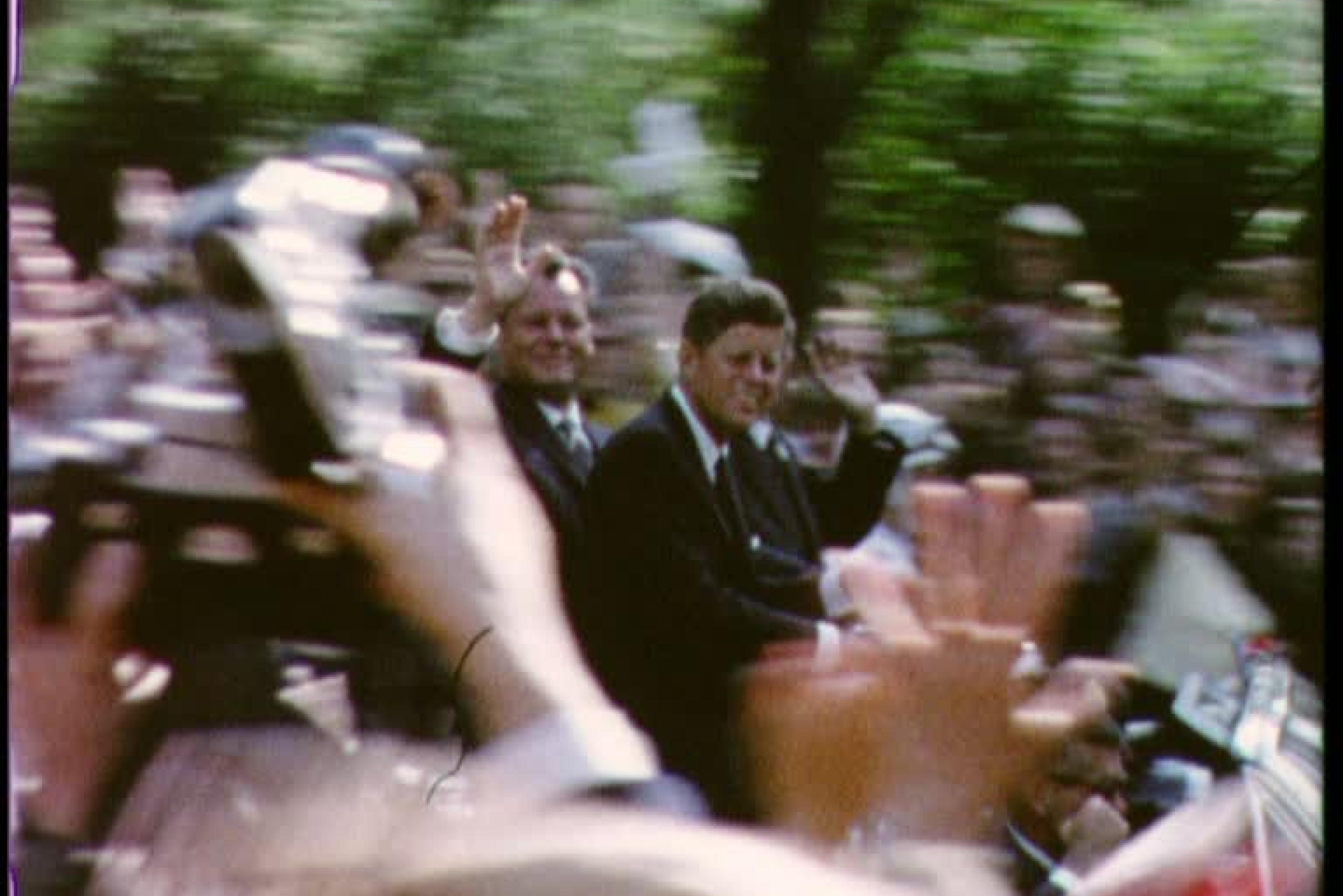 Contact
Dr. Joachim Castan
info [at] filmkontor [dot] tv 
+49 (0)162 7569914 
+49 (0)541 9997987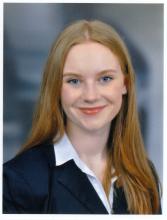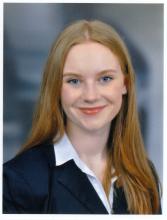 Julie Castan
info [at] filmkontor [dot] tv 
+49 (0)162 7569914 
+49 (0)541 9997987
DOK Archive Market