Programme Overview
default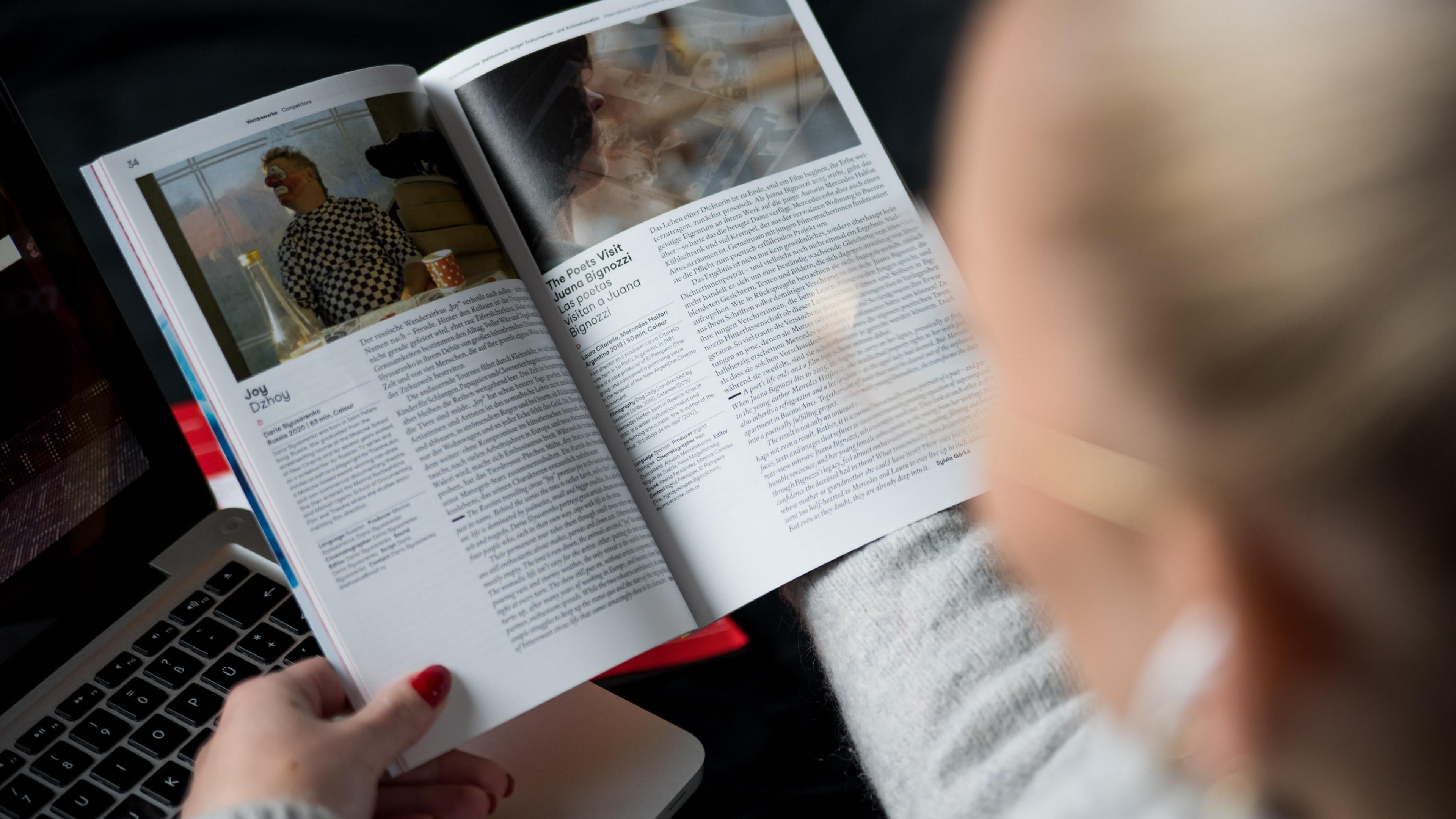 DOK Leipzig is an international festival for documentary and animated film, being the first in the world to combine these two genres. DOK Leipzig is built on more than 60 years of history and takes place every year in autumn.
With contemporary international films, unique special programmes and a rich programme for children and adults, our competition categories give exciting artistic works a place to celebrate their premieres. As a platform, DOK Leipzig aims to promote young talent regardless of gender or origin.
With DOK Neuland, the festival presents the public with a curated exhibition of Extended Reality works. Each year this creates a world where visitors can experience profound stories in unexpected virtual spaces.
Staging the Festival Amid the Pandemic
In 2020, DOK Leipzig took place for the first time as a hybrid festival against the backdrop of the COVID-19 pandemic. During the festival week, we not only showed our programme in selected cinemas in Leipzig, but simultaneously presented most of the films online in video-on-demand format throughout Germany for two weeks.
We are looking forward to the 64th edition of DOK Leipzig this year from 25 to 31 October. What this festival will look like — whether it will be online, on-site or a hybrid event — will likely be announced in early summer, depending on the ongoing pandemic.
No matter which format we choose, we'll reveal the themes and films for this year's special series and competitions beginning in late summer. Stay up-to-date with our newsletter: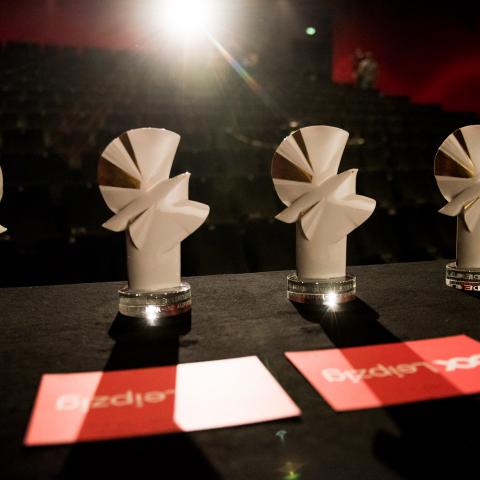 Susann Jehnichen
The Competitions
At DOK Leipzig 2020, we presented six competition categories and a brand new category out of competition:
International Competition Long Documentary and Animated Film
International Competition Short Documentary and Animated Film
Camera Lucida – Out of Competition
German Competition Long Documentary and Animated Film
German Competition Short Documentary and Animated Film
"Golden Section" – Competition for the Audience Award Long Documentary and Animated Film
"Golden Section" – Competition for the Audience Award Short Documentary and Animated Film
Awards & Juries
Eight Golden and Silver Doves have been awarded at DOK Leipzig 2020, additionally further prizes were presented by our partners within the festival. Find out about all winning films at DOK Leipzig 2020 here. 
Who actually decides which films receive awards? DOK Leipzig's winning films are selected by independent juries. 
Film submissions
Want to submit a film to DOK Leipzig 2021? Our Call for Entries is open from 1 March 2021. Read more details on our submission page.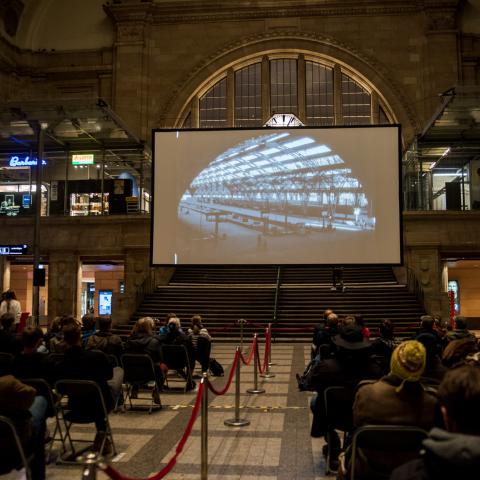 Special Programmes
In addition to the competition categories, we also present several curated special series annually. These include a Retrospective, Homages, programmes for children and young people (Kids DOK) and other special thematic series and matinees.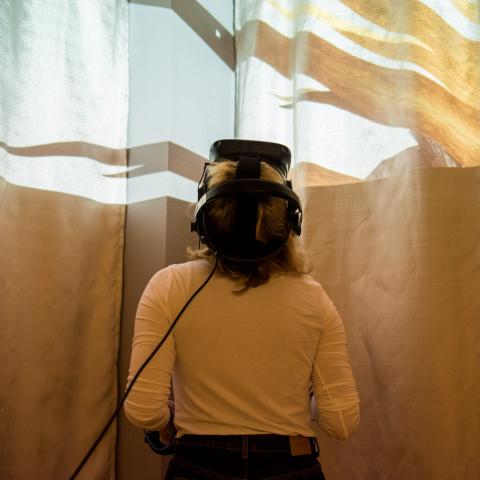 Susann Jehnichen
Extended Reality: DOK Neuland
360° films, virtual reality experiences and sound installations – here, audiences and filmmakers can discover and define new boundaries in film with interactive works, virtual and augmented reality, games, 360° films and media art in a completely new form. 
Submissions to our Extended Reality exhibition are open from 15 March 2021.
Take a step into DOK Neuland.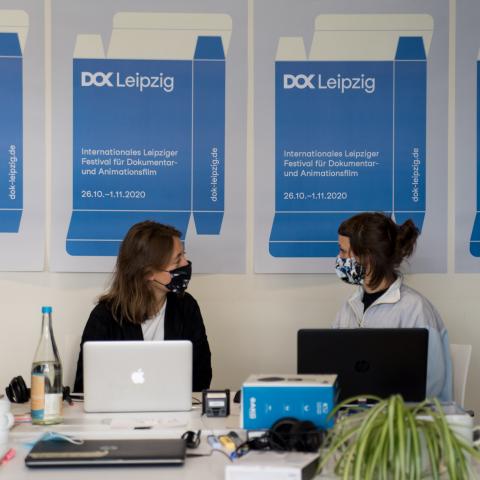 Susann Jehnichen
DOK Industry
Our film branch networking programme is tailor-made for accredited trade visitors (filmmakers, XR creatives, producers, editors, decision makers and distributors). Each year we welcome around 1,600 accredited guests at DOK Leipzig, and in 2020 all events took place digitally in our myDOK area for the first time due to international travel restrictions. Find out more about DOK Industry.