Films
Projekt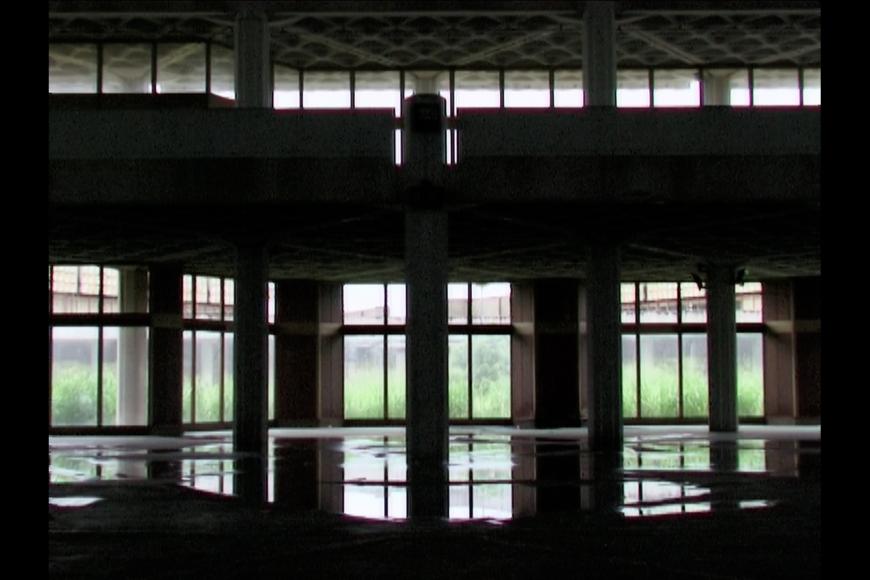 Projekt
Dane Komljen
German Competition Documentary Film
From 1974 to 1977, a huge trade fair centre was built in Lagos. Today nature and humans are reclaiming the ruins. Plants proliferate, small crafts flourish – a trans-historical site visit.
30 Kilometres per Second
30 kilometriä sekunnissa
Jani Peltonen
International Competition Documentary Film
A ghost ride through Finnish TV archives of the 1960s grazes the moon landing, American TV shows, a war in Africa. But how to connect with the world when dancing is forbidden?!
At All Hours and None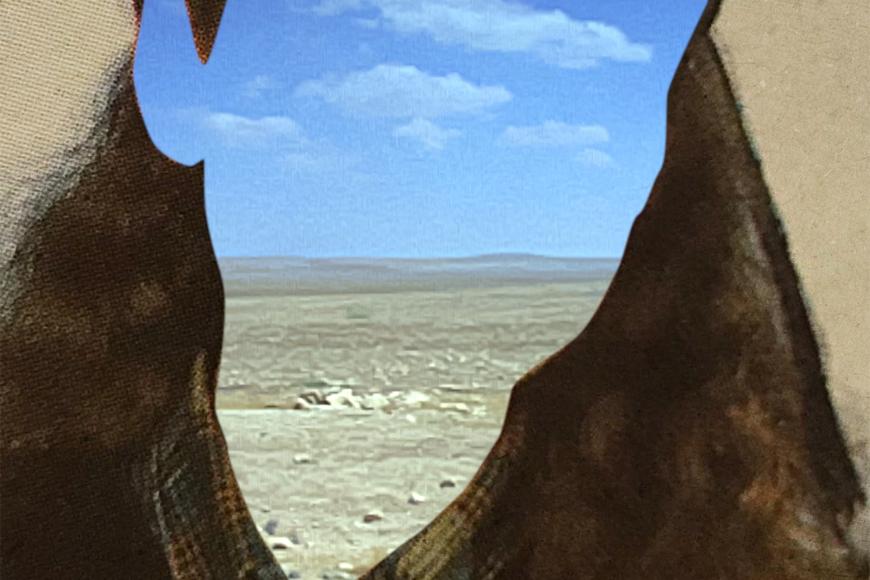 In tutte le ore e nessuna
Davide Minotti, Valeria Miracapillo
International Competition Documentary Film
A journey through places and times that shaped the life of Turkish writer and human rights activist Aslı Erdoğan. She writes against silence, especially in exile.
Screenings & Tickets
Passage Kinos Wintergarten
Passage Kinos Wintergarten