30 Kilometres per Second
30 kilometriä sekunnissa
Jani Peltonen
International Competition Documentary Film
Documentary Film
2023
23 minutes
The narrator of the film was diagnosed with proprioception disorder by her physiotherapist: She lacks a normal awareness of her body in space and thus a reference to the world around her. Dancing as a therapy might help. Instead, she takes a ghost train into Finland's television history, to the 1960s, when ordinances forbade spontaneous dancing because of a Medieval decree.
Young people were robbed of their body awareness, Finland, with its peculiar position between the blocks of the Cold War, stood untethered in the political geography of the time. Connections were made through television, Swiss campaigns for the independence of the West African province of Biafra, the weightless moon landing, U.S. American stars from soap operas and TV western shows. Travelling without moving. Do ghosts have proprioception? Wouldn't they float out of this world otherwise? Or are they kept tethered to the ground by film and television recordings?
Photosensitivity warning: Contains flashes of light that may trigger seizures for people with visual sensitivities.
Trailer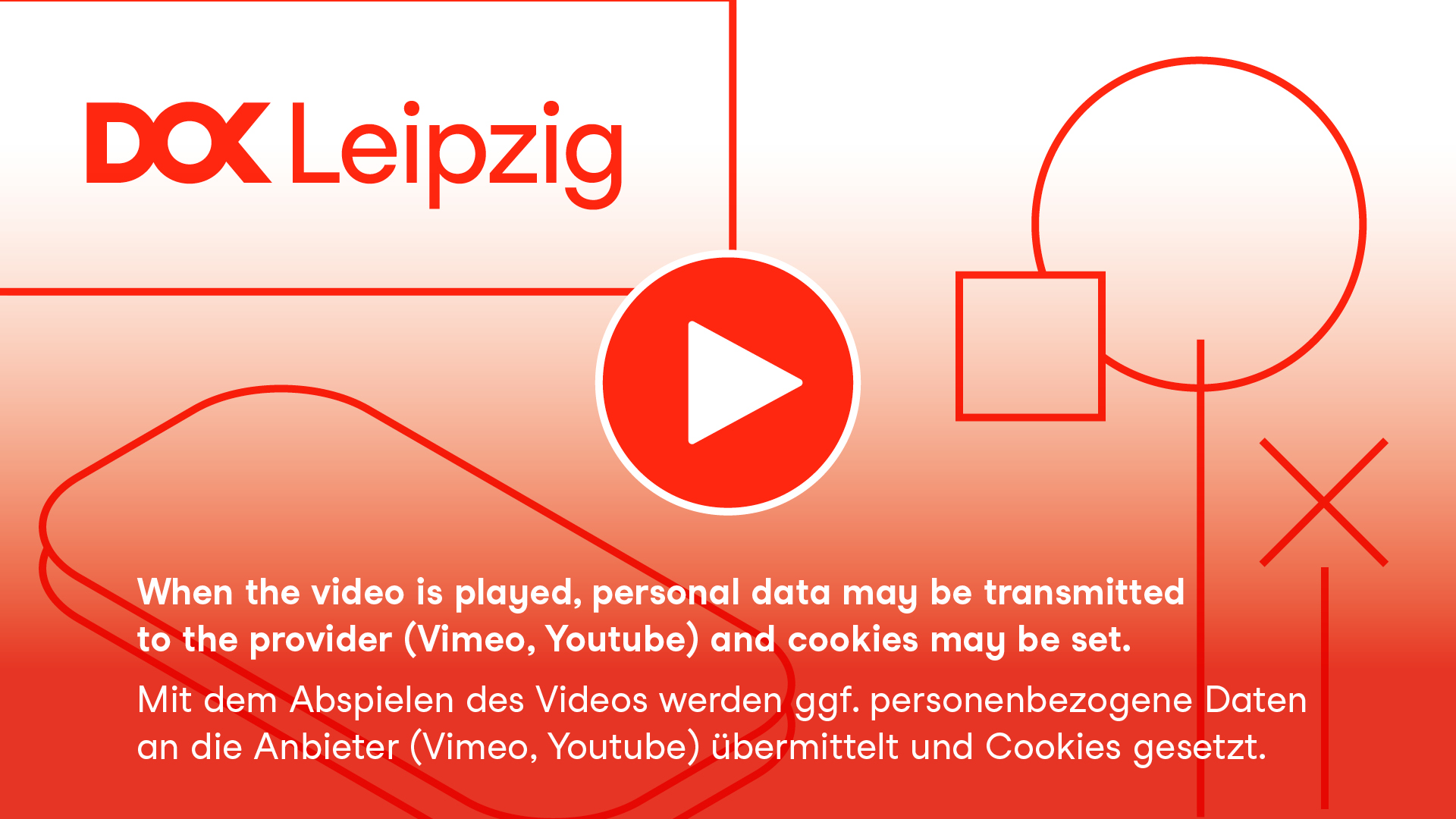 Screenings & Tickets
Passage Kinos Wintergarten
Passage Kinos Wintergarten
Passage Kinos Wintergarten
Passage Kinos Wintergarten
Credits
Cinematographer
Jani Peltonen
Editor
Anni Tiainen, Julia Matinniemi
Sound Design
Saku Anttila
Contact