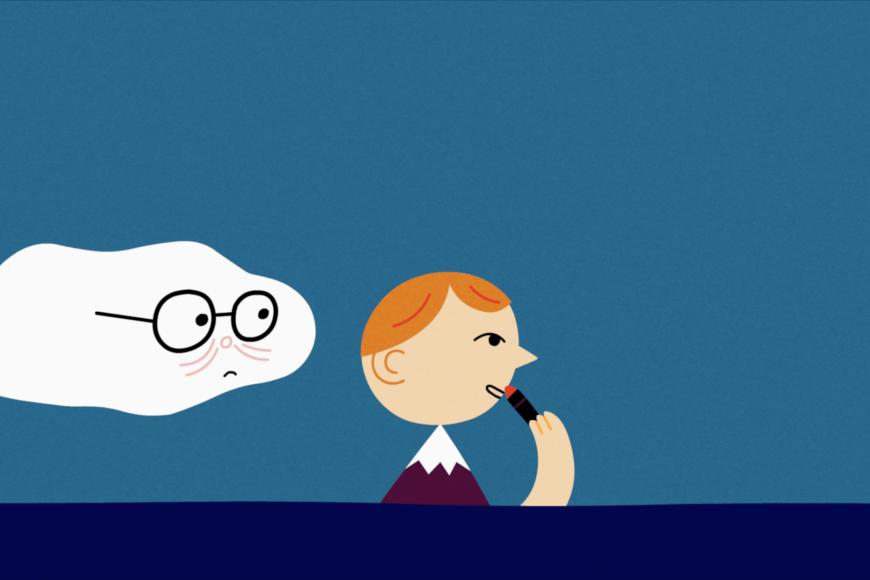 Lada, Ivan's Sister
Lada, sestra Ivana
Olesya Shchukina
Competition for the Audience Award Short Film
Animated Film
2021
7 minutes
With childlike ease, entertaining and touching, this colourful animation shows the transition of a woman who was born in the "wrong body". With her family's support and understanding, Ivan becomes Lada – a happy, content person. Based on a true individual story, this film is also a parable on the ingenuity of the transgender community who sometimes have to take unusual paths to establish a life worth living in an ignorant environment.
Screenings & Tickets
Passage Kinos Wintergarten
Passage Kinos Wintergarten
During Checkout you can apply discounts or your accreditation.
Calendar
Credits
Contact
Trailer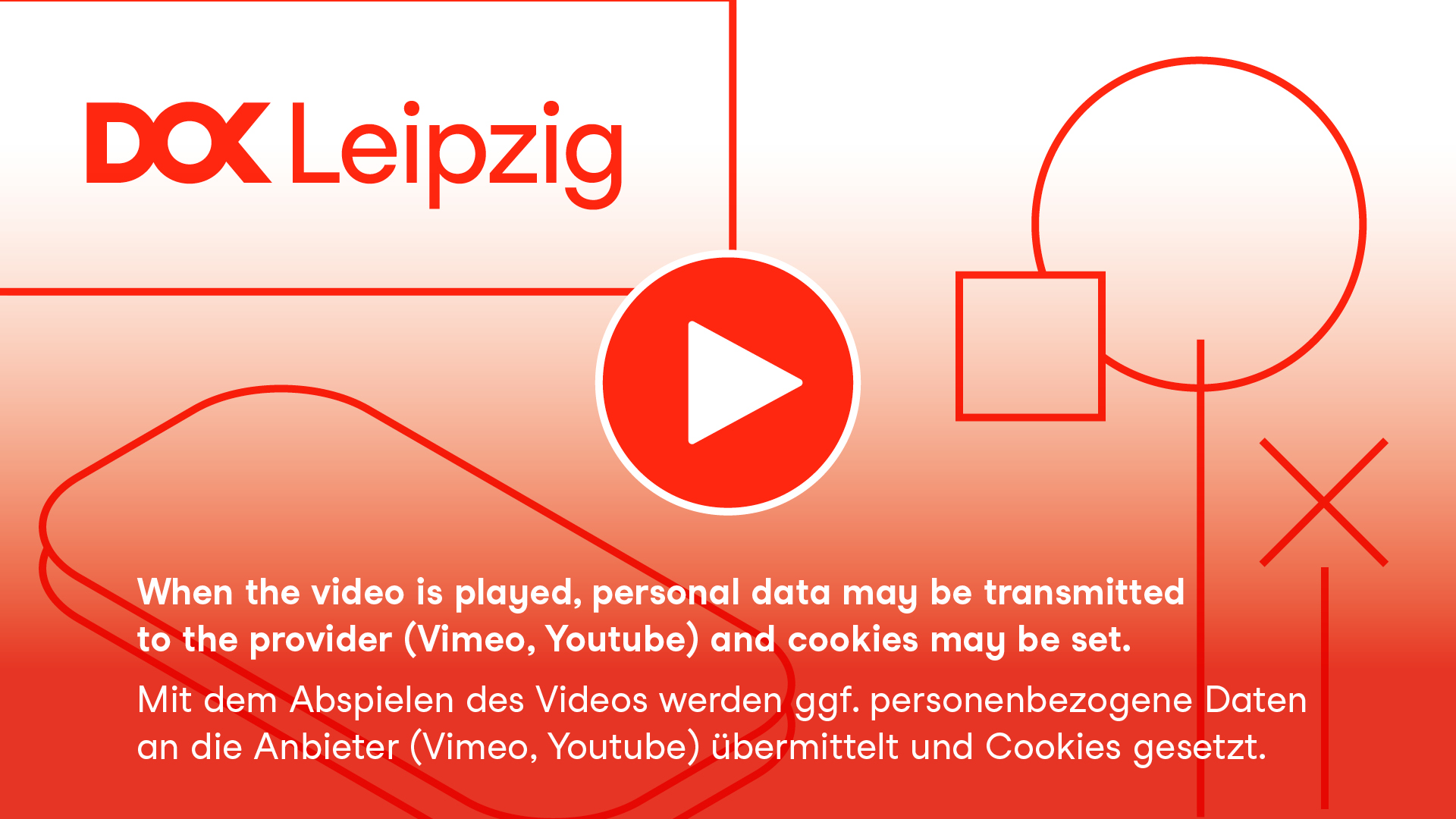 Winner of Silver Dove (Competition for the Audience Award Short Film)