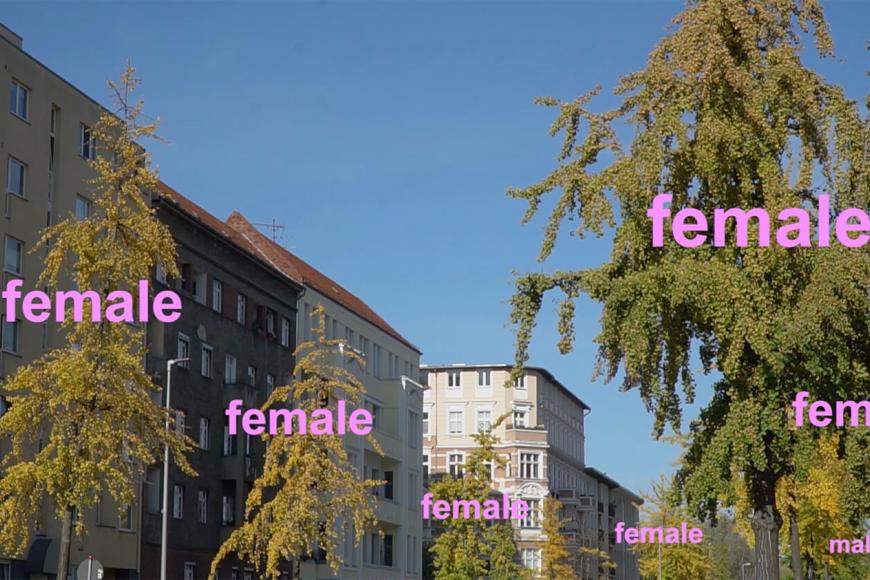 Miss Ginkgo (Chapter 1)
Miss Ginkgo (Chapter 1)
Tang Han
Documentary Film
2021
5 minutes
Ginkgo trees are separated by sex; only the female trees bear fruit. Once highly esteemed as natural sources of health, city dwellers today object to their pungent smell and, as gardeners, prefer the less complicated, more fragrant "fruitless" male plants. Tang Han explains with infographics, apt short sound comments and sympathetic objectivity.
Screenings & Tickets
Passage Kinos Wintergarten
Passage Kinos Wintergarten
During Checkout you can apply discounts or your accreditation.
Calendar
Credits
Contact