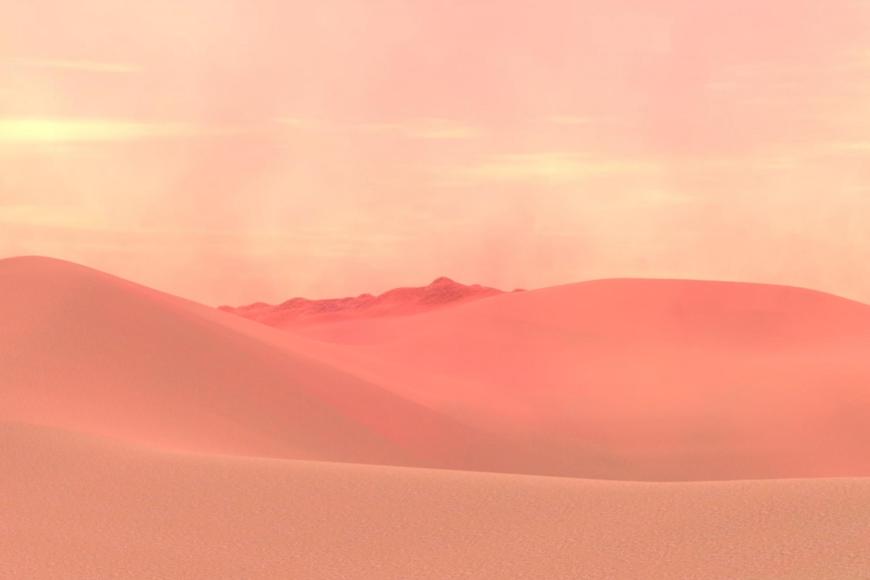 Oasis
Oasis
Veneta Androva
Animated Film
2018
15 minutes
A virtual tour of a computer-generated desert landscape and a story of failure: In 1998, the "Oasis", Palestine's first casino, opened. The peace-making idea associated with this development project lost out against political reality. Game over – the oasis becomes a multifaceted fata morgana of interviews with employees, operators and guests.
Screenings & Tickets
Passage Kinos Wintergarten
Passage Kinos Wintergarten
During Checkout you can apply discounts or your accreditation.
Calendar
Credits
Contact