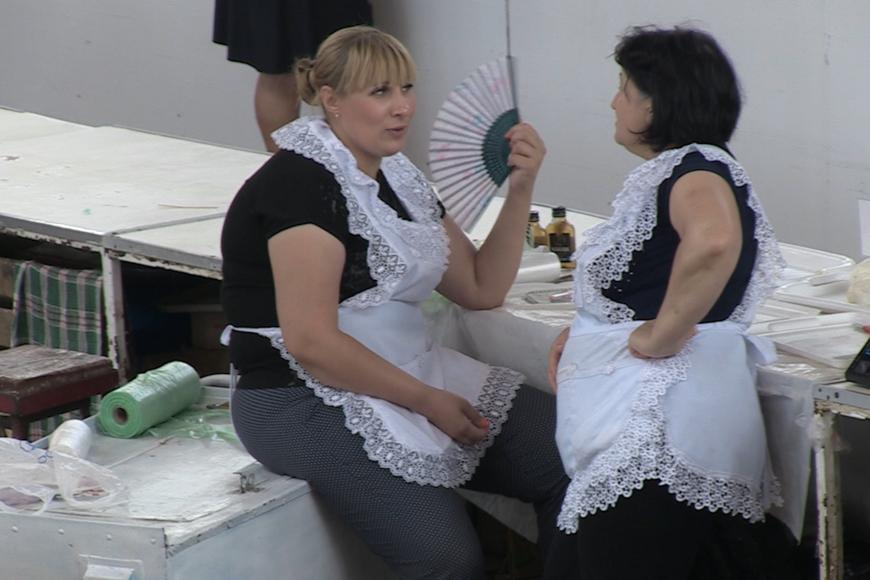 Pryvoz
Pryvoz
Eva Neymann
Spotlight on: Docudays UA 2022
Documentary Film
2021
72 minutes
A sentimental journey through the main market in Odesa. Pryvoz is a place of recurring myth. It is mentioned in songs and books and is truly the heart of this disorienting city with a complicated history. Neymann looks at the inhabitants with empathy: lost souls in the bodies of humans, dogs or cats. The opera soundtrack adds a sense of fatality to the old vivid market that will become reality. The city of Odesa has been under Russian fire since February 2022.
Screenings & Tickets
During Checkout you can apply discounts or your accreditation.
Calendar
Credits
Contact
Trailer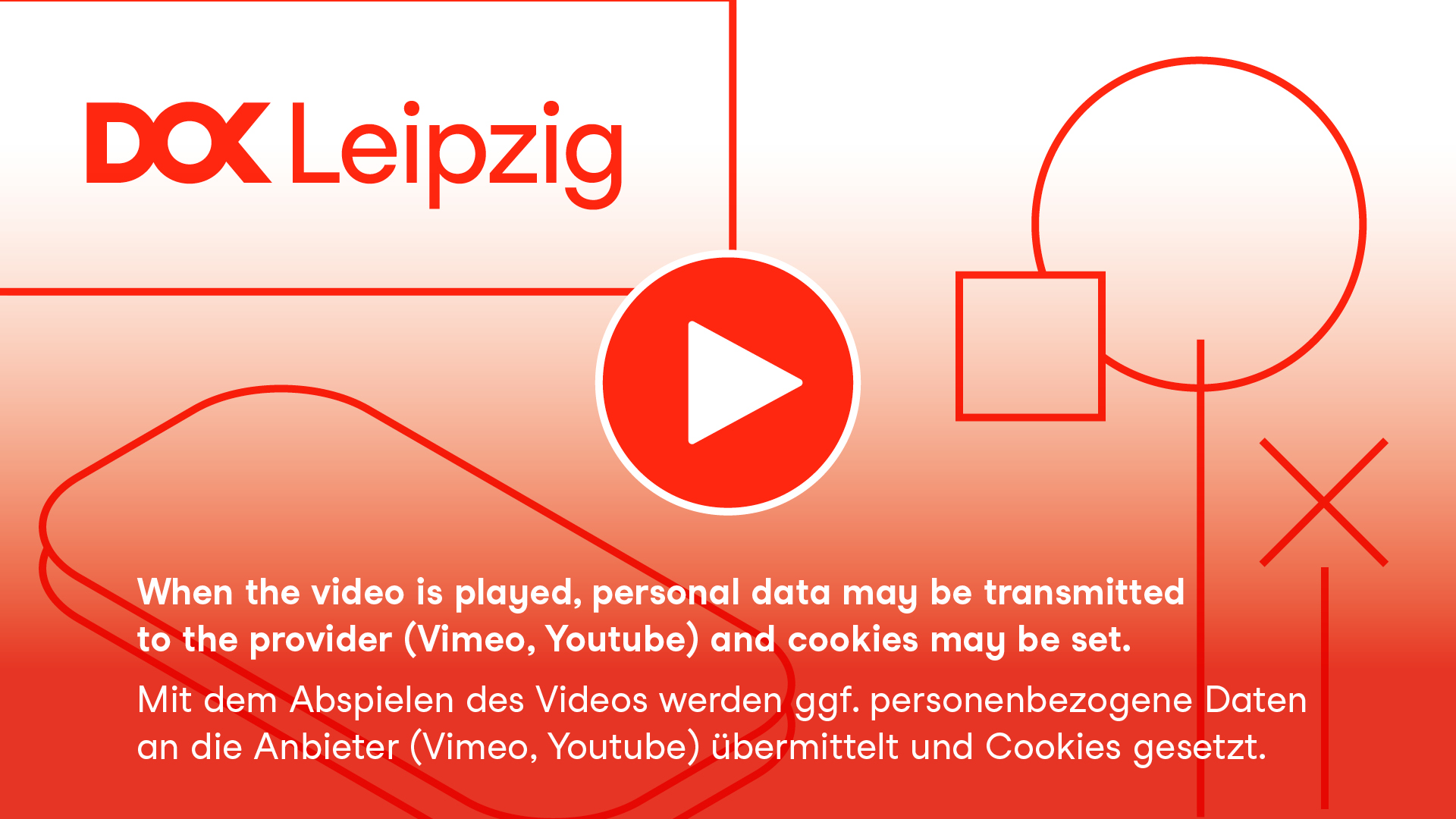 Nominated for MDR Film Prize