DOK Industry Talk
Displaced by Dictatorship and War: Belarusian Independent Filmmakers in Europe
default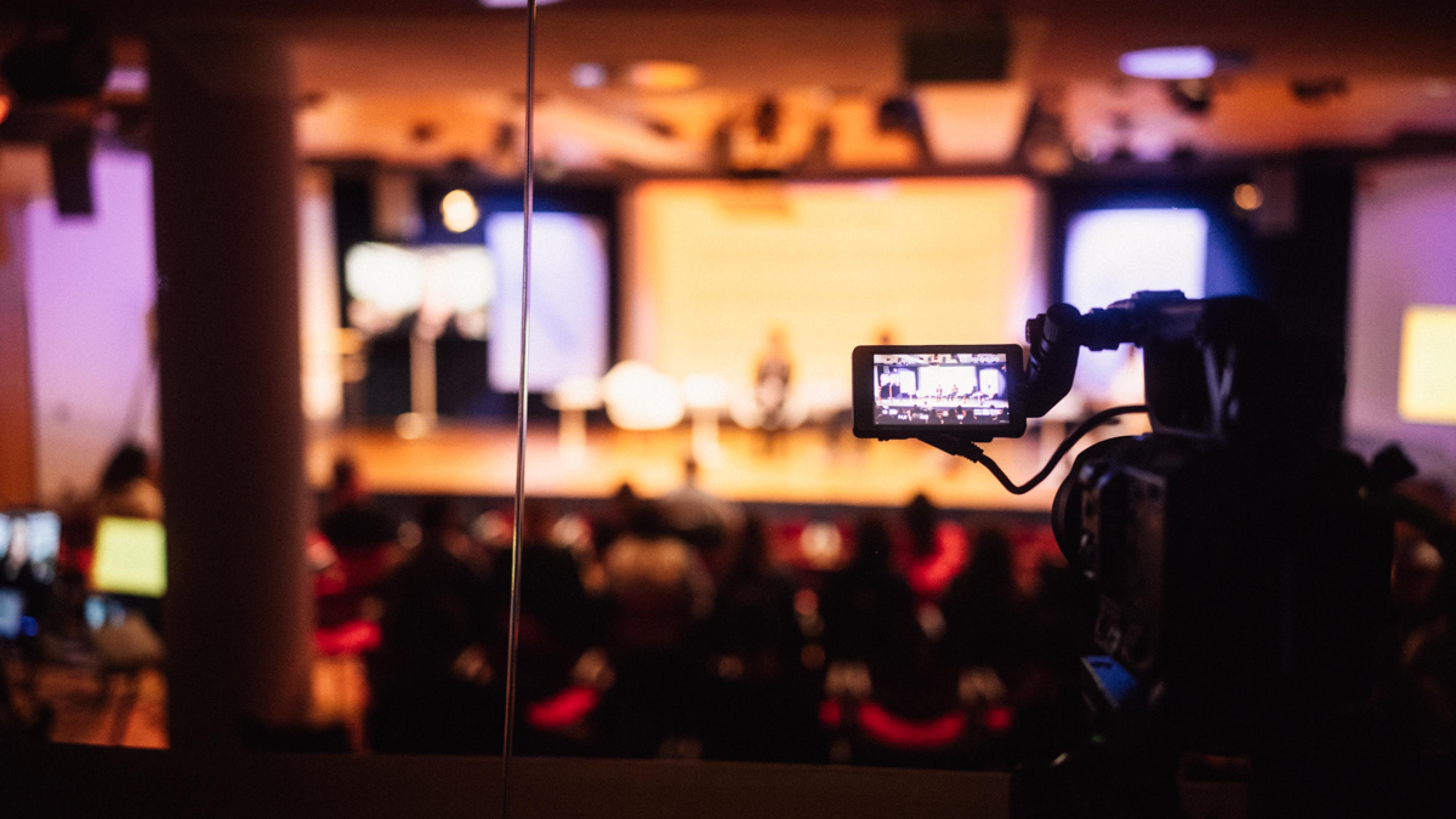 About
In 2020, Belarus saw a spontaneous uprising against Aliaksandr Lukashenka's dictatorship, exposing deep-rooted repression, militarization, and election fraud. This "suspended revolution" was brutally crushed with Russia's assistance, leading to mass emigration and over 1,800 political prisoners today. Having spearheaded the uprising, a new generation of filmmakers emerged, creating socially and politically charged cinema. These filmmakers who are now in exile continue to promote Belarus's independent culture through cinema. In February 2022, they founded the Belarusian Independent Film Academy.
The panel discussion sheds light on the current state of Belarusian independent documentary cinema, offering insights into the filmmakers challenges and successes, both within Belarus and in exile. It also explores ways to support them through festivals, funding, and partnerships, all within the context of the ongoing fight against the dictatorship in Belarus and the war in Ukraine.
---
Language: 
English
Access: 
Accredited guests welcome
When & Where
Moderator
Louis Beaudemont
Producer
France
Panellists
Volia Chajkouskaya
Producer, Director
Belarus/Germany
Irena Kaciałovič
Film Critic, Journalist
Belarus/Poland
Andrei Kutsila
Director
Belarus/Poland
Juliane Tutein
Director
Germany
Funded by the European Union. Views and opinions expressed are however those of the author(s) only and do not necessarily reflect those of the European Union or the MEDIA sub-programme of Creative Europe. Neither the European Union nor the granting authority can be held responsible for them.
DOK Industry Talk