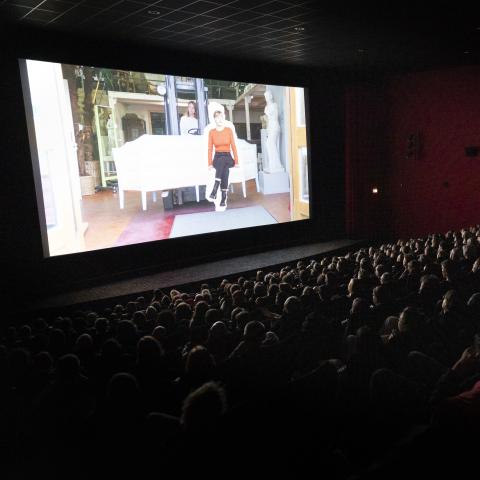 Sophie Mahler
The 66th edition of DOK Leipzig has come to an end! We thank our guests, partners and our audience for an unforgettable festival and we look forward to celebrating the next edition of DOK Leipzig with you from 28 October to 3 November 2024. Save the Date!
DOK Leipzig is made possible by the support of:
Weiter zur Website der Kulturstaatsministerin
Funded by the European Union. Views and opinions expressed are however those of the author(s) only and do not necessarily reflect those of the European Union or the MEDIA sub-programme of Creative Europe. Neither the European Union nor the granting authority can be held responsible for them.