DOK Archive Market
Bridgeman Images
default
About
Unlock the power of art, culture and history with Bridgeman Images. Find millions of high-quality images, film stills and videos for your project.
Our collections span every theme and period. Can't find what you're looking for? Our In-house picture researchers are able to search extensive offline archives for you or liaise with our network of partner museums and archives across the world to help you find the perfect image and clips – even if they're not currently in our collection.
We can also help with rescanning, footage upscaling, colourisation and guide you through the copyright clearance minefield. We'll help you meet the tightest deadlines and deliver with the best quality imagery. 
Contact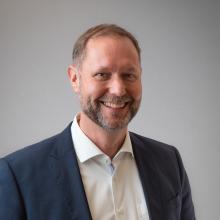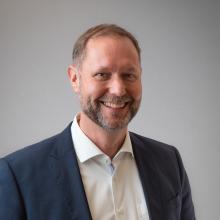 Tobias Marold
tobias [dot] marold [at] bridgemanimages [dot] de
+49 (0)30 40 36 59 76 5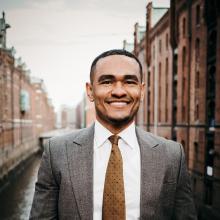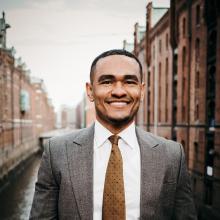 Dennis Bender
dennis [dot] bender [at] bridgemanimages [dot] de
Funded by the European Union. Views and opinions expressed are however those of the author(s) only and do not necessarily reflect those of the European Union or the MEDIA sub-programme of Creative Europe. Neither the European Union nor the granting authority can be held responsible for them.
DOK Archive Market