default
About
Established in 1997, IMAGO is a global visual content provider. With over 300 million licensed images and videos spanning News, Sports, Entertainment, and Creative categories, IMAGO serves as a hub for diverse content. The worldwide company's expansive partner network delivers 200,000 new pieces of content daily, which enables the latest coverage of global events. Headquartered in Berlin, IMAGO boasts decades of experience, offering personalized customer service, commissioned photography, research, image selection, FTP feeds, and inspirational newsletters. As a pioneering visual content partner for over two decades, IMAGO remains a top choice for media worldwide.
Contact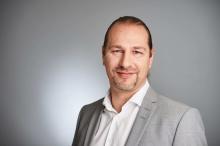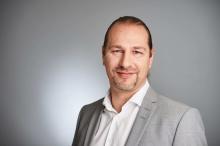 Norman Koblitz
norman [dot] koblitz [at] imago-images [dot] de 
+49 (0)30 911 49 35 29
Funded by the European Union. Views and opinions expressed are however those of the author(s) only and do not necessarily reflect those of the European Union or the MEDIA sub-programme of Creative Europe. Neither the European Union nor the granting authority can be held responsible for them.
DOK Archive Market