Films
Compound Eyes of Tropical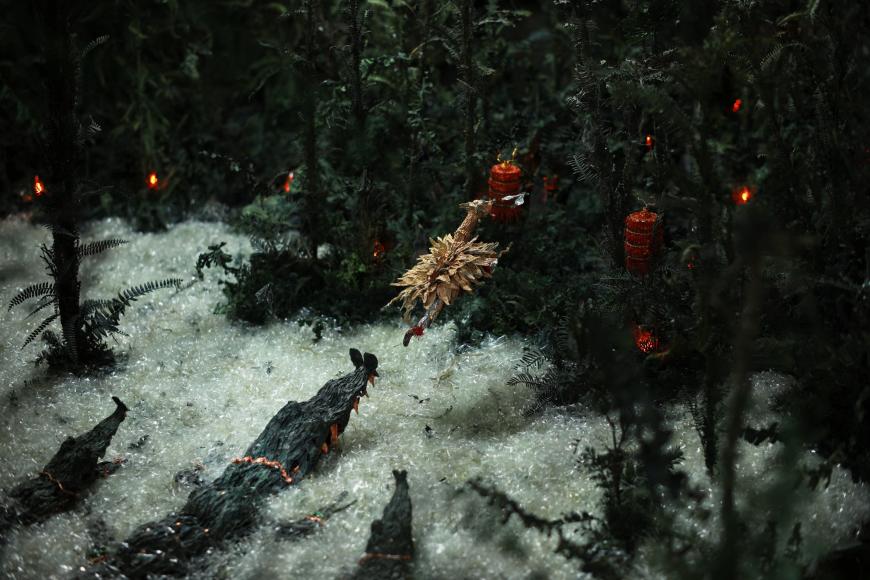 Re dai fu yan
Zhang Xu Zhan
International Competition Animated Film
A shaman, half human, half animal, performs a breakneck dance in the jungle. Ingeniously, he tries to fool the crocodiles in the river to reach the other bank.
An Asian Ghost Story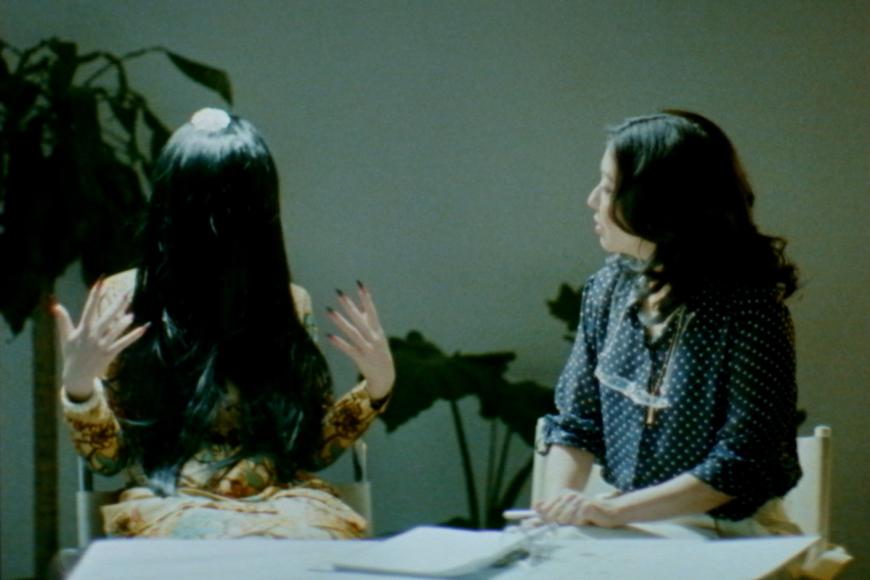 An Asian Ghost Story
Bo Wang
International Competition Documentary Film
A ghostly search for traces, based on the 1965 U.S. embargo against "communist" real hair wigs from Asia. Is every wig inhabited by a ghost from the imperial past?
Moonless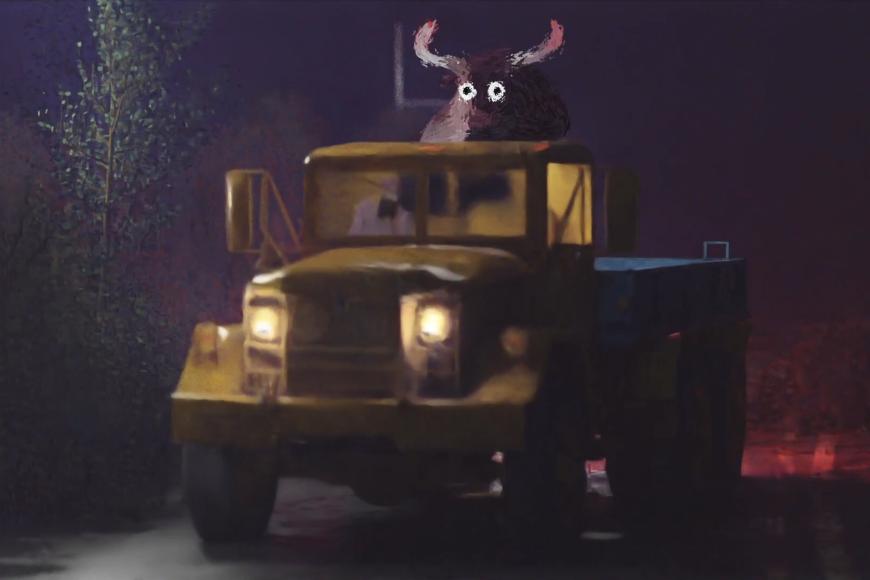 Chandraheen
Adheep Das
International Competition Animated Film
People wonder about the disappearance of the moon. Meanwhile, a bull escapes from his herd and takes a poetic trip through the night – with a surprising finale.
Screenings & Tickets
Passage Kinos Wintergarten
Passage Kinos Wintergarten