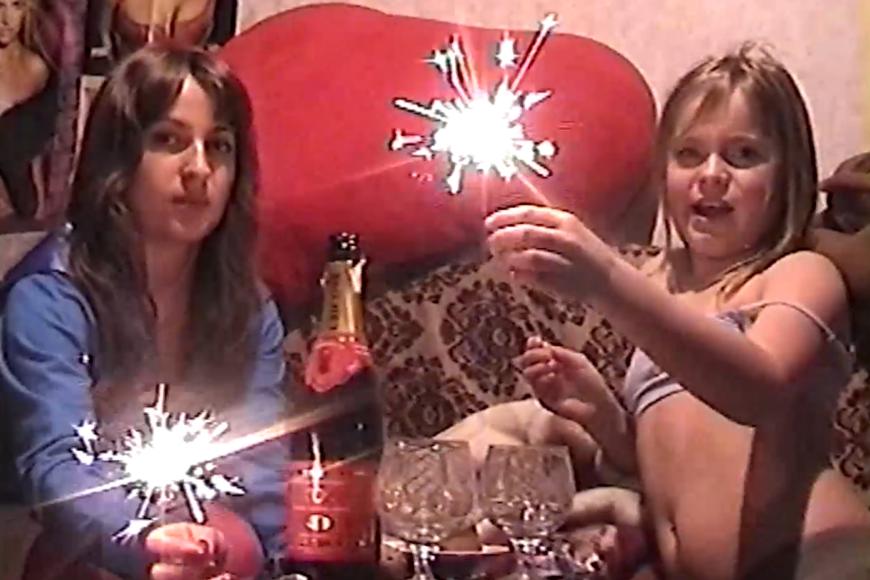 Love Is Not an Orange
Love Is Not an Orange
Otilia Babara
Panorama Middle and Eastern Europe
Documentary Film
Belgium,
Moldova,
Netherlands,
France
2022
73 minutes
"Imagine this camera is your mother", a father tells his daughter. In the 1990s, scores of families from the Republic of Moldova began a ritualised mail exchange between the mothers, who had emigrated for economic reasons, and their relatives back home. The former sent money and goods; the latter sent videotapes. These amateur recordings are the material of this film. They testify to the painful gaps the absent persons left in the lives of those who stayed behind.
Migration is a big factor in post-socialist states buffeted by recession and inflation after the end of the Soviet Union – and in this case, also by the civil war over Transnistria. According to data from 2011/2012, about a third of Moldovan children had one parent abroad. In this small country between Romania and the Ukraine, too, a higher percentage of fathers choose work migration. Otilia Babara, however, is specifically interested in the consequences of long absent mothers, who work for nursing services in Italy, for example, to earn their family's livelihood, and who express their love through care packages. The loss of connection to their mother – all of whom stay out of the frame –, which affects girls in particular, emerges in the cracks of the staged home videos, when wandering glances reveal that the children no longer believe in their return.
Screenings & Tickets
Passage Kinos Wintergarten
Armat + Love is Not an Orange
Passage Kinos Wintergarten
#264
Armat + Love is Not an Orange
During Checkout you can apply discounts or your accreditation.
Calendar
#412
Armat + Love is Not an Orange
No discount needed - costs 6,50€ in general
Calendar
Credits
Contact
Trailer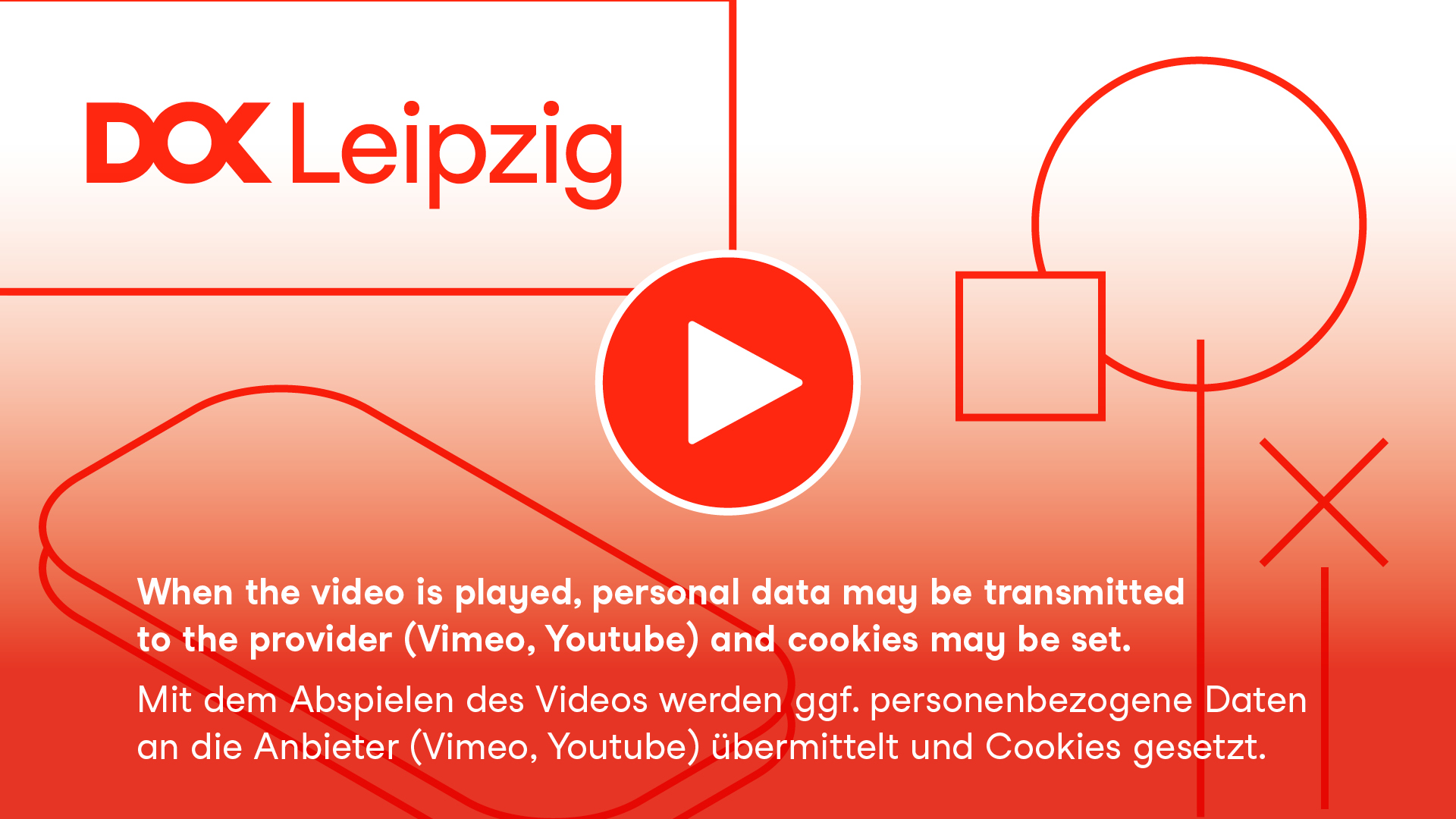 Nominated for MDR Film Prize