DOK Industry Podcasts 2022
Missionwashing Docs
default
A conversation on the American Non-Profit Industrial Complex and interrogating how these organisations "mission wash" their role in maintaining a status quo within the documentary ecosystem, harming its labour force.
The nonprofit model needs a rehaul. In this podcast, we discuss how this outdated model harms the practice of independent documentary storytelling and the people who tell these stories. We talk about the history of the mission statement and the ways organisations weaponise it to create difficult working conditions for their workers, eventually creating a very lopsided industry. While claiming to do just the opposite.
What does, then, accountability look like? Within a larger movement towards unionising all over the country, why are culture workers feeling the need for greater structure and transparency within this mission driven system that ticks all the woke boxes and yet fails its workers?
Language:
English
Recorded on 2 October 2022
Length: 50 Minutes
Curator and Moderator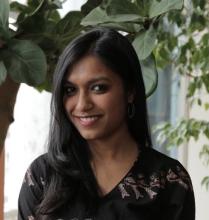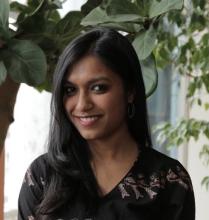 Bedatri Datta Choudhury
(she/her)
Journalist, Programmer
Bedatri studied literature in New Delhi and then Cinema Studies at Tisch. She has managed a number of documentary programs and was, most recently, the managing editor of Documentary magazine. A culture journalist, she loves writing on film, art, and theatre from the intersections of race, gender, and class. She is Philadelphia Inquirer's Arts and Entertainment Editor and a programmer for Doc NYC and Indian Film Festival of Los Angeles. You can often hear her on NPR's Pop Culture Happy Hour.
Photo © Yanett Ramirez
Guests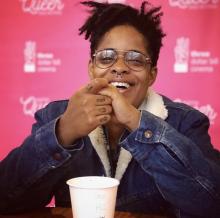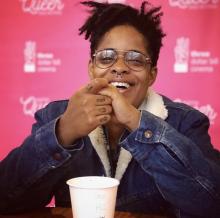 Shakira Refos
Film Festival Education, Public and Strategic Programming, Anti-Racism Advocate
California Film Institute
Education Outreach Manager
Shakira is an educator from The Netherlands who joined the California Film Institute's Education Department by way of the Sarasota Film Festival and Sundance Institute. With a deep passion for storytelling Shakira attributes her drive for community, justice and common sense from the cultures of her Mother and Father hailing from Suriname and Trinidad respectively. 
Her career has been dedicated to empowering young independent thinkers through the exploration of art history and creative expression — prioritizing equitable praxis through engagements with film as well as demystifying the path for BIPOC students to becoming film fest administrators and curators. You'll often hear her shouting "WE NEED MORE BLACK PROGRAMMERS!!" from the rooftops of her current home and office in the Bay Area, CA to anyone who will listen … .
Hansen Bursic
Filmmaker and Journalist
Outfest
Marketing Manager
Hansen Bursic is an award-winning journalist and filmmaker based in Los Angeles. He is currently the Marketing Manager at Outfest, overseeing communications for their digital museum and three film festivals, including the world's largest LGBTQ+ film festival. He notably helped organize Documentary Workers United, a first-of-its-kind union for nonprofit workers in the film space at the International Documentary Association. As a journalist, he regularly contributes to several publications including CinéSPEAK, QBurgh, and Documentary magazine. He also sits on the editorial board of CinéSPEAK, on the board of the Los Angeles NLGJA chapter, and on the leadership team of Pittsburgh's Video Consortium chapter.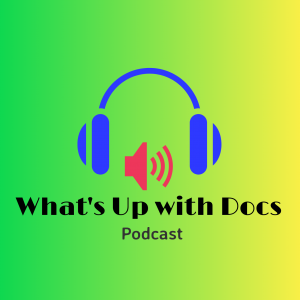 DOK Industry Podcasts 2022