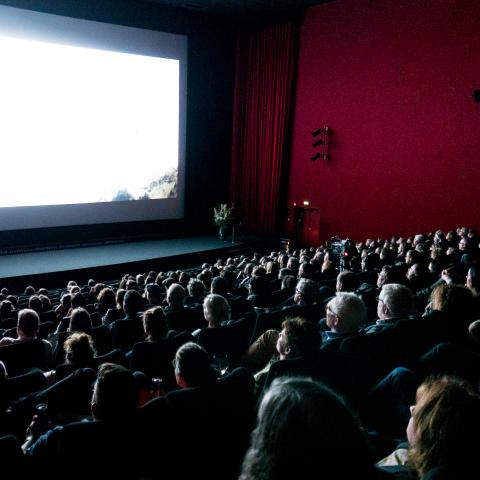 Susann Jehnichen
red
Call for Entries
Submit your films and XR works to DOK Leipzig 2021 now! Submission deadline:
Fri, 02 Jul 2021 00:00:00 +0200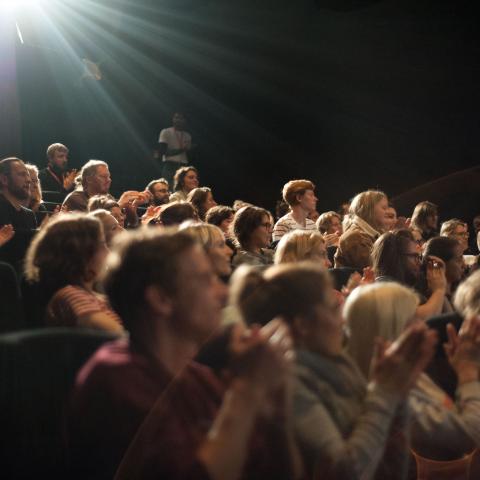 Susann Jehnichen
DOK Leipzig 2021: What's to Come?
We are looking forward to the 64th edition of DOK Leipzig this year from 25 to 31 October. We'll reveal the themes and films for this year's special series and competitions beginning in late summer. You can find all programme updates here:
Calls and Deadlines 2021
Save the date!
zitrone
Call for DOK Co-Pro Market Projects
Final Entry Deadline for films and XR works
Final Submission Deadline for DOK Co-Pro Market Projects
—
64th DOK Leipzig Festival
Thanks to all our partners and sponsors!