Submission
default
Submission of films for DOK Leipzig 2023 begins in February. We will also be looking for film projects in development for various presentation and pitching formats at DOK Industry. Stay tuned for more details!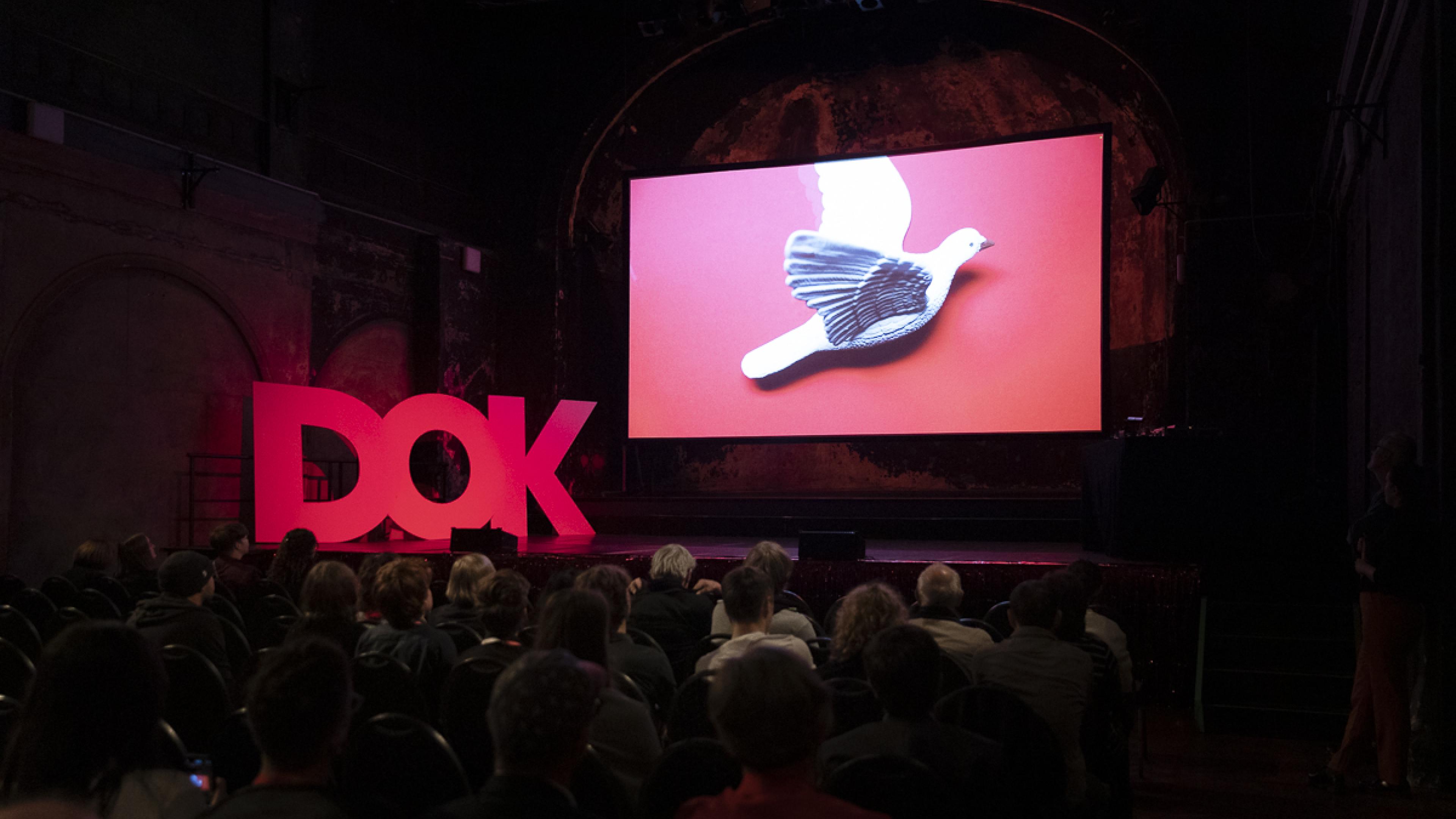 Calls and Deadlines
Mark your calendars!
zitrone
—
Call for Projects: DOK Co-Pro Market
—
Call for Submissions: Short n' Sweet & Exchange XR Showcase
—
66th DOK Leipzig Festival
How to submit
You can submit your works to DOK Leipzig via a form in our myDOK area. If you haven't registered for myDOK yet, you'll need to create a new account to access the submission form.
Questions?
We have put together answers to the most important questions on the submission process.
In case you didn't know
The winner of the International Competition Documentary Film as well as all winners of our International Competition Short Documentary and Animation Film will qualify for consideration for the annual ACADEMY AWARDS® provided that the film otherwise complies with the Academy rules.
All documentaries by European filmmakers that are shown in our competitions are eligible for the European Film Award in the category of "European Documentary". DOK Leipzig recommends three documentary films which have premiered with us to the Academy. The films in the selection must have a length of 70 minutes or more.