Submission
default
The call for films, XR works and projects is now open! We look forward to receiving your documentaries, animated films and innovative XR works as well as your documentary projects in development.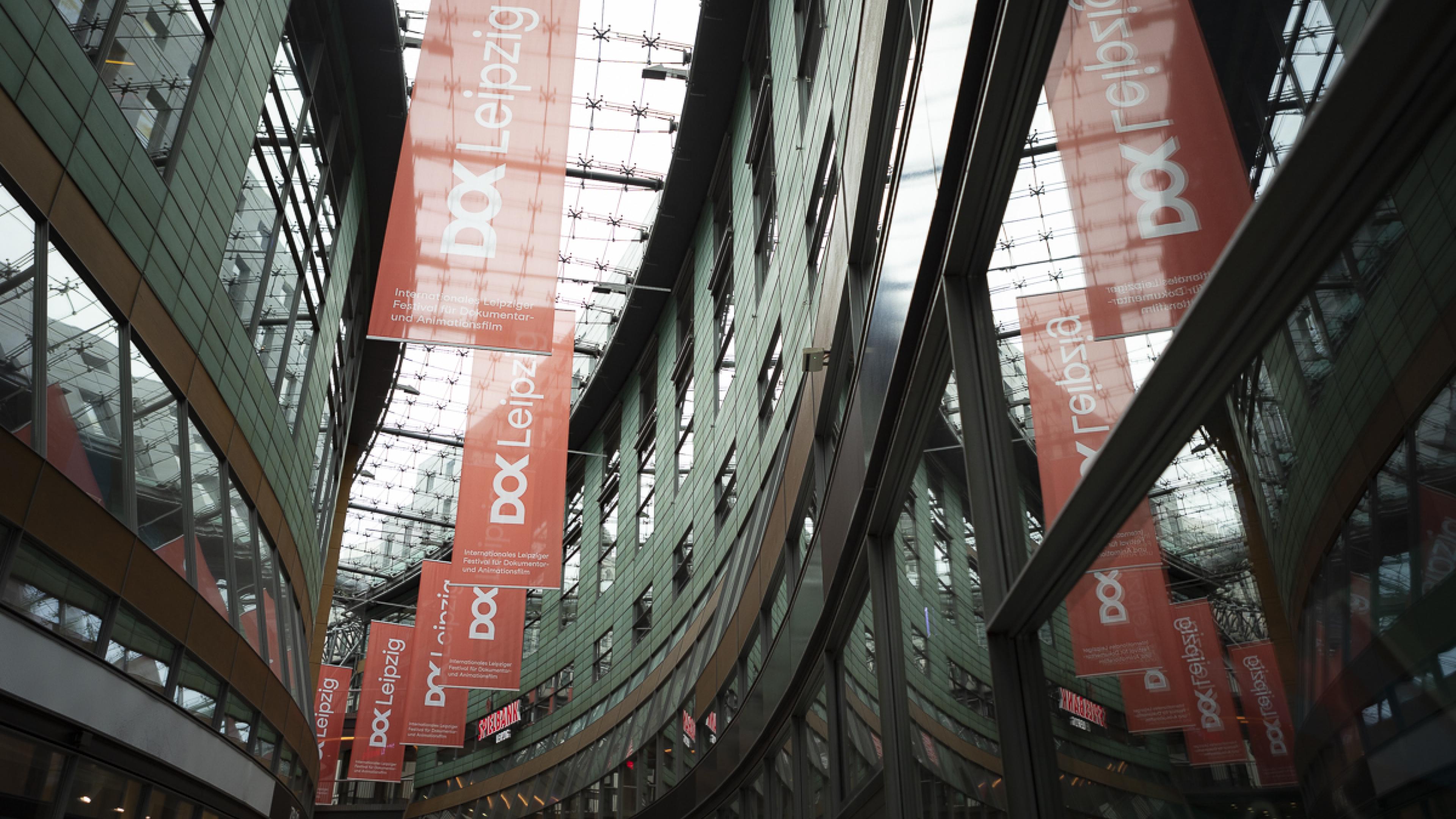 How to submit
You can submit films, XR works and projects in development to DOK Leipzig via a form in our myDOK area from 1 March onwards. If you haven't registered for myDOK yet, you'll need to create a new myDOK account to access the submission form.
You want to submit a film?
To get ready for the procedure, please find all info about the submission in our regulations.  
Any questions? Find answers to the frequently asked questions here:
In case you didn't know
The winner of the International Competition Documentary Film as well as all winners of our International Competition Short Documentary and Animation Film will qualify for consideration for the annual ACADEMY AWARDS® provided that the film otherwise complies with the Academy rules.
All documentaries by European filmmakers that are shown in our competitions are eligible for the European Film Award in the category of "European Documentary". DOK Leipzig recommends three documentary films which have premiered with us to the Academy. The films in the selection must have a length of 70 minutes or more.
You want to submit an XR work?
Get to know more about our XR exhibition DOK Neuland and the projects we are looking for:
Find all information about the technical requirements and the submission process in our rules and regulations:
You want to submit a project to the Co-Pro Market?
The Co-Pro Market is a co-financing and networking event, connecting producers with colleagues to finance new creative documentary projects and granting exclusive access to the multifaceted German and international non-fiction markets. The 18th edition of DOK Co-Pro Market takes place 17–18 October 2022, within the framework of our festival week in Leipzig.
We are looking for ambitious, creative, author-driven documentary projects from all over the world in development or early stages of production. Your work should be feature-length and suitable for theatrical release.
Read more about the Co-Pro Market and start your submission here:
Calls and Deadlines for DOK Leipzig 2022
Mark your calendars!
zitrone
—
Early Dove Accreditation
—
Last Minute Accreditation (+ extra fee)
—
65th DOK Leipzig Festival
Programme Team
Marie-Thérèse Antony, Lina Dinkla
programm [at] dok-leipzig [dot] de 
+49 (0)341 30864-1020