Submission
default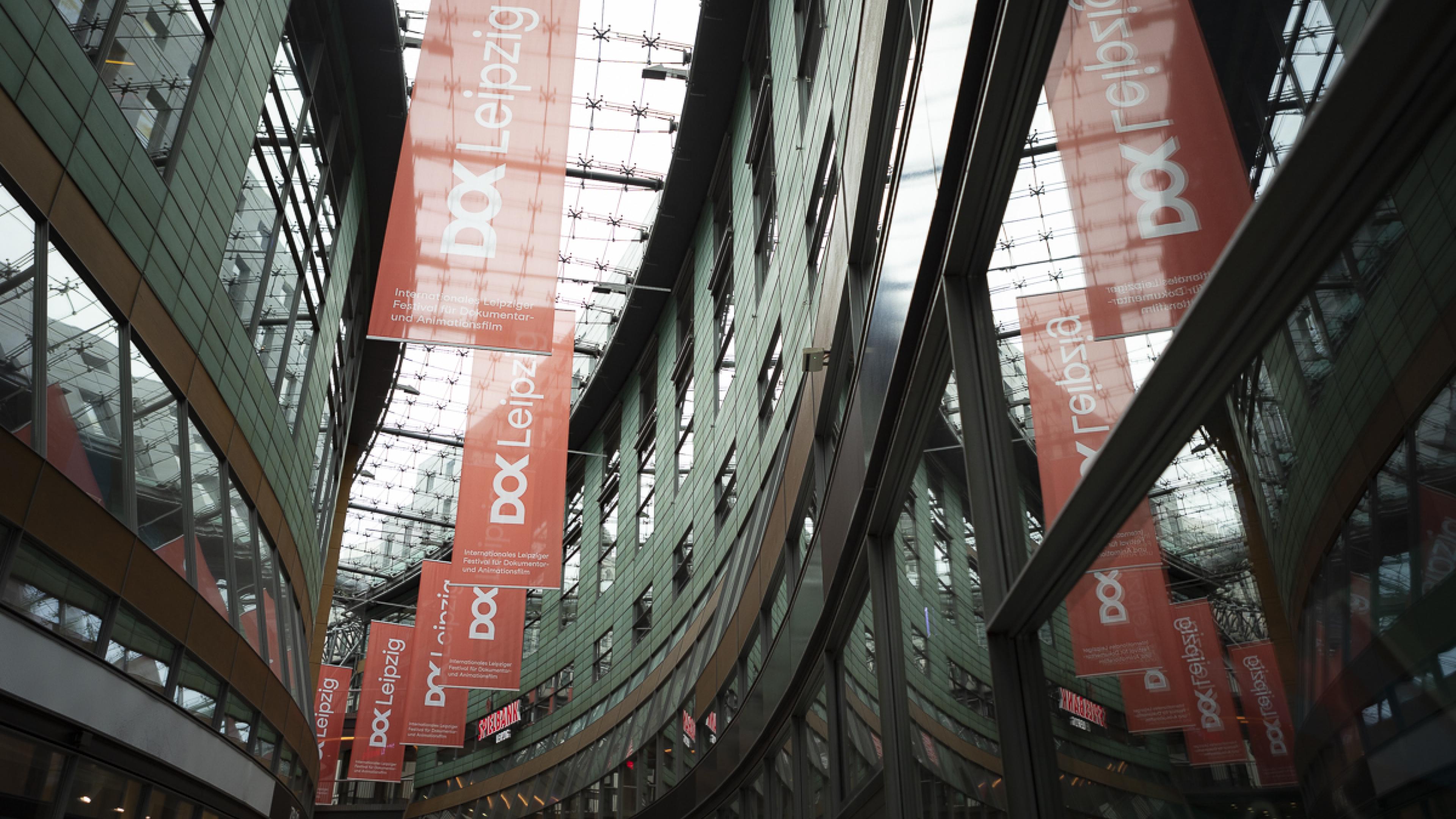 Our Call for Films and XR works for our 2022 festival edition will open on 1 March.

Calls and Deadlines for DOK Leipzig 2022
Mark your calendars!
zitrone
Call for Films and XR Works
First Entry Deadline for Films
Final Entry Deadline for Films and XR Works
—
65th DOK Leipzig Festival
Questions on how to submit?
Detailed information how to submit a film or project to DOK Leipzig 2022 will be available here in March. For further questions in the meantime, please contact our programme team.
Programme Team
Marie-Thérèse Antony, Lina Dinkla
programm [at] dok-leipzig [dot] de 
+49 (0)341 30864-1020