DOK 365
default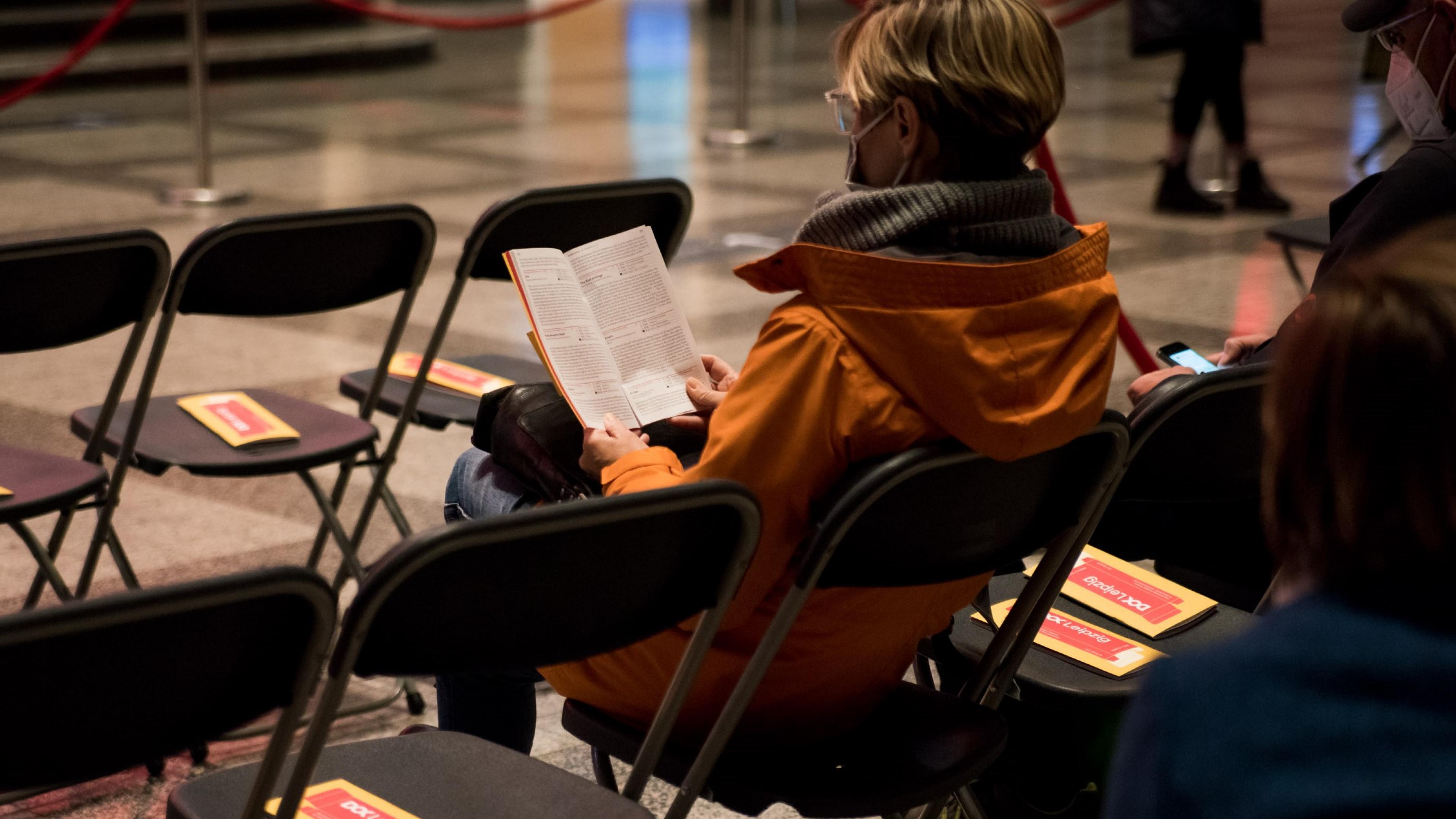 From audience favourites and insider tips to documentaries and animated films for children and adults alike, a number of DOK Leipzig films can be seen outside the festival all year round. We will keep you up to date on films that are running in cinemas or available from the comfort of home.
DOK Day
DOK Leipzig in the neighborhood, and year-round to boot? Last year, we launched our monthly DOK Day at the city's historic Schauburg cinema where we screened highlights from the last festival every last Wednesday of the month. We also showed some of our festival highlights on a special DOK Day at the GfzK (smallfilms) and the University of Leipzig (DOKversity). 
Unfortunately all our DOK Days are currently canceled due to the COVID-19 pandemic. We will keep you updated as soon as we have more details about upcoming DOK Day dates.