DOK 365
default
From audience favourites and insider tips to documentaries and animated films for children and adults alike, a number of DOK Leipzig films can be seen outside the festival all year round. We will keep you up to date on films that are running in cinemas or available from the comfort of home.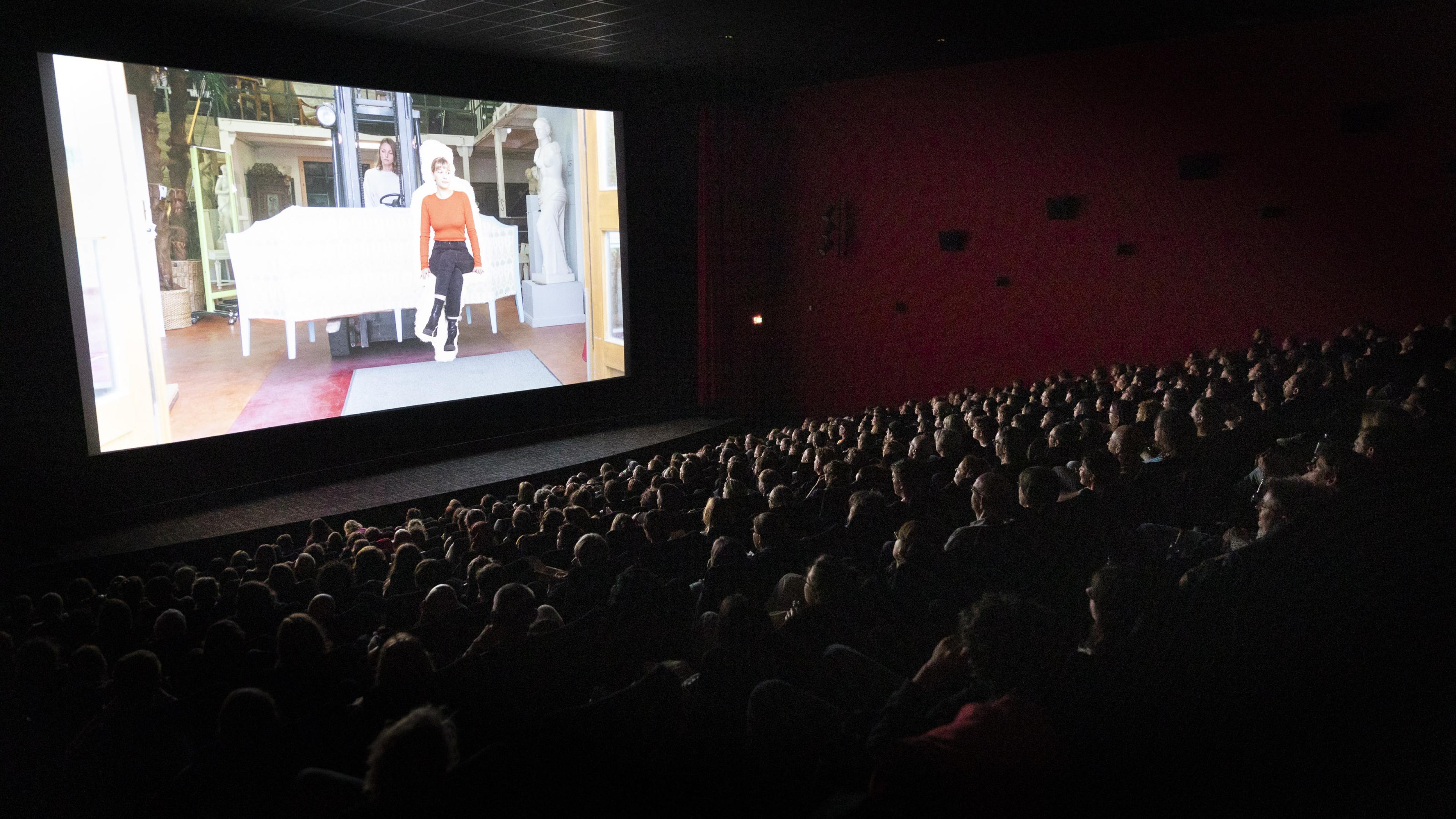 DOK Days
Our DOK Days continue! We are looking forward to sharing cinema evenings with you outside of our festival week. At the DOK Days, we show festival highlights and audience favorites in selected cinemas in Leipzig and the region once a month.
Our next DOK Day date is fixed: Join us on 17 December, 16:00, at Schauburg Leipzig for a family programme. We have selected some of the most beautiful and entertaining films from more than 10 years of Kids DOK. The screening includes nine short animated films – most of them without dialogue – and lasts about an hour. For everyone aged five and up!
Tickets: 5 €
Tickets are available at Schauburg Leipzig (Antonienstr. 21) on the day of the screening. You can reserve your ticket by email at info [at] schauburg-leipzig [dot] de or by phone via 0341-4244651.
We look forward to celebrating this special DOK Day with you!
DOK Leipzig festival films available to watch at home: