DOK 365
default
From audience favourites and insider tips to documentaries and animated films for children and adults alike, a number of DOK Leipzig films can be seen outside the festival all year round. We will keep you up to date on films that are running in cinemas or available from the comfort of home.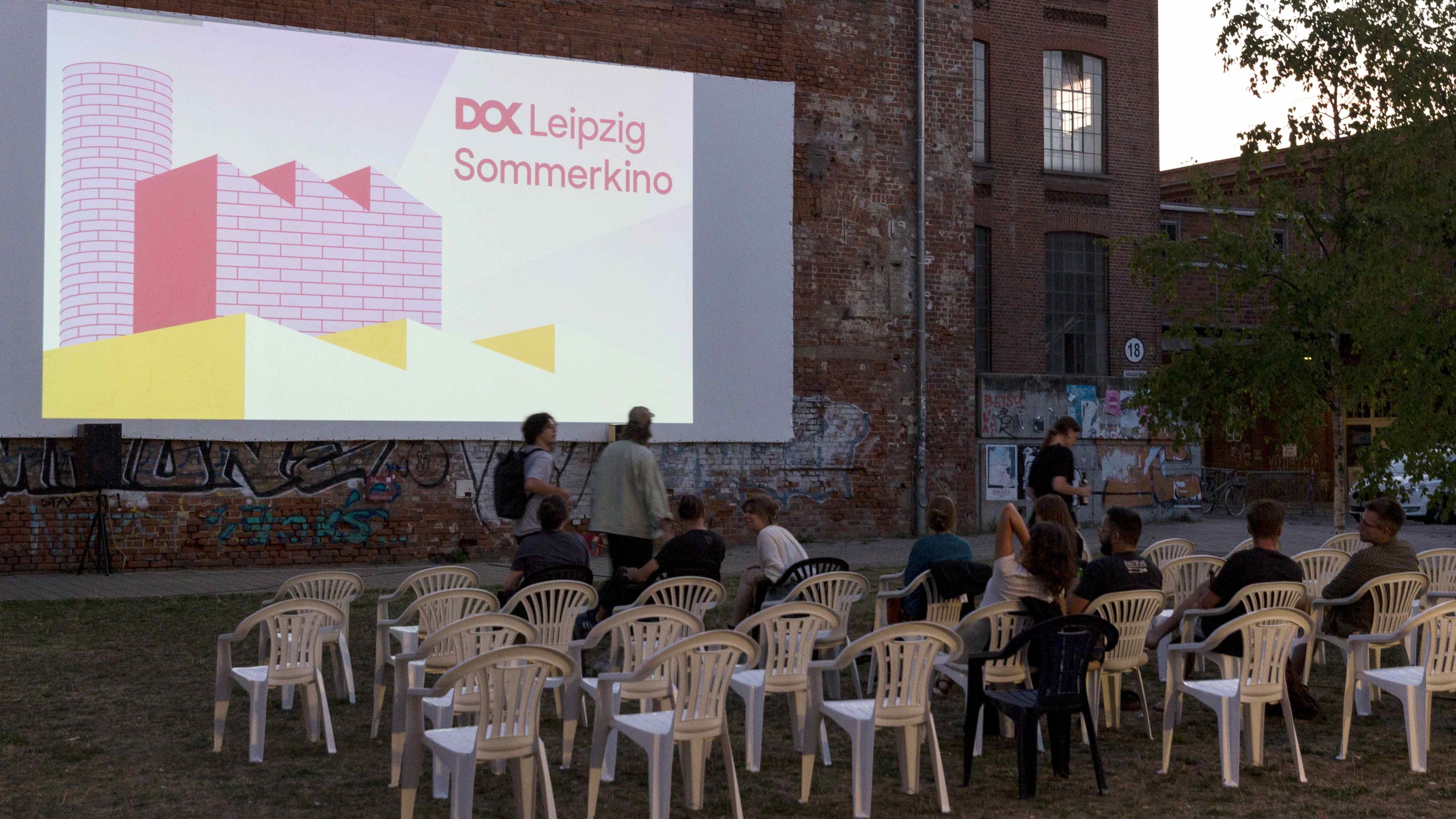 DOK Leipzig's summer cinema 2022
From 21 July to 11 August, we presented award-winning festival highlights from recent years at three locations across the city. We were hosted for the first time this year by the Plagwitzer Markthalle and the Cinémathèque's 1cl summer cinema at the Moritzbastei cultural centre. We were also back at the Luru cinema in the Spinnerei.
Thanks to all who joined our for this summer series. We are now preparing the festival week in October where we hope to welcoming you again in our audience!
DOK Leipzig festival films available to watch at home: