DOK 365
default
From audience favourites and insider tips to documentaries and animated films for children and adults alike, a number of DOK Leipzig films can be seen outside the festival all year round. We will keep you up to date on films that are running in cinemas or available from the comfort of home.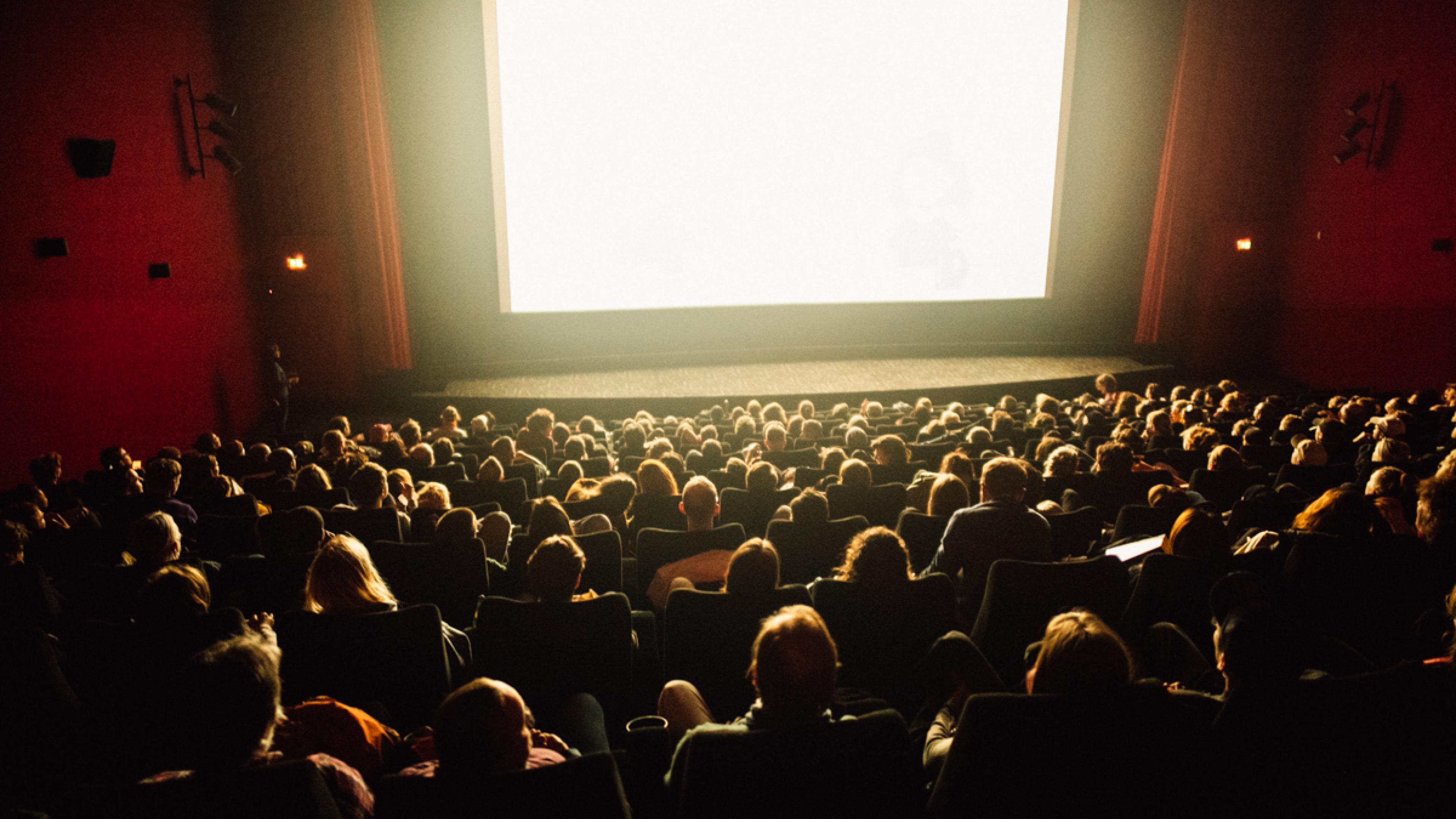 DOK Day
Our DOK Days continue! After a longer Corona break, we are looking forward to sharing cinema evenings with you outside of our festival week. At the DOK Days, we show festival highlights and audience favorites in selected cinemas in Leipzig and the region. 
Mark your calendars for the next date of our film series on 23 June at Schauburg Leipzig. We're excited to present a preview of the documentary "Lonely Oaks" (Vergiss Meyn nicht).
More DOK Days to come in the next months. Stay tuned!
DOK Day
zitrone
"Lonely Oaks" at Schauburg Leipzig
DOK Leipzig festival films available to watch at home: