2019 Festival Review
default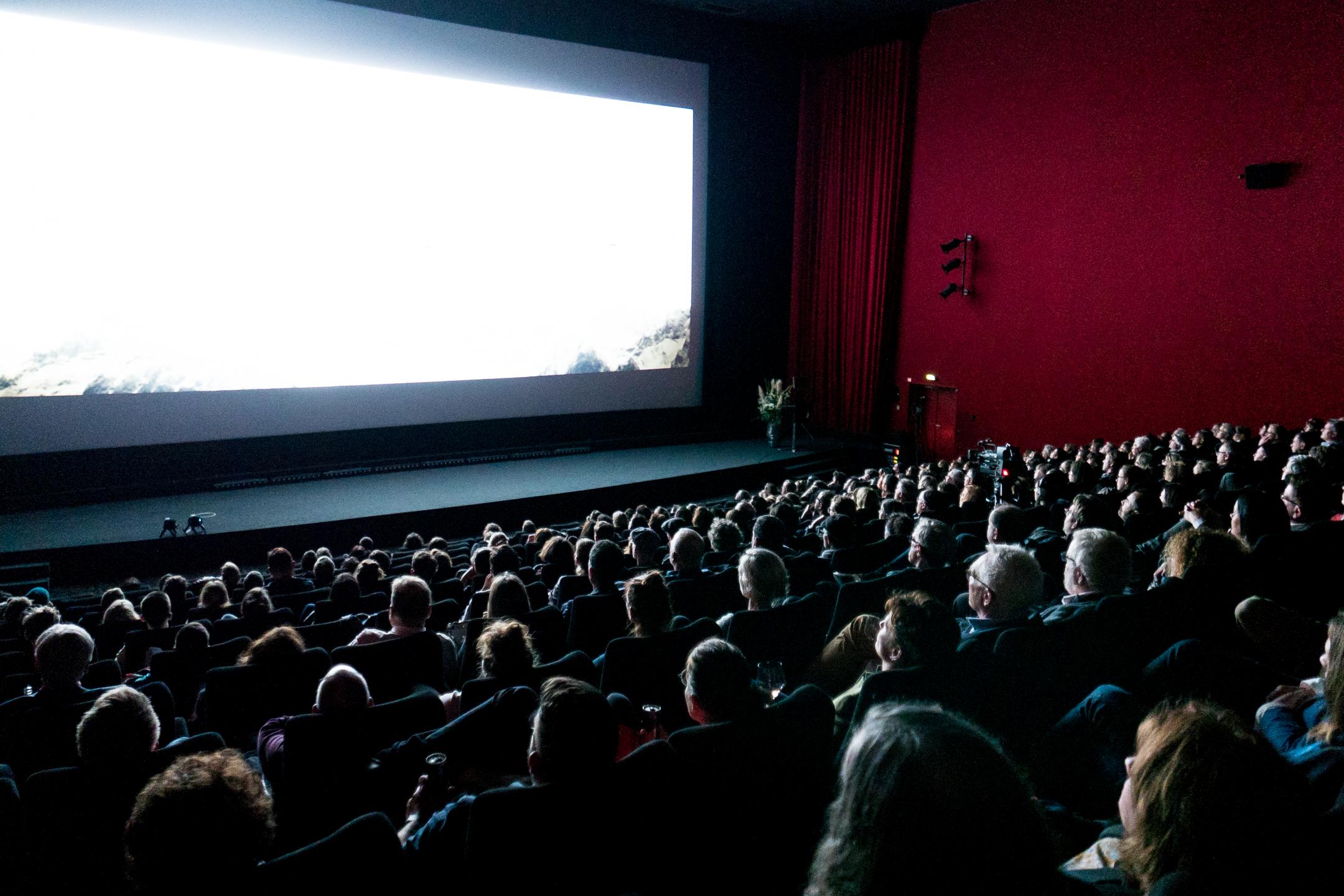 What were the highlights of DOK Leipzig 2019? And which films have been awarded with a Golden Dove? Take a look back with us and dive into the past festival edition.
DOK Leipzig 2019
The 62nd edition of DOK Leipzig ended with a bustling turnout. A total of 48,000 filmgoers and visitors came to the cinemas and events during the festival week. 310 films and interactive works have been presented, many of them were shown for the first time in public. About 300 film directors, crew members, and protagonists travelled to Leipzig to discuss their works with the audience and to join the networking platform of DOK Industry.
Jana Mila Lippitz
Symposium Who Owns the Truth?
The symposium held during DOK Leipzig for the first time was very well received. Some 900 people came to Leipzig's Kupfersaal on two separate days to focus on the question Who Owns the Truth? Filmmakers such as Thomas Heise and Tamara Trampe as well as artists such as Helene Hegemann discussed with the audience the questions of how one can use the means of cinema to approach contentious individuals, whether there is a truth in narrative, and how power decides who is able to be heard in public.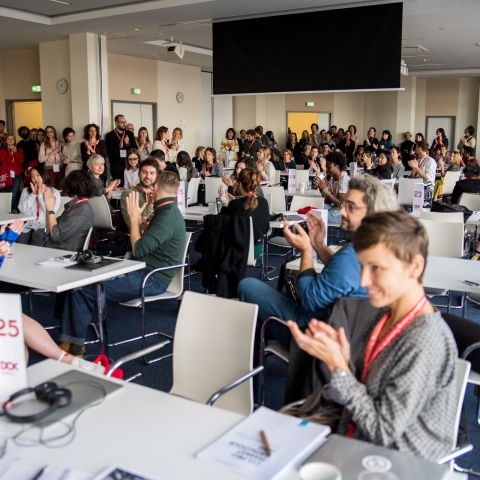 Susann Jehnichen
DOK Industry: More industry representatives than ever
More industry representatives than ever before attended the festival during the week of 28 October to 3 November to advance their film projects, expand their professional network and find ways of distributing their films worldwide. The industry section DOK Industry attracted around 2,000 film professionals from around the world.
Jana Mila Lippitz
More facts and figures
Country Focus Croatia
A delegation from Croatia came to the festival. Eleven Croatian filmmakers were here, participating in panel discussions, networking and presenting films. 
DOK Neuland
For the first time, the interactive exhibition DOK Neuland was located in the Museum of Fine Arts. Some 2,800 attendees, including film fans as well as filmmakers from the region, discovered VR experiences and 360° films during the week of the festival.
Festival screenings in the railway station
On six evenings, DOK Leipzig attracted some 2,500 people to film screenings in the East Wing of Leipzig's main railway station. 
Cinema for young film fans 
DOK Leipzig also attracted numerous young film fans. Not only the Kids DOK programmes drew crowds; as part of DOK Education, a school screening was held during the festival. 
And the winner is ...
A total of 24 prizes were awarded at DOK Leipzig 2019.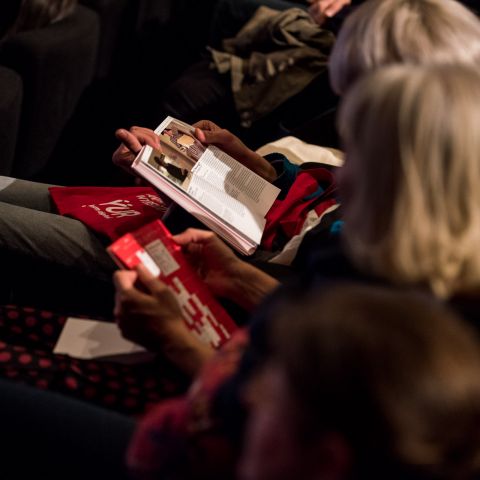 Susann Jehnichen
More films to discover
You want to know more about the films we screened in 2019? Or are you looking for one specific film you've seen during the festival two years ago? Our film archive offers information about all films we presented in our programme since 2012.