default
About
Delve into the rich tapestry of human history with Alamy Archives, a captivating collection of archival imagery. Our vast array of visuals, meticulously curated from iconic archives and specialist collectors, offers unparalleled depth and authenticity. Whether you're crafting encyclopaedias, biographies, TV documentaries, biopic films, or museum exhibitions, our historically-significant stock content provides the perfect visual companions. Step back in time and witness pivotal moments, legendary figures, and ground-breaking inventions that have left an indelible mark on the world. Let Alamy Archives be your gateway to an extraordinary journey through time.
Contact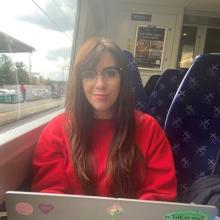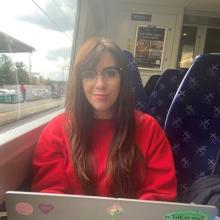 Virag McCann Toth
Business Development Manager
virag [at] alamy [dot] com 
+44 (0)1235 844597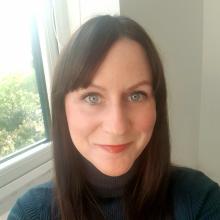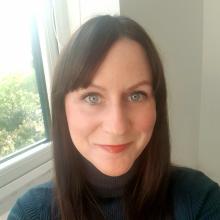 Shanna Collins
Sales Manager BDM ROW
shanna [at] alamy [dot] com 
+44 (0)1235 844550
Funded by the European Union. Views and opinions expressed are however those of the author(s) only and do not necessarily reflect those of the European Union or the MEDIA sub-programme of Creative Europe. Neither the European Union nor the granting authority can be held responsible for them.
DOK Archive Market