International Delegations
default
These are the international delegations that are ready to meet and mingle at DOK Leipzig 2021!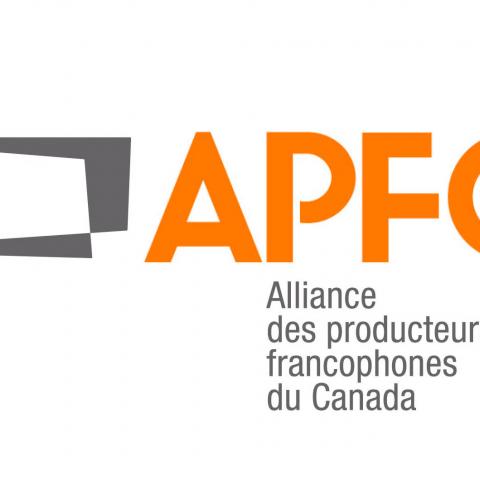 Alliance des producteurs francophones du Canada (APFC)
The Alliance des producteurs francophones du Canada is dedicated to the development of the French-language film, television, and digital media industry across Canada. The Alliance is the voice of the audiovisual and independent production sector in francophone Canada.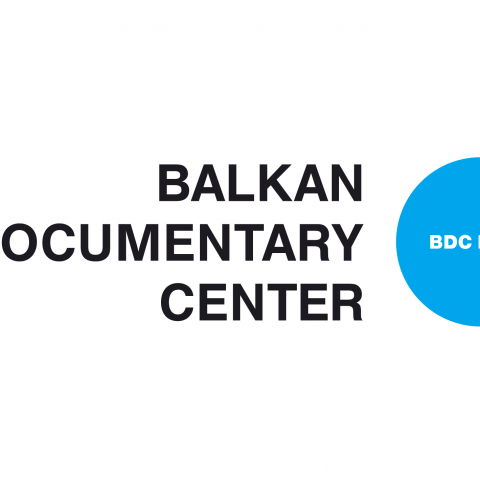 Balkan Documentary Center
Balkan Documentary Center (BDC) has established itself among the main facilitators for the documentary scene by providing high-profile training, expert support and networking possibilities for a wide range of professionals. BDC has been recognized by both funders and creators as the innovative link between the Balkan region and the rest of Europe.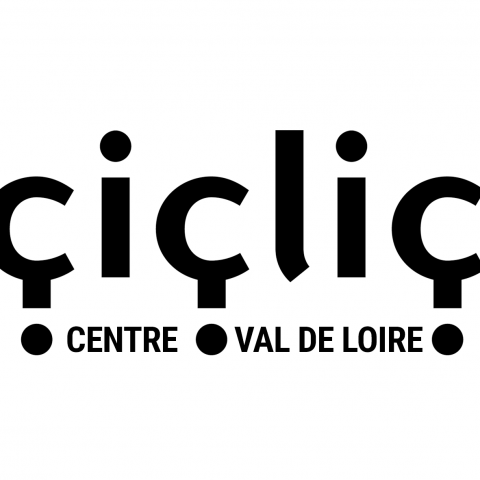 Ciclic Centre-Val de Loire
Ciclic Centre-Val de Loire is a French regional institution for funding and supporting audiovisual projects. Our international co-development scheme supports feature films, co-developed with a producer from Centre-Val de Loire region. We have no obligation of regional expenditure.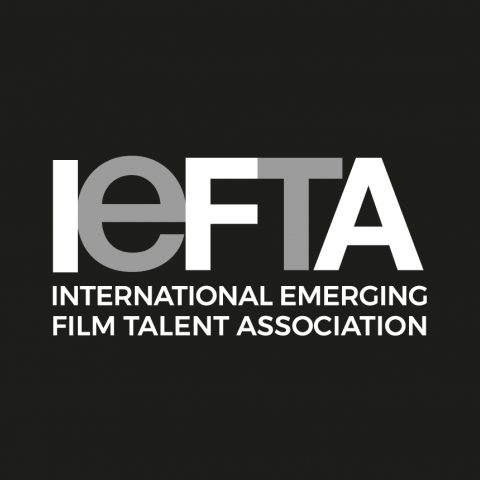 IEFTA – International Emerging Film Talent Association
IEFTA is a Monaco based non-governmental organisation founded with the purpose of discovering and developing film talent from emerging regions, globally. With strategic partners, international talent labs and film festivals, IEFTA supports the growth and promotion of the future generation of storytellers.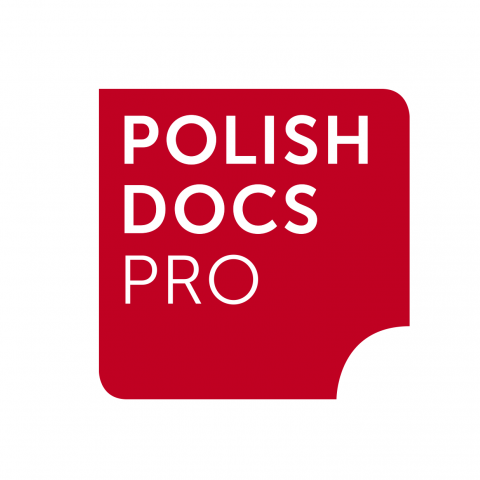 Polish Docs PRO
Polish Docs PRO supports filmmakers and producers in developing their projects by facilitating access to markets, pitching forums, and co‑production meetings. To this year's DOK Industry we bring a delegation of five producers representing Kijora Film, Telemark, Pinot Films, Haka Films and Raban Foundation who want to share their documentary projects with possible international partners and experts. Polish Docs Pro Delegation is organized by the Krakow Film Foundation.