DOK Archive Market
default
On 20 October 2022, DOK Industry will shine a light on archives and archive research presenting the inaugural edition of DOK Archive Market.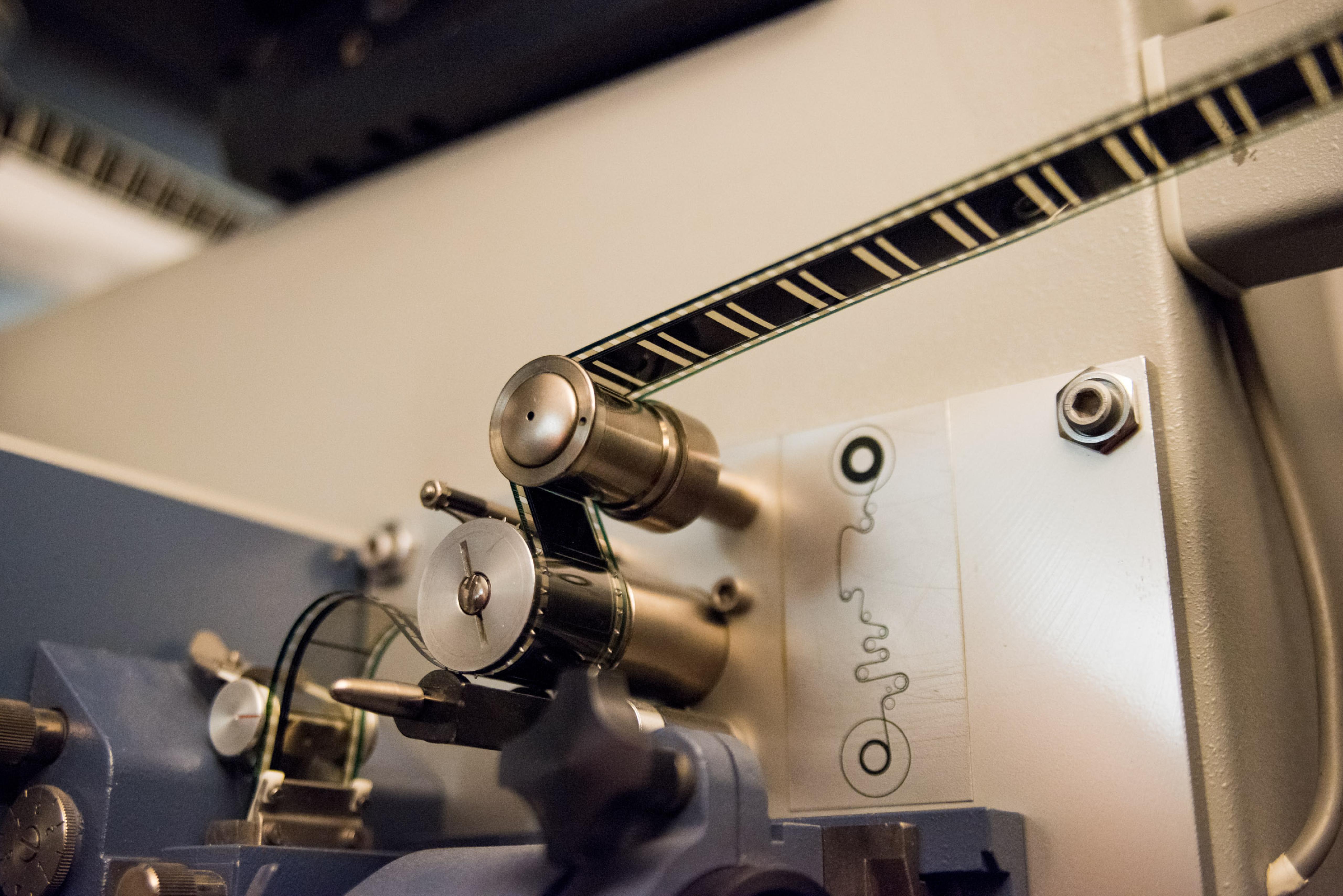 About
Meet with international archives at the market place, find out about their footage and stills collections and forge connections with the archive representatives.
The accompanying panel programme presenting exciting case studies, discussions and a master class by Mila Turajlić offers insights into the nuts and bolts of archival work and explores the artistic process of archive driven documentaries.
In one-on-one speed consultations you can meet with archive researchers and archive producers to get advice on researching and licensing footage for your projects.
Access
Accredited guests welcome
DOK Archive Market
Marieann Weißhuhn
archive [at] dok-leipzig [dot] de
When & Where
The recordings of the talk programme are available to accredited guests on this page. Please make sure to be logged in.
Film Five GmbH
Film Screening – Gladbeck: The Hostage Crisis
Gladbeck, August 1988: Two gangsters rob a bank, take two hostages and embark on an odyssey across West Germany. They hijack a bus carrying thirty passengers. The police lose control of the situation while reporters get a whiff of a sensation and inject themselves into a crime that blossoms into a media event. For three days, an entire nation is glued to television, radio and newspapers – and before it's all over, two innocent people are dead. 
"Gladbeck: The Hostage Crisis" tells an abysmal story exclusively using archive materials. The film is an unsparing look at the moment when news became merchandise and crime became spectacle – it was the beginning of an era that persists until today.
The screening is followed by a Q&A with director Volker Heise, editor Janine Dauterich, producer Yan Schoenefeld  and Director of Original Documentary Features at Netflix Mark Edwards.
Language 
German, English subtitles
 
When & Where
Case Study – Accessing Colonial History: Tropic Fever
A discussion on decolonizing archives introduces the perspectives of filmmakers from the global south on footage created by the colonial powers.
Moderator 
Elizabeth Klinck, E Klinck Research
Panelists 
Mahardika Yudha
Robin Hartanto Honggare
Perdana Roswaldy
Masterclass Mila Turajlić
Mila Turajlić's films work on collective memory. Whether she makes archive mate- rial report on the emergence of communist Yugoslavia or analyses the breakup of this multi-ethnic state through her own family history, she always confronts the private with the political. What moves her as an artist and thinker also becomes evident in the carte blanche given to her by DOK Leipzig: Turajlić uses it to present the film of an eminent kindred spirit.
Rewatch the Masterclass with Mila Turajlić