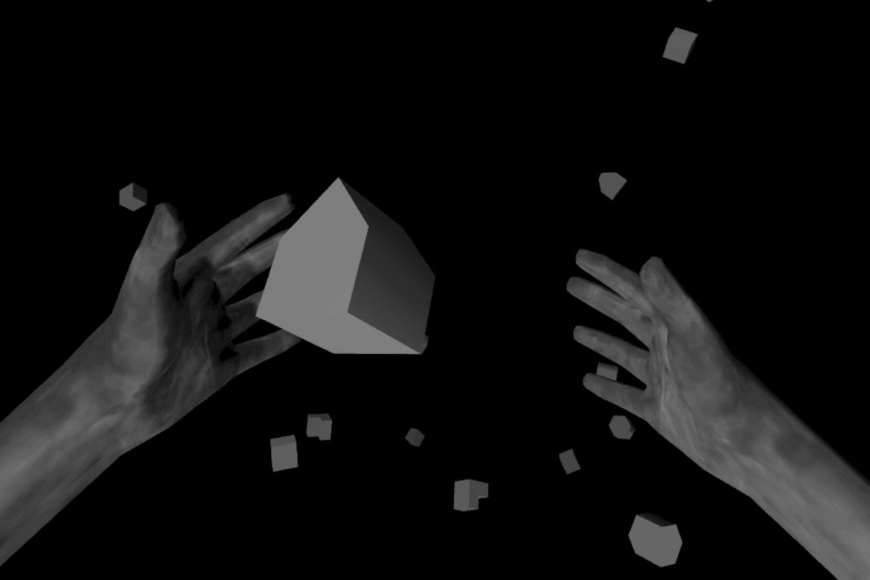 Control Negative
Control Negative
Monika Masłoń
XR
2022
30 minutes
The Western culture of self-optimisation is based on the idea that one can control all aspects of life. This VR experience subjects us to a psychological experiment, confronting us with feelings such as frustration, helplessness, stress, rage and grief to show: Control is an illusion. Step by step, we are led from physical activation to contemplative perception.
Screenings & Tickets
This work is part of our exhibition
Extended Reality: DOK Neuland.
THX 4 Nothing
18/10–23/10/2022
Free entry
Museum of Fine Arts (MdbK) Leipzig
Tues, Thur – Sun | 11:00–18:00
Wed | 12:00–20:00
Subject to the General Terms & Conditions of DOK Leipzig. Please be advised that due to a limited number of visitors allowed in the venues longer waiting times are to be expected. Thanks in advance for your patience.
Credits
Contact