You Destroy. We Create
You Destroy. We Create
Felix Gaedtke, Gayatri Parameswaran
XR
2022
25 minutes
August 2022, a 360° view of a Ukraine that has been fighting the Russian invasion for six months. In the midst of warfare, a shared solidarity emerges which also releases resistive-creative forces: museums hide collections, a street artist finds his calling, opera companies and rave communities raise their volume when the bomb alerts threaten to drown them out …
Contains mentions of death, war scenes, physical violence
Contains depictions of war scenes
Photosensitivity warning: Contains flashes of light that may trigger seizures for people with visual sensitivities.
Trailer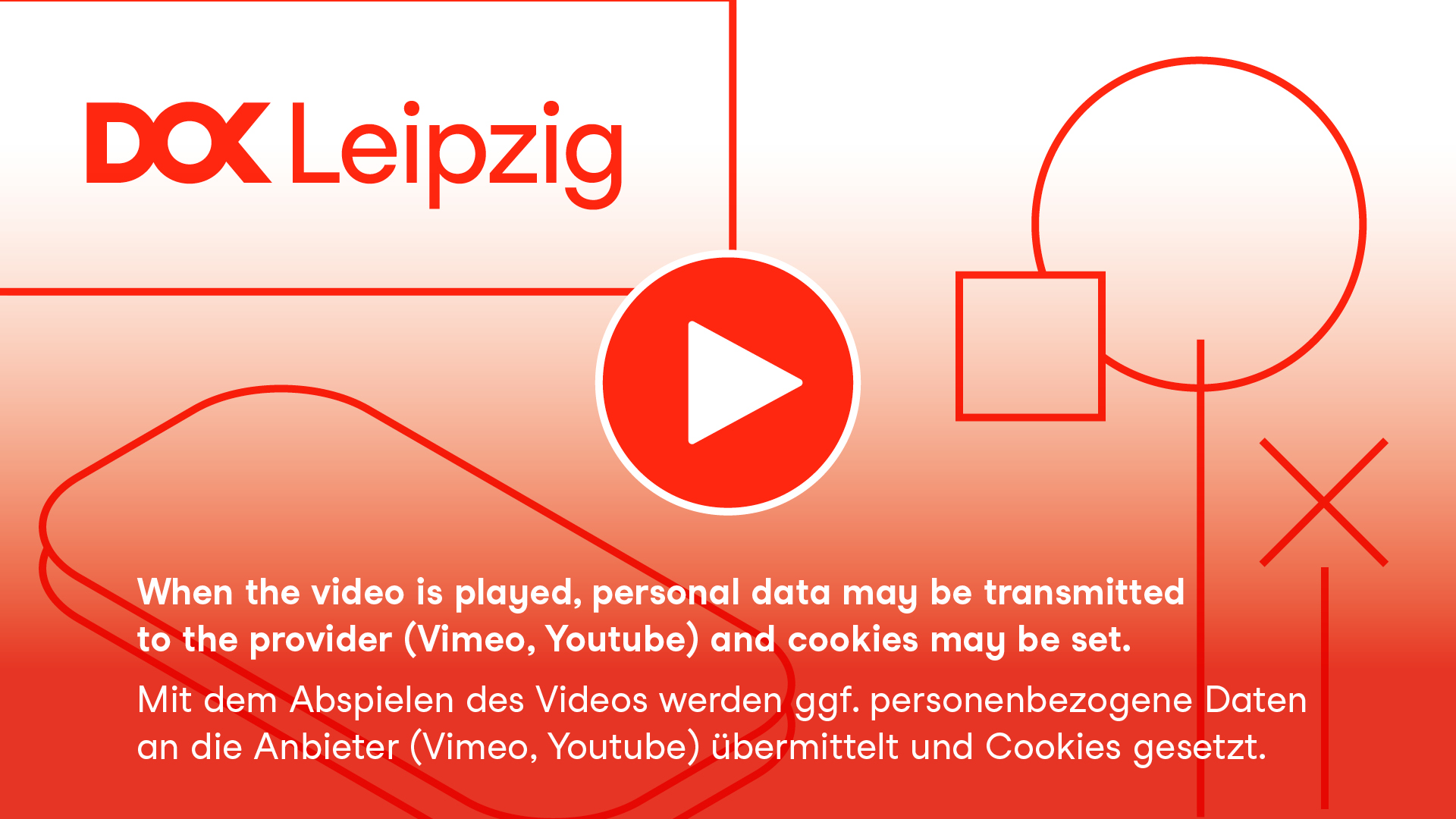 Screenings & Tickets
This work is part of our exhibition
Extended Reality: DOK Neuland.
Nowhere Is Only Somewhere
10/10–15/10/2023
Free entry
Museum of Fine Arts (MdbK) Leipzig
Tue, Thur – Sun | 11:00–18:00
Wed | 12:00–20:00
Subject to the General Terms & Conditions of DOK Leipzig. Please be advised that due to a limited number of visitors allowed in the venues longer waiting times are to be expected. Thanks in advance for your patience.
Credits
Producer
Iryna Sayeivich, Julius Hackspiel, Mia von Kolpakow, Sandra Bialystok, Jonathan Gleit, Erika Barraza, Olha Tsybulska
Executive Producer
Amy Seidenwurm, Eric Cheng
Production Company
NowHere Media
Editor
Pierre Pyaré Friquet
Artistic Design
Moritz Mayerhofer
Creative Technologist
52 Lab Association
Contact