Kids DOK
default
Kids DOK brings together films for all who are eager for funny and thoughtful viewing experiences. During the festival week, we show five film programmes for kids and young audiences.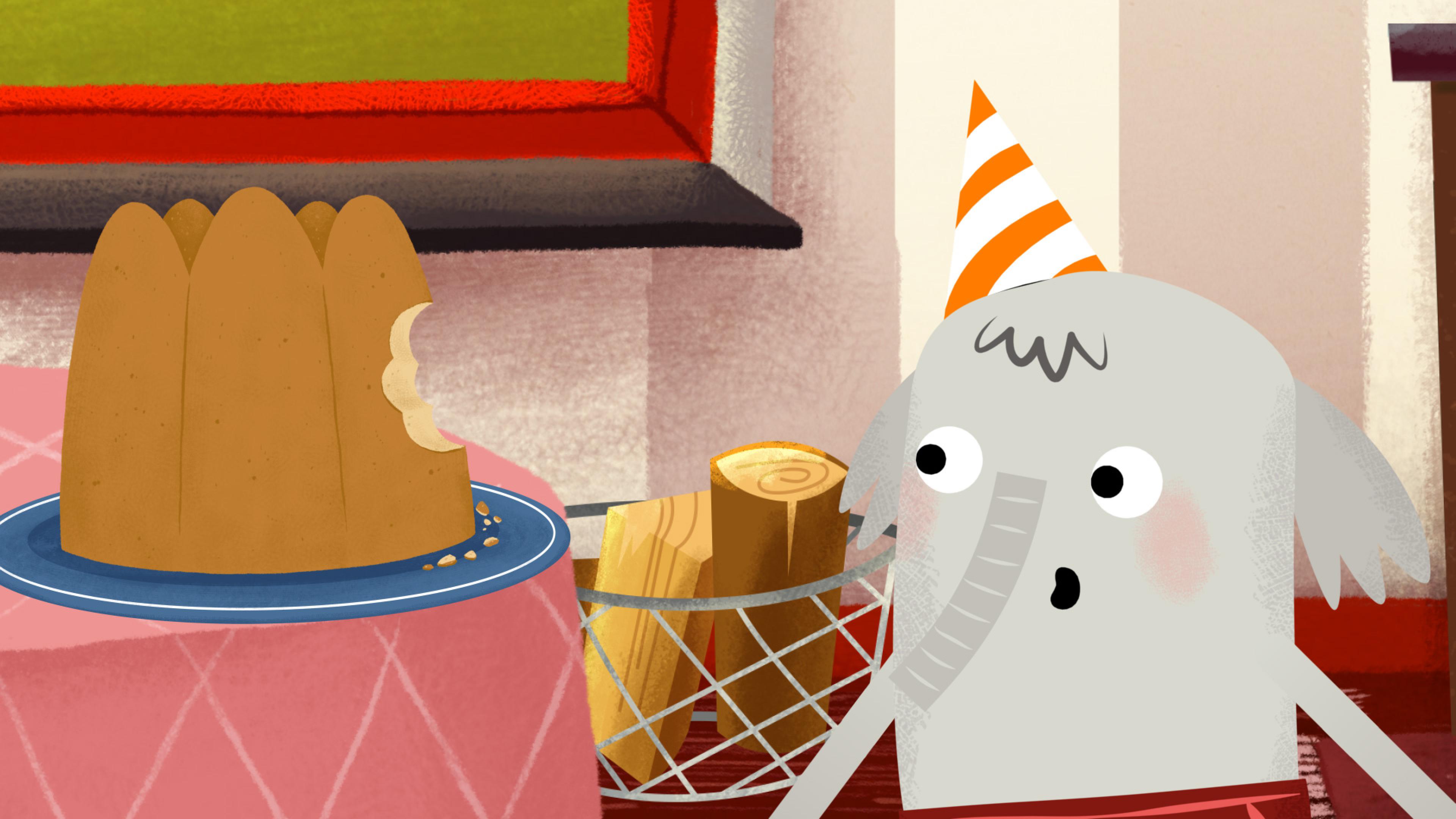 About Kids DOK
With Kids DOK, we present German and international film productions whose narratives and artistic language take children and young people seriously. In age-appropriate curated programmes, the two branches of the festival come together to win a young audience over to the wealth and variety of cinema: to the witty ingeniousness of animation and the boundless, all-encompassing curiosity of the documentary. 
Each programme combines animated short films about amazing and curious events and new documentary films about the banal and the extraordinary, all of which make the world of children and young people tangible.
Ticket sales begin on 21 September, but daycare and after-school groups can register with us now at kids [at] dok-leipzig [dot] de.