Kids DOK
default
Kids DOK gathers films for everyone who is in the mood for funny and thought-provoking viewing experiences. For the youngest, we are showing animated films about animals, aliens and other fantasy characters. For older kids we have animations and topical documentaries about the everyday and the unusual that make the worlds of children and young people tangible.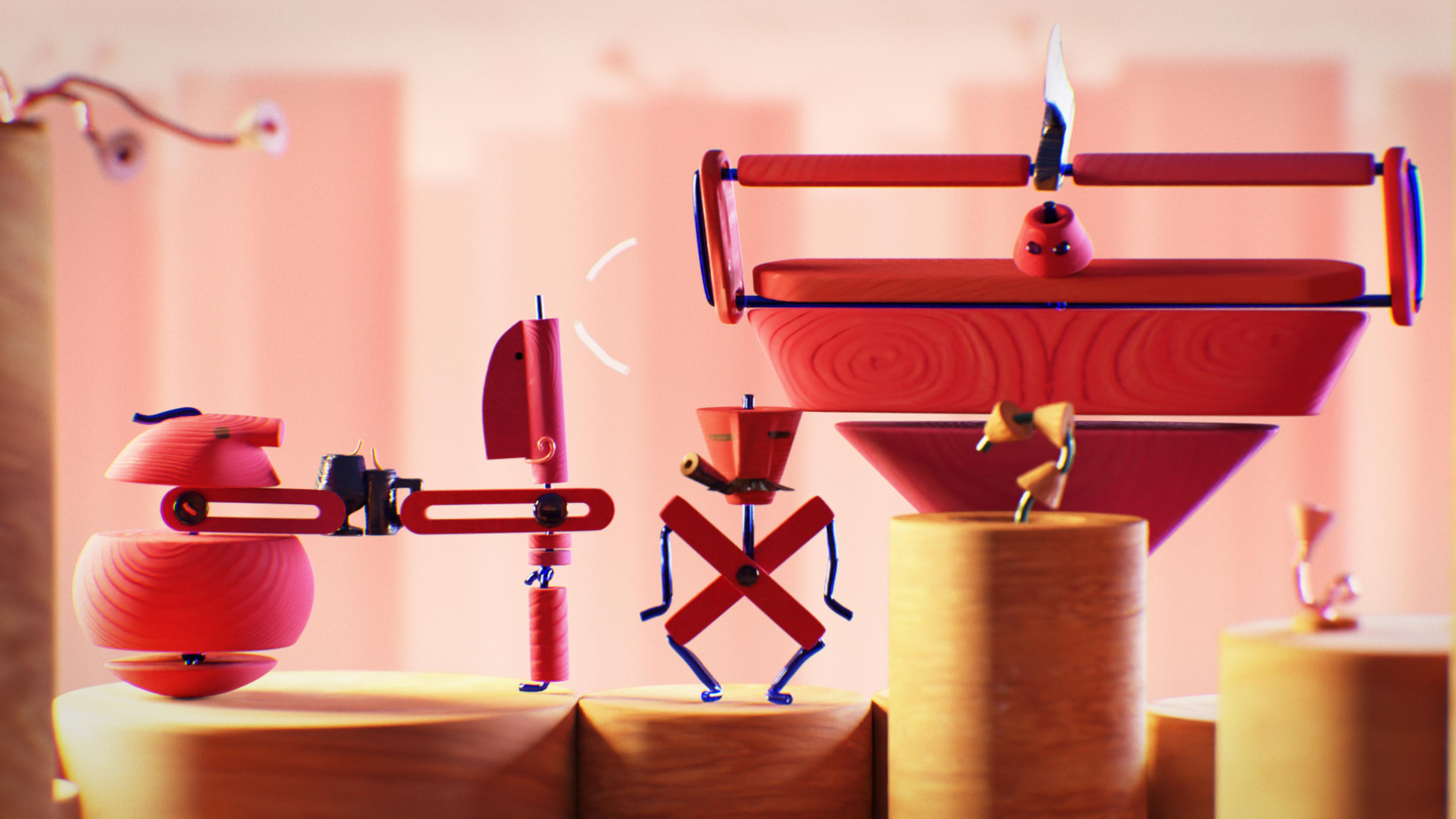 About
On the big screen we feature imaginative, thoughtful and humorous stories about klutzes, pranksters, scaredy-cats, sports stars and wonderful friendships.
For kindergarten and preschool children, we have films from the colourful world of animation. Some are drawn with pens and brushes, while others are built of wool or wood. For school kids, our programme also offers documentaries that open the door to ways of life around the world.
Ticket sales begin on 29 September, but daycare and after-school groups can register with us now at kids [at] dok-leipzig [dot] de.