Meet the Experts: Meetings
default
It is important for our industry to create ample networking opportunities for mutual exchange and to catch up with colleagues and friends.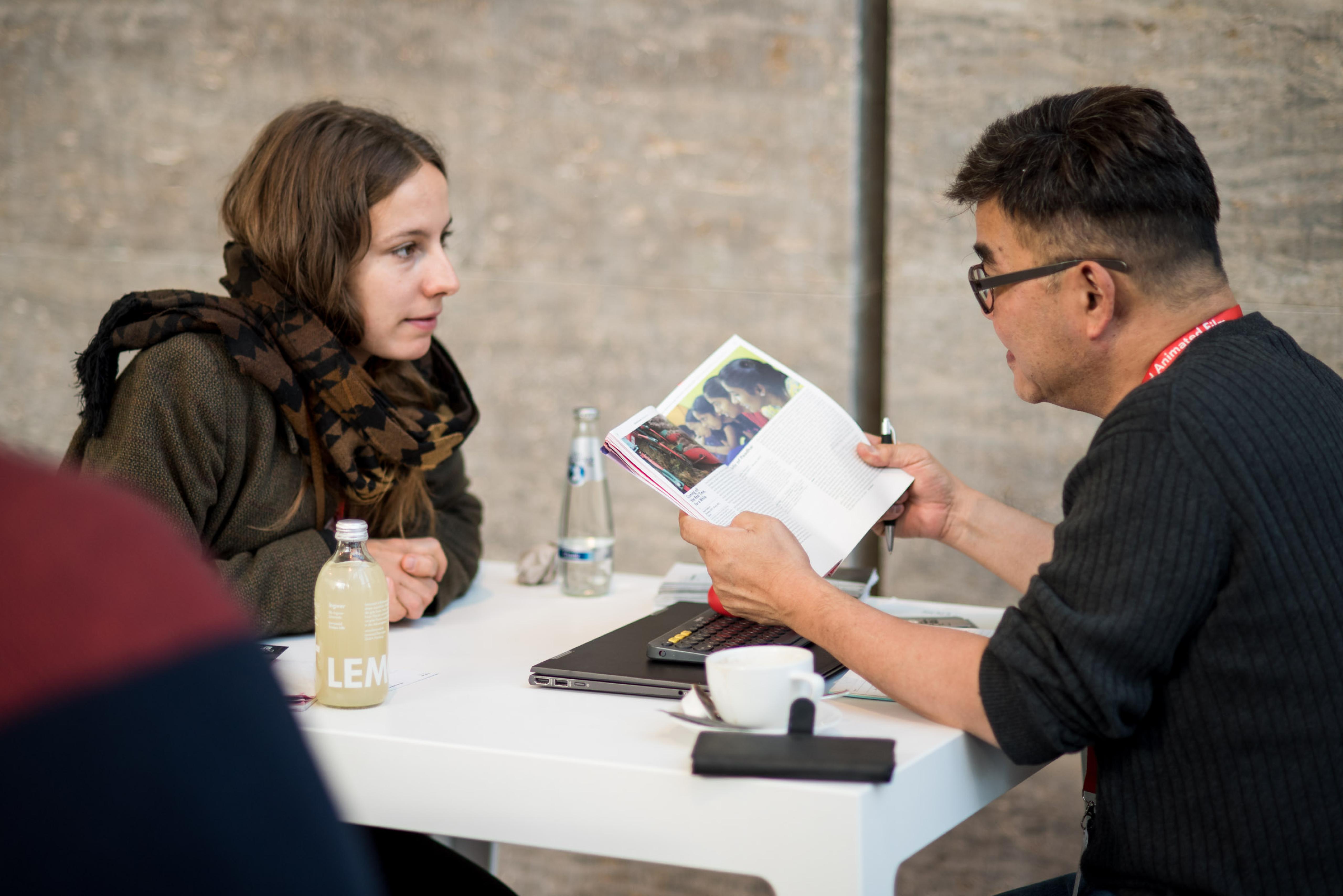 About
This format gives you plenty of chances for individual meetings with esteemed members of the documentary community and experts from the field. Expand your network, promote your upcoming projects and films, and get connected for future projects and collaborations. 
Prior registration is required. Please sign up for 10-minute meetings by indicating the experts you wish to meet. Find out more about each expert on their profile pages in the Industry Guide. Participants will receive the meeting schedule before the meeting session. Please note that it may not be possible to fulfill all your meeting requests due to limited availability.
The list of available experts and meeting request forms will be accessible shortly before the festival.
Language
English
Access
Accredited guests welcome
Sales Agents & Commissioners
When & Where
Training Initiatives & Festivals
When & Where
When & Where
When & Where
When & Where