Meet the Experts: Talks
default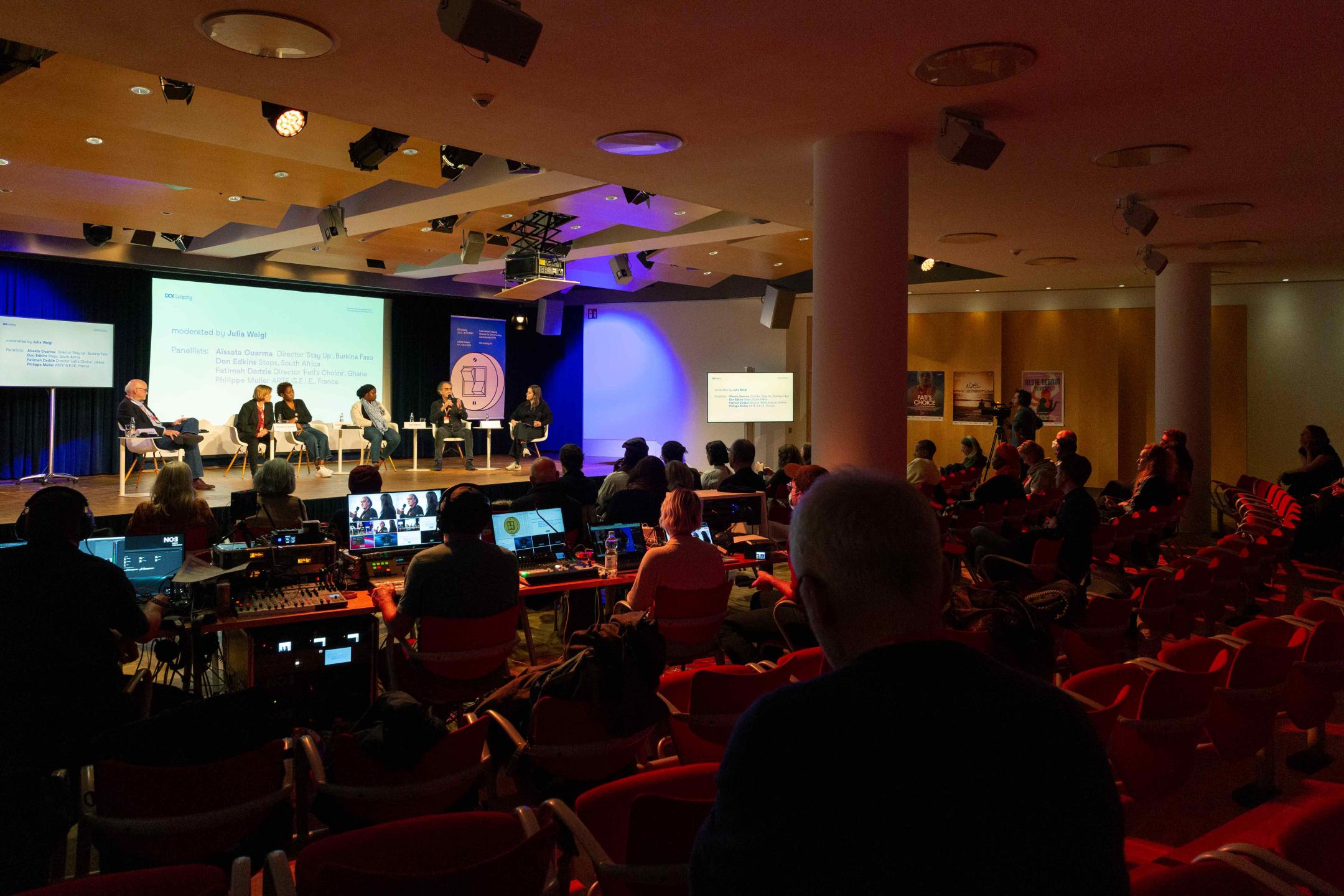 About
Attend "Meet the Experts: Talks" to learn more about certain professions and work practices and also to expand your network and meet exciting DOK Industry guests. Recordings of the talks will be also available for online guests.
Language 
English
Access
Accredited guests welcome
Sales Agents
What can a sales agent do for your film? How to select and work with a sales agent? Sales agents share their professional experience, reveal what they are looking for when selecting documentaries for their slates and how they go about marketing them.
Panelists 
to be announced soon
When & Where
Financing Strategies
Not every project succeeds in accessing traditional financing. What alternative strategies exist off the beaten path. Experienced producers share valuable insights and examples.
Panelists 
to be announced soon
When & Where
Festivals & Markets
We invite our colleagues and friends representing festivals and markets in Leipzig to share the stage. The goal of the session is twofold: firstly, so you can meet and network with each other, and secondly to give filmmakers, producers and rights holders the chance to get to know what kinds of films and projects you're looking for.
Film Market Lounge, Festival Centre, Basement Floor (Museum der bildenden Künste Leipzig) 
Panelists 
All attending festival and market representatives
When & Where