Spotlight on Docudays UA
default
About
When the news about the Russian invasion of Ukraine broke on February 24th, our thoughts here at DOK Leipzig went immediately to our colleagues from Docudays UA and the Ukrainian doc community we have been working with for so many years. In solidarity with the Docudays UA team, we were offering a stage to present the national competition of the 19th edition of the festival and showcase Ukrainian talent in all the sections of the festival and our industry programmes.
We invited films, filmmakers and festival delegates to DOK Leipzig 2022 to present their works, engage with our local audiences and, most importantly, meet with international colleagues, create networks and form new partnerships to support the future of Ukrainian film talents.
A war aims at silencing and eradicating voices, we are offering our platform to amplify the voices of Ukrainians.
---
This programme was made possible by the Federal Government Commissioner for Culture and the Media.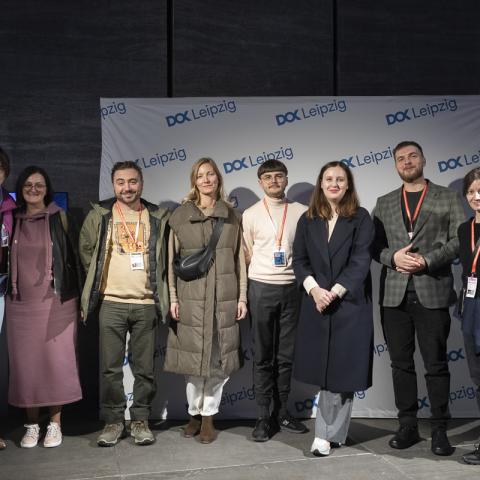 Viktoria Conzelmann
Delegation
Docudays UA IHRDFF is a regular event with an annual 20K attendance in Kyiv. Member of the IHRFN and DAE. The Docudays UA usually comprises the Competition Programme (DOCU/WORLD, DOCU/SHORT, DOCU/UKRAINE, Rights Now! Award), Non-Competition Program, and DOCU/PRO Industry Platform. A festival is a strategic tool for developing and popularizing two sectors: culture and human rights.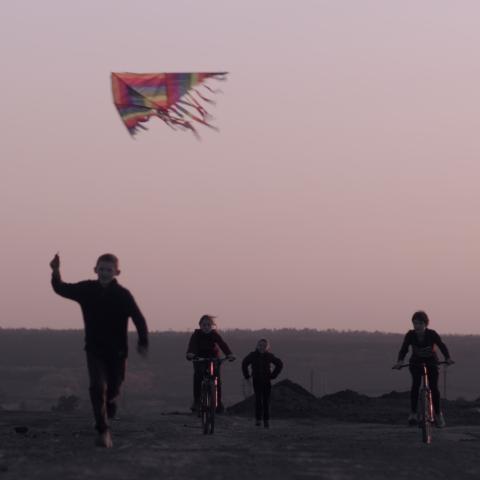 Film Programme
The 19th edition of Docudays UA, the International Human Rights Documentary Film Festival, was supposed to take place in Kyiv in March this year. The Russian war of aggression against Ukraine, against its right to territorial and cultural integrity made this impossible. In solidarity with the team of Docudays UA, DOK Leipzig was presenting the Ukrainian films selected for the liquidated festival year of 2022.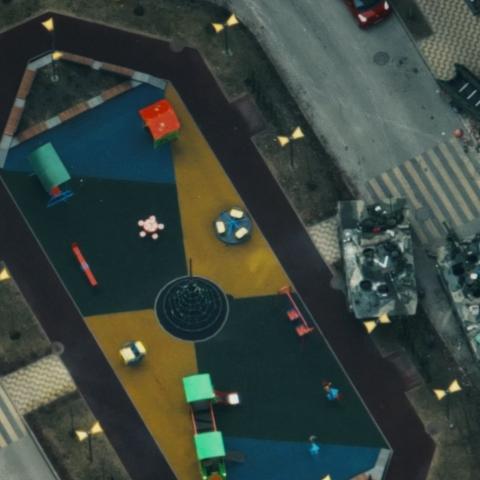 Babylon 13
DOK Industry Talk
One Day in Ukraine – A Case Study
Since the onset of the full-scale invasion of Ukraine by Russia, national financing of Ukrainian productions has been cut off. Ukrainian producers are now forced to look actively for new ways to financing their films. With "One Day in Ukraine" by Volodymyr Tykhyy we were presenting a successful direct cooperation between the production collaborative Babylon 13 and BBC Storyville exemplifying possible future collaborations with Ukrainian (or any other local) filmmakers to bring their perspectives and voices to a wide audience.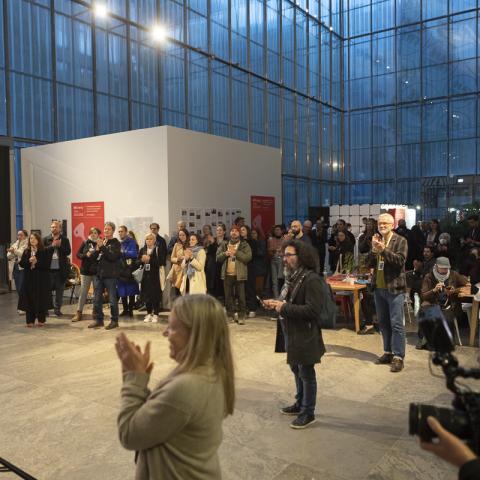 Viktoria Conzelmann
Get Together hosted by Docudays UA & Ukrainian Institute
Access
Accredited guests welcome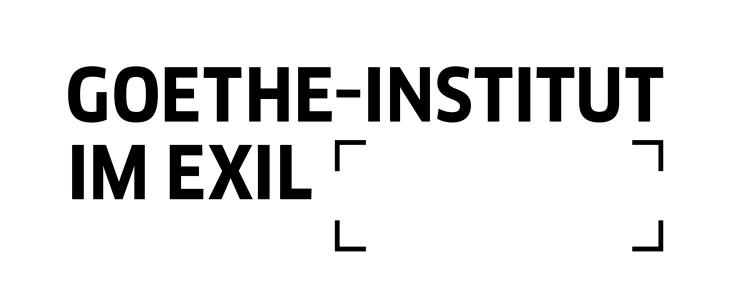 Funded by the European Union. Views and opinions expressed are however those of the author(s) only and do not necessarily reflect those of the European Union or the MEDIA sub-programme of Creative Europe. Neither the European Union nor the granting authority can be held responsible for them.