One Day in Ukraine – A Case Study
default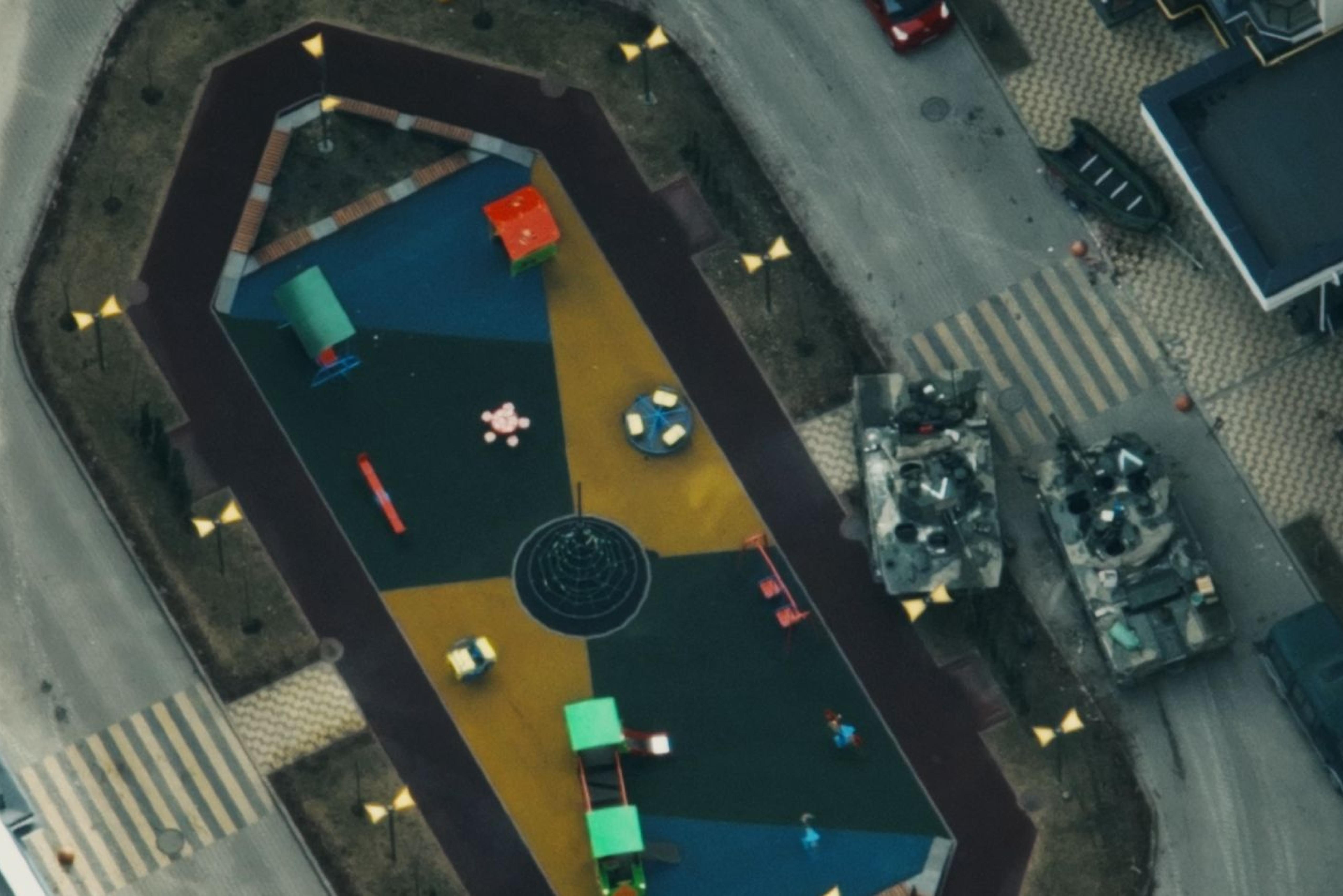 DOK Industry Talk
Since the onset of the full-scale invasion of Ukraine by Russia, national financing of Ukrainian productions has been cut off. Ukrainian producers are now forced to look actively for new ways to financing their films. In the past, Ukrainian documentaries were usually not directly commissioned or co-produced by a major broadcaster and to this day direct connections between production houses and international broadcasters hardly exist. 
With "One Day in Ukraine" by Volodymyr Tykhyy we were presenting a successful direct cooperation between the  production collaborative Babylon 13 and BBC Storyville exemplifying possible future collaborations with Ukrainian (or any other local) filmmakers to bring their perspectives and voices to a wide audience. Lucie Kon and Igor Savychenko discussed what had been important for each of the parties involved in the process, challenges and problems they faced and how they ultimately succeeded in putting the production together.
"It's an important work, not just because it tells the story of one day during the war in Ukraine, but because it is a film made by Ukrainians, telling their own stories in their way. It's a British TV first – a film about the war in Ukraine, made entirely by Ukrainians has never been on television in the UK before."
Moderator
Zane Balčus
Baltic Sea Docs
Panelists
Igor Savychenko
Babylon 13
Funded by the European Union. Views and opinions expressed are however those of the author(s) only and do not necessarily reflect those of the European Union or the MEDIA sub-programme of Creative Europe. Neither the European Union nor the granting authority can be held responsible for them.