Talks and Events
default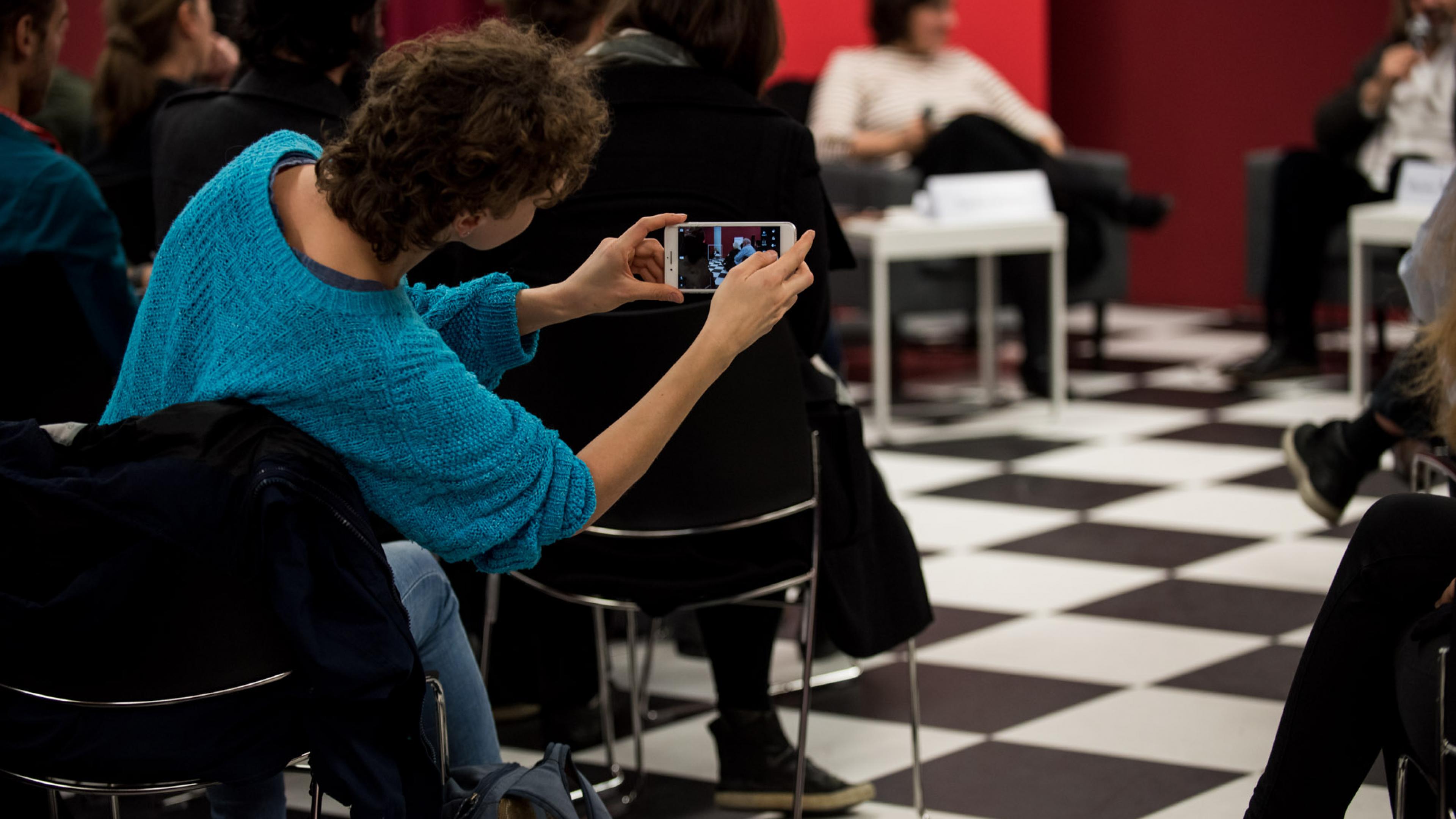 In connection with our film programme invite our audience to join us for various talks. Admission to most of our discussive programming is free. We look forward to welcoming you!
DOK Speaks Up
During the festival's film selection process, we can already see emerging themes and topics that we are sure will raise discussions beyond an ordinary Q&A. Our curated dialogue series invite for moderated round table discussions with filmmakers that address these dominant subjects in the competitions of the current festival edition.
Admission to all DOK Speaks Up talks is free. Two of this year's discussions take place onsite in Leipzig. We will upload full-time recordings to our Media Library following the events. The third DOK Speaks Up talk will be online only via Zoom and streamed live to our Facebook channel.
DOK Speaks Up
zitrone
12:30 Deconstructing the Image, Online via Zoom & Facebook, Free entry
14:00 Elephant on the Wall, Zeitgeschichtliches Forum, Free entry
14:00 Walk a Mile in My Shoes, Zeitgeschichtliches Forum, Free entry
Masterclasses
zitrone
11:00 Masterclass Mary Stephen, Polnisches Institut, Free entry
11:00 Masterclass Avi Mograbi, Polnisches Institut, Free entry
Talks in Connection with the Retrospective
zitrone
19:00 Preview, Zeitgeschichtliches Institut. Free entry
18:00 Presentation: Eichmann and the Cold War on East and West German Television, Polnisches Institut, Free entry
Animation Perspectives: Claudia Larcher_Randa Maroufi
DOK Leipzig explores the potential of animation, setting up a direct dialogue between two out- standing artistic positions and personalities, even though animation is not at the foreground of Claudia Larcher's and Randa Maroufi's video works. But: It conceals and reveals, blurs and marks aesthetic and social transitions.
Animation Perspectives
zitrone
21:00 Passage Kinos Wintergarten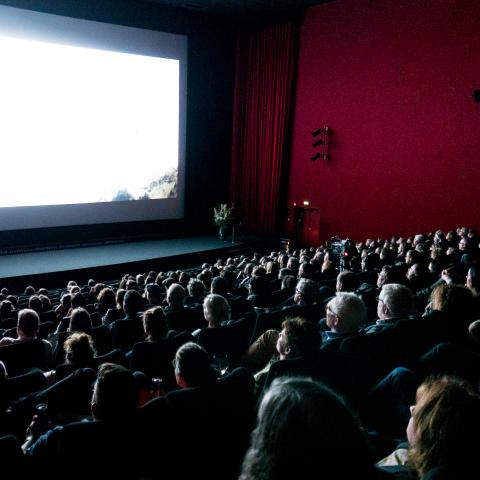 Susann Jehnichen
Festival Opening and Award Ceremony
For both our festival opening and the award ceremony of the Golden and Silver Doves, we offer a limited quota of tickets. If you want to attend one of these events in Leipzig, hop over to our programme and secure your tickets!
Award Ceremony of the Golden and Silver Doves
zitrone