Talks and Events
default
Following on from themes in our film programme, we offer various dialog formats – and we look forward to celebrating short films with you at "5x5 Shorts from the East"!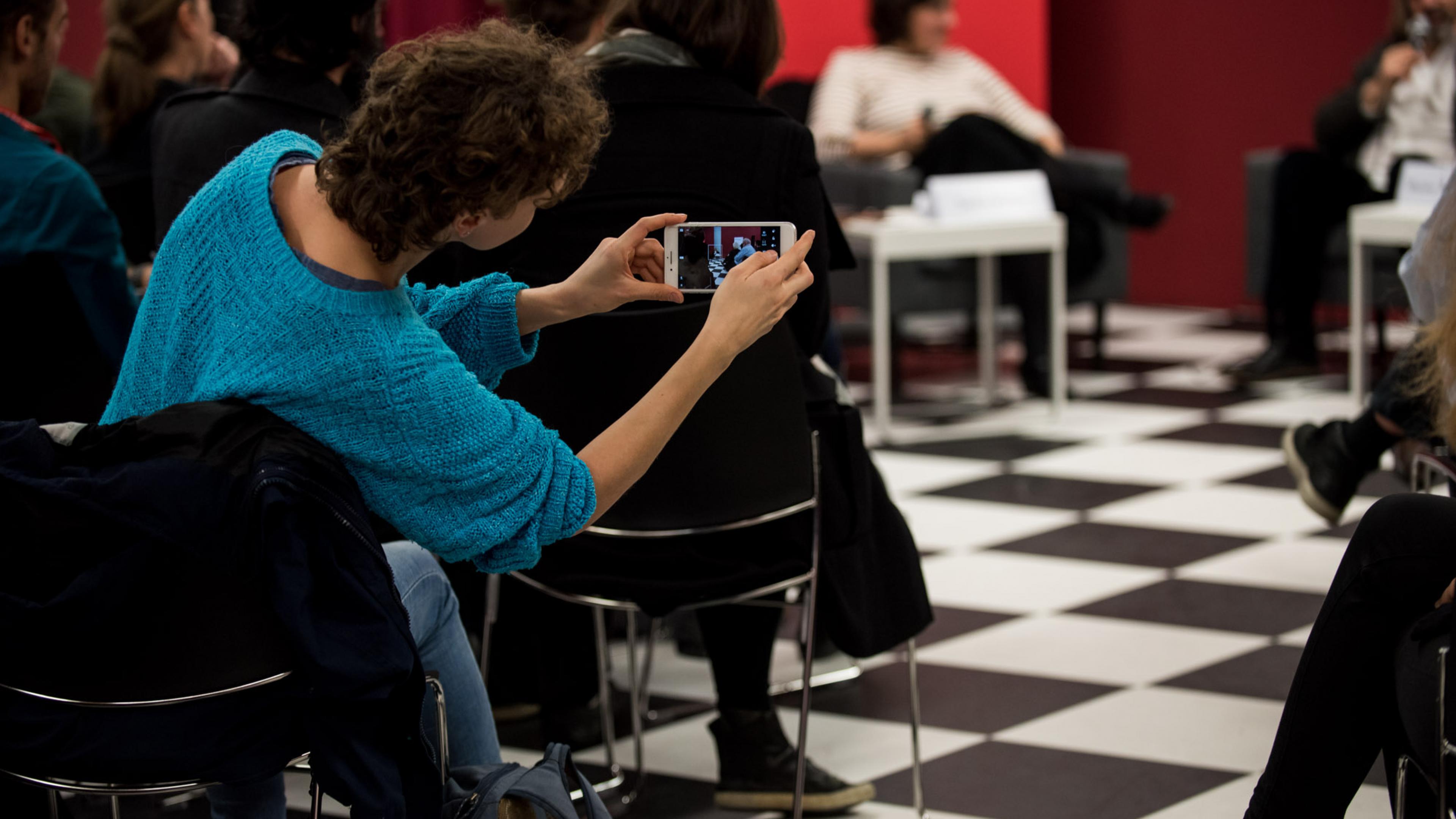 DOK Talks
Every year during the film selection process, we can already see emerging topics that we are sure will raise discussions. Our curated dialogue series invite for moderated round table discussions with filmmakers that address dominant subjects in the programmes of the current festival edition.
Catch up with the topics from last year's DOK Talks in our Media Library.
DOK Talks
zitrone
16:30 Zeitgeschichtliches Forum – Architecture Film Art
12:30 Polnisches Institut – animation@ DOK Leipzig
11:00 Polnisches Institut – Conducting the Archive
Masterclasses
zitrone
16:30 Zeitgeschichtliches Forum – Mila Turajlić
14:00 Zeitgeschichtliches Forum – Špela Čadež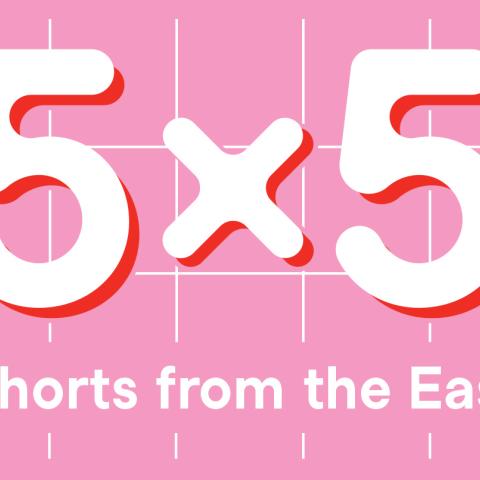 5x5 Shorts from the East
Short Film Event
On Saturday, 22 October, we invite you to "5x5 Shorts from the East" at the Polish Institute! In cooperation with film institutions from the region, the event will present 25 short documentaries and animations from Croatia, Czech Republic, Estonia, Poland and Slovakia.
The evening works on the hop on, hop off basis. You can drop in when you like — and discover short film pearls such as "511 Best Photos of Mars" or "Wild Beasts". 
Free entry!
5x5 Shorts from the East
zitrone
18:00 Polnisches Institut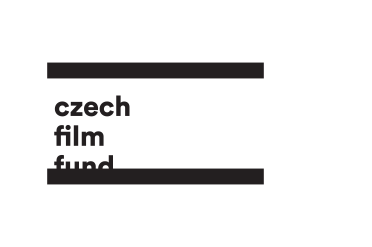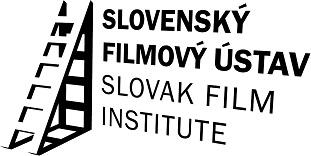 Animation Perspectives: Veneta Androva_Tang Han
Veneta Androva and Tang Han are invited to engage in a cinematic and personal dialogue. Animation and documentary, nature and culture, the virtual and the real rub against each other in their works. Two radically different artistic styles, and yet they have something in common: precision in watching, consistency in thinking and a delight in playing with ironic distance.
Tickets: 8.50 €
Available from 29 September in our online ticket shop and from 14 October at our box office
Animation Perspectives
zitrone
21:00 Passage Kinos Wintergarten