DOK Archive Market
Bundesarchiv
default
About
More than 120 years of German film history can be found at the Federal Archives.
The audio-visual holding of the Federal Archives comprises over 340.000 films on different analogue media and in digital form. The collection of films is accompanied by documents on film history, which record and demonstrate the creation and reception of individual productions.
The following film materials represent special areas of focus:
Film materials from the early years of cinema since 1895
Films from the period between 1930 and 1945
Weekly newsreels after 1945
Films produced in the GDR
Productions commissioned by the federal authorities
Films supported by funds of the Federal Republic of Germany
The holdings of film-related materials include:
Distribution catalogues
Programs
Photographs
Posters
Scripts
Censorship and permit documents
Contact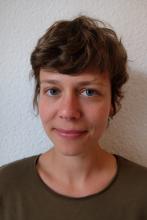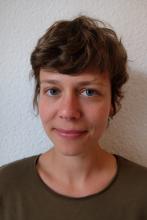 Sandra Ladwig
sandra [dot] ladwig [at] bundesarchiv [dot] de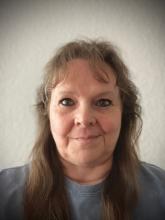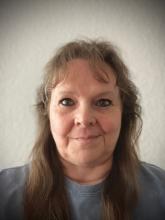 Beatrix Haußmann
b [dot] haussmann [at] bundesarchiv [dot] de
Funded by the European Union. Views and opinions expressed are however those of the author(s) only and do not necessarily reflect those of the European Union or the MEDIA sub-programme of Creative Europe. Neither the European Union nor the granting authority can be held responsible for them.
DOK Archive Market