DOK Archive Market
Footage Farm
default
About
Footage Farm's collection covers a wide range of subjects, from conflict to culture, educational and science films, sports to travelogues. We specialise in the public domain and the great majority of our material is provided rights-free. We also represent private collections on a licensed basis.
Established in 2001 by a team of experienced professionals, the aim of our company was to help producers to not have to struggle with high licence fees and to enable them to access and afford archival material of high quality. We continue to grow our collection while offering a bespoke research service for your projects.
Contact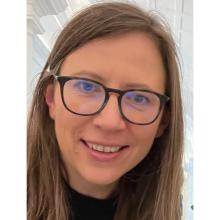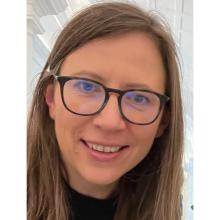 Gintare Kriauceliunaite
Footage Farm Ltd
Director
gintare [at] footagefarm [dot] co [dot] uk 
+44 793 2212113
Funded by the European Union. Views and opinions expressed are however those of the author(s) only and do not necessarily reflect those of the European Union or the MEDIA sub-programme of Creative Europe. Neither the European Union nor the granting authority can be held responsible for them.
DOK Archive Market