DOK Archive Market
GP archives
default
About
From 35mm original films to Pro Res 2K or 4K digital masters
As one of the most famous cinematheque worldwide, GP archives prides itself on preserving its whole collections - some 250,000 references - on original 35mm films. Conditioned and stored as treasures, some of them for more than 120 years, these reels are parts of our cultural heritage. More than ever, archival footage offers the opportunity to go back in time in animated images.
Thanks to the acquisition of one, then two 2K and 4K scanners, GP archives resolutely plays the card of high technical quality standards and provides its customers worldwide with 2K or 4K master files in the highest technical quality currently available on the market.
Online database including digitized materials available at www.gparchives.com.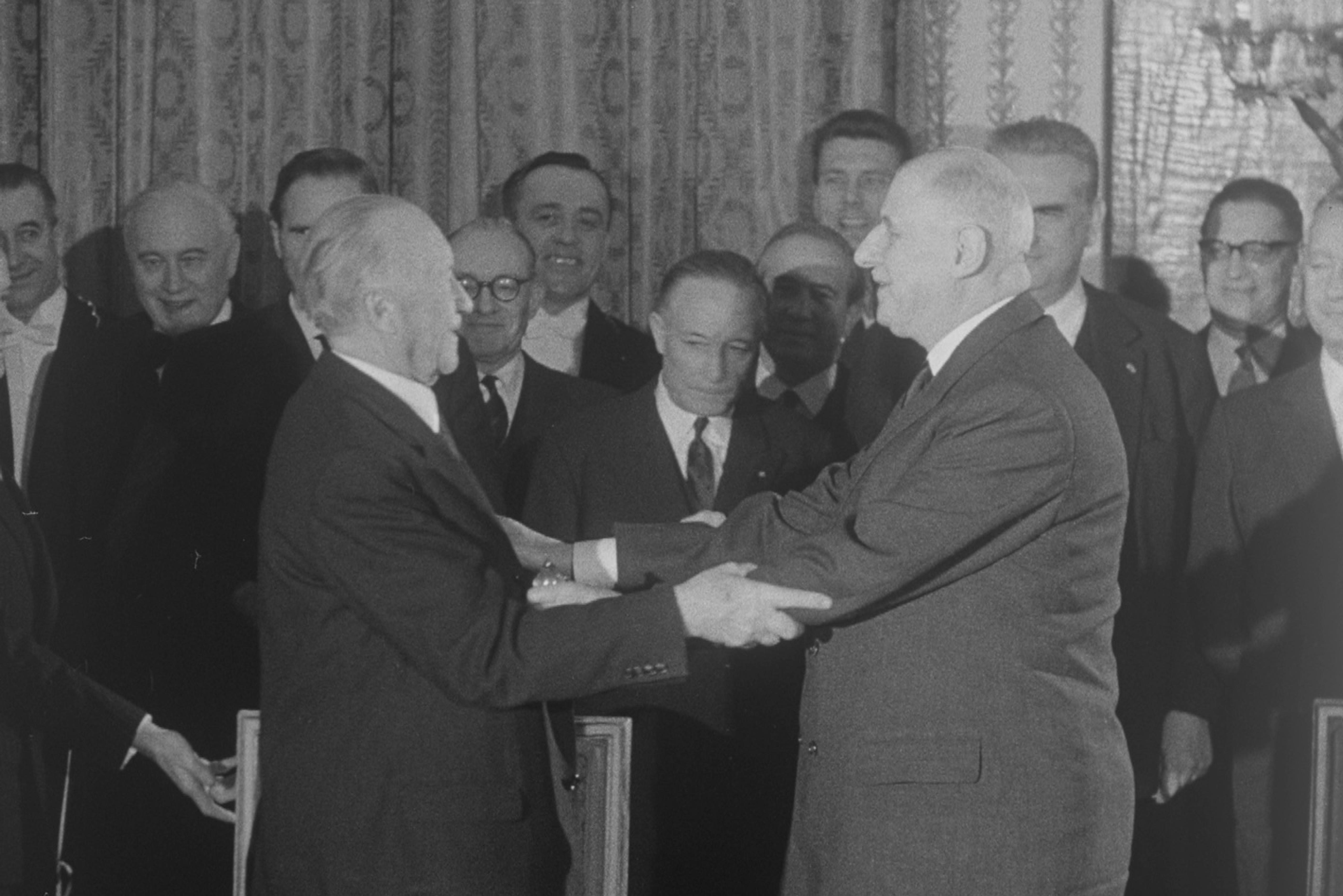 Contact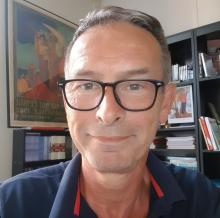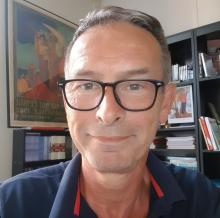 Cyrille Lollivier
International Sales
cyrille [dot] lollivier [at] gparchives [dot] com 
+ 33 (0)6 0995 1403
DOK Archive Market