DOK Archive Market
Huntley Film Archives
default
About
Huntley Film Archives – A vast documentary vintage film archive collection with footage from around the world.
Our collections are wide and deep, rare and hard to find, encapsulating the extraordinary and the unusual. When a producer contacts us, it is rare that we have nothing to offer. Our in-house team of historians will research any topic for you, just contact us and see what we can achieve for your production.
We are committed to celluloid as a preservation medium but our masters are supplied and scanned directly from 16mm and 35mm for high quality and HD, 2K, 4K and beyond. The collection is preserved by a team of film restorers and housed in our specially built film vaults.
But for access, www.huntleyarchives.com has an ecommerce platform, search, view, clip, licence, download directly online.
Huntley Film Archives is famous for uncovering the quirky, the lost in time and the rare.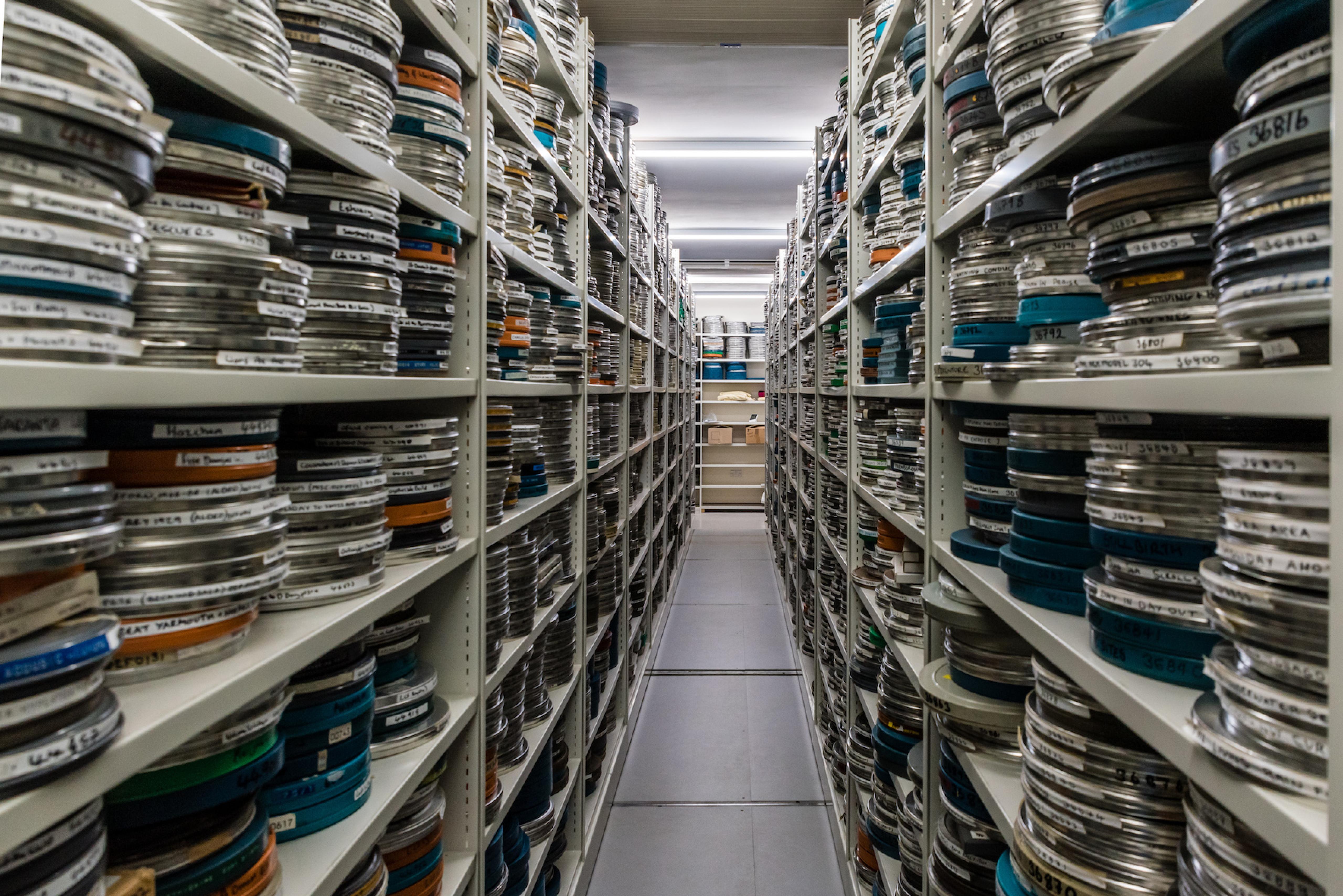 Contact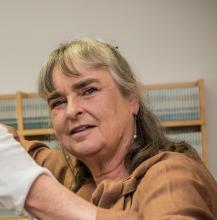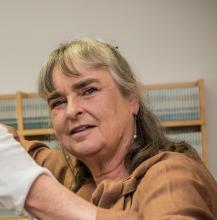 Amanda Huntley
amanda [at] huntleyarchives [dot] com 
+44 (0)7399 655888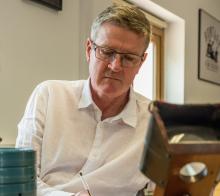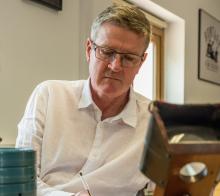 Robert Dewar
robert [at] huntleyarchives [dot] com
DOK Archive Market