default
About
INAmediapro gives you free access to more than 2.5 million hours online. Our TV and Radio collections cover a very extensive time span and thematic range, constantly enriched with new content entrusted to INA by prestigious partners like ICAIC (Cuban Newsreels), ACO (The 24 Hours of Le Mans), The Channel Tunnel, UNESCO, The French Tennis Federation (The French Open), ASO (Tour de France), Rapido (Pop-rock music), Karl More Productions (concerts & documentaries about music), HOsiHO (aerial views filmed in HD up to 5K), and much more…
Our content rights are fully guaranteed, you can count on us to provide you with clear information so that you can license material worry-free.
And last but not least, you can have a dedicated team for your projects, to advise you at each step. From the beginning of your research to the final delivery, our team is always by your side to answer all your questions and offer the best service you need.
Contact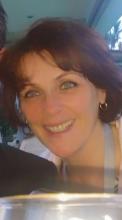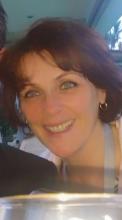 Sandrine Sacarrere
Head of Development & International Sales
ssacarrere [at] ina [dot] fr 
+33 6 0718 5898
Kiêu Hoang
International Sales Executive
khoang [at] ina [dot] fr 
+33 1068 0745
Funded by the European Union. Views and opinions expressed are however those of the author(s) only and do not necessarily reflect those of the European Union or the MEDIA sub-programme of Creative Europe. Neither the European Union nor the granting authority can be held responsible for them.
DOK Archive Market