DOK Preview Training
default
Our exclusive showcase presentation opens the stage for carefully curated projects with international distribution in mind.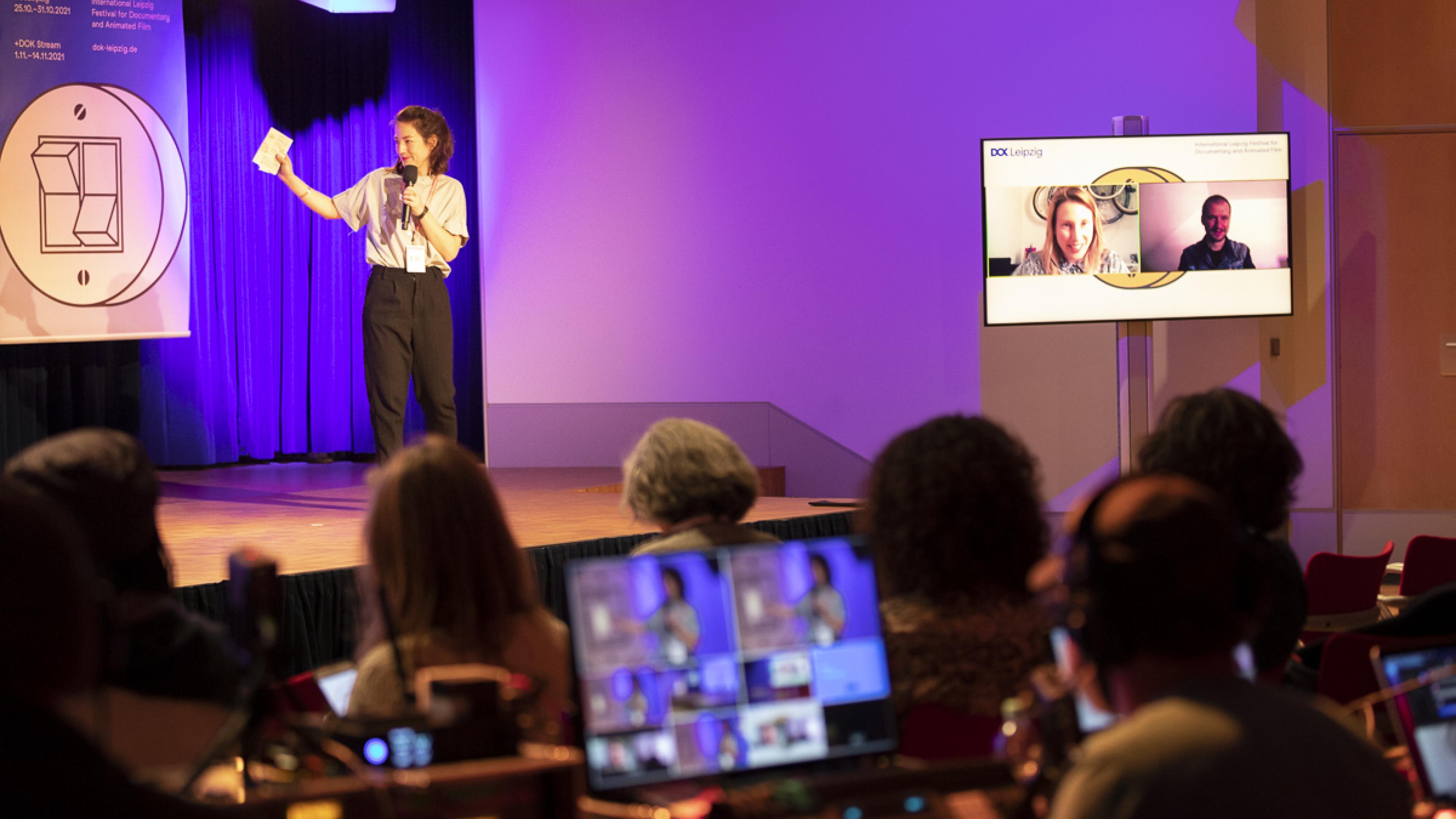 Get a small taste of excellent new films looking for festival premieres, gap financing and distribution partners in collaboration with different training initiatives from across Europe and international partner markets. DOK Leipzig selects one outstanding project from each training initiative to participate in a presentation refresher workshop and networking events, culminating in a lively presentation. Each project, often helmed by self-confident new talents, shows exciting ambition and beautiful cinematic handwriting. We are very happy to share them with you, and kickstart their successful global circulation.
DOK Preview Training took place on Wednesday, 27 October 2021, onsite for invited decision makers and streamed live for all accredited guests.
DOK Preview Training is realised in collaboration with CoPro Israel, DocMontevideo, Docu Rough Cut Boutique, dok.incubator, Durban FilmMart, ESoDoc, EURODOC and Ex Oriente.
DOK Preview Training Projects 2021
Moderators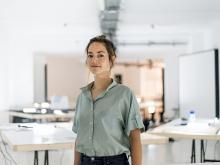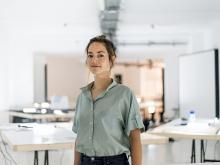 Laura Kloeckner
DOX BOX e.V.
Berlin (Germany)
Consultant and Cultural Producer
Laura Kloeckner joined DOX BOX in 2020 and leads the programme Women in Dox. She works as a curator and cultural producer and is part of the Berlin based art space SAVVY Contemporary – The Laboratory of Form-Ideas. She previously worked for the Industry Department of DOK Leipzig and the European Film Market (EFM) of the Berlinale, where she co-organised the Berlinale Africa Hub between 2016 and 2019. Laura completed her MA in Politics and Postcolonial Studies at SOAS, University of London.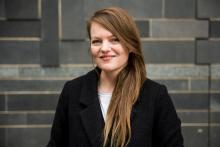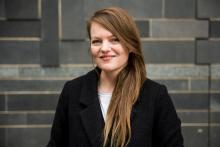 Brigid O'Shea
Berlin (Germany)
Consultant
Brigid O'Shea is an Australian native who has worked for European film festivals and documentary organisations since 2008. Holding a Bachelor of Fine Arts obtained in Melbourne and Berlin, she started at the Berlinale Talent Campus in 2008. She worked for various Berlinale departments as a freelancer until 2014, including the EFM and Co-Production Market, until taking a more focused approach on creative documentary. This came from coordinating the DOK Industry Programme from 2009-2015, which allowed her to also freelance for the Institute of Documentary Film in Prague, for Documentary Campus Masterschool, and Berlin-based production companies. She was appointed Head of DOK Industry Programme in January 2015. She regularly tutors on topics like European co-financing, cultural management and festival strategies in places like North America and East Europe. In February 2020 she co-launched the Documentary Association of Europe.
Want to re-discover the films and projects presented at DOK Preview Training in 2020?