DOK Preview Training
default
DOK Leipzig – in cooperation with Europe's finest training initiatives, including wildcard projects selected from Doc Montevideo and CoPro Israel – has selected 7 exciting projects ripe for discovery and circulation across the globe.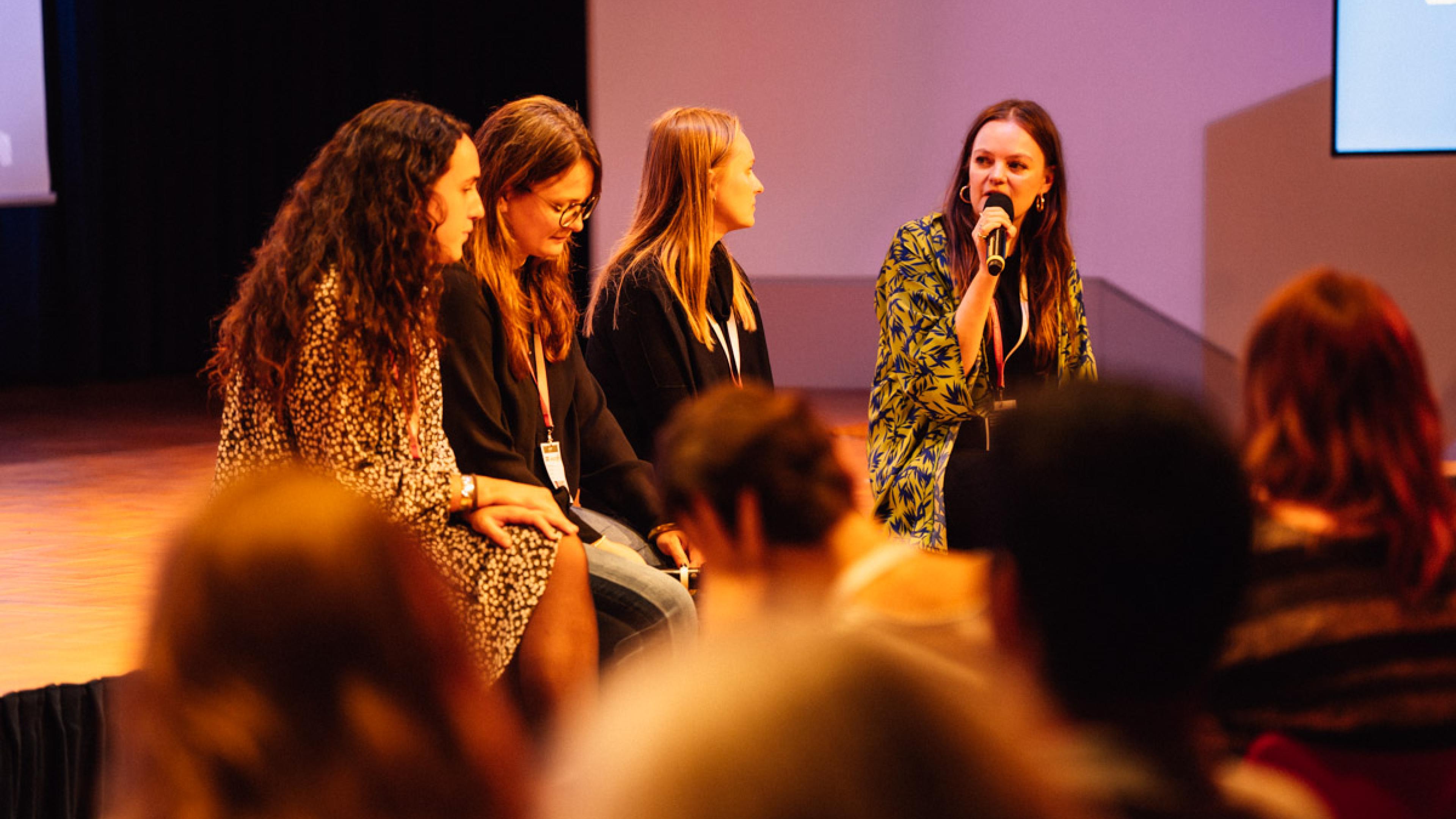 About
Get a small taste of excellent new films looking for festival premieres, gap financing and distribution partners in collaboration with different training initiatives across Europe and international partner markets.
DOK Leipzig selects one outstanding project from each training initiative to participate in a presentation refresher workshop and networking events, culminating in a lively presentation. Recognising the catalysing effect of participating in these career-changing training initiatives and industry events for projects, this showcase of new documentary talents will inspire you to select their films for your festivals and slots.
Each project shows exciting ambition and beautiful cinematic handwriting. We were happy to share the projects with you and kickstart their successful global circulation. 
DOK Preview Training 2022 was realised in collaboration with CoPro Israel, DocMontevideo, Docu Rough Cut Boutique, dok.incubator, EFM Doc Toolbox Programme, ESoDoc, EURODOC and Ex Oriente. 
Moderators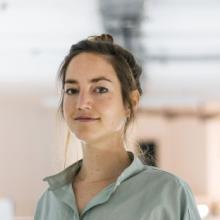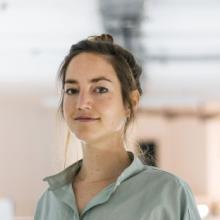 Laura Kloeckner
Seera Films
Berlin (Germany)
Curator and film producer
Laura Kloeckner is a curator and film producer based in Berlin. Laura joined Seera Films as a creative producer in 2022. She is a senior consultant for DAE – The Documentary Association of Europe. Laura previously worked for DOX BOX as well as several film festivals, including the DOK Industry Department of DOK Leipzig and the Berlinale, International Film Festival in Berlin. Since 2018 Laura is part of the Berlin based art space and research platform SAVVY Contemporary – The Laboratory of Form Ideas. Laura holds an MA in Politics and Postcolonial Studies from SOAS, University of London.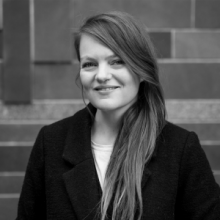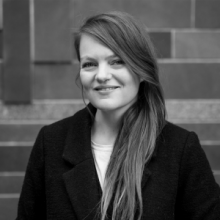 Brigid O'Shea
Berlin (Germany)
Consultant and Co-Director at DAE
Brigid O'Shea started at the Berlin International Film Festival, working for various departments including Berlinale Talents, Berlinale Co-Pro Market and the EFM. She went to DOK Leipzig in 2010 and was appointed head of DOK Industry in 2014. She left in 2021 to establish the Documentary Association of Europe. She freelances for many documentary institutions in Europe and production companies and tutors across the globe on international co-financing and pitching as well as festival strategies and cultural management. She moderates and curates programmes on non-fiction filmmaking as an internationally-respected consultant with a wide and diverse network. She serves on the advisory boards of B2B Doc, Dokufest and Circle: Women Doc Accelerator, and is a programmer at Docs Barcelona.
Funded by the European Union. Views and opinions expressed are however those of the author(s) only and do not necessarily reflect those of the European Union or the MEDIA sub-programme of Creative Europe. Neither the European Union nor the granting authority can be held responsible for them.