DOK Exchange XR 2022
Brecht into the Metaverse by Alternative Virtual Architect Alliance
default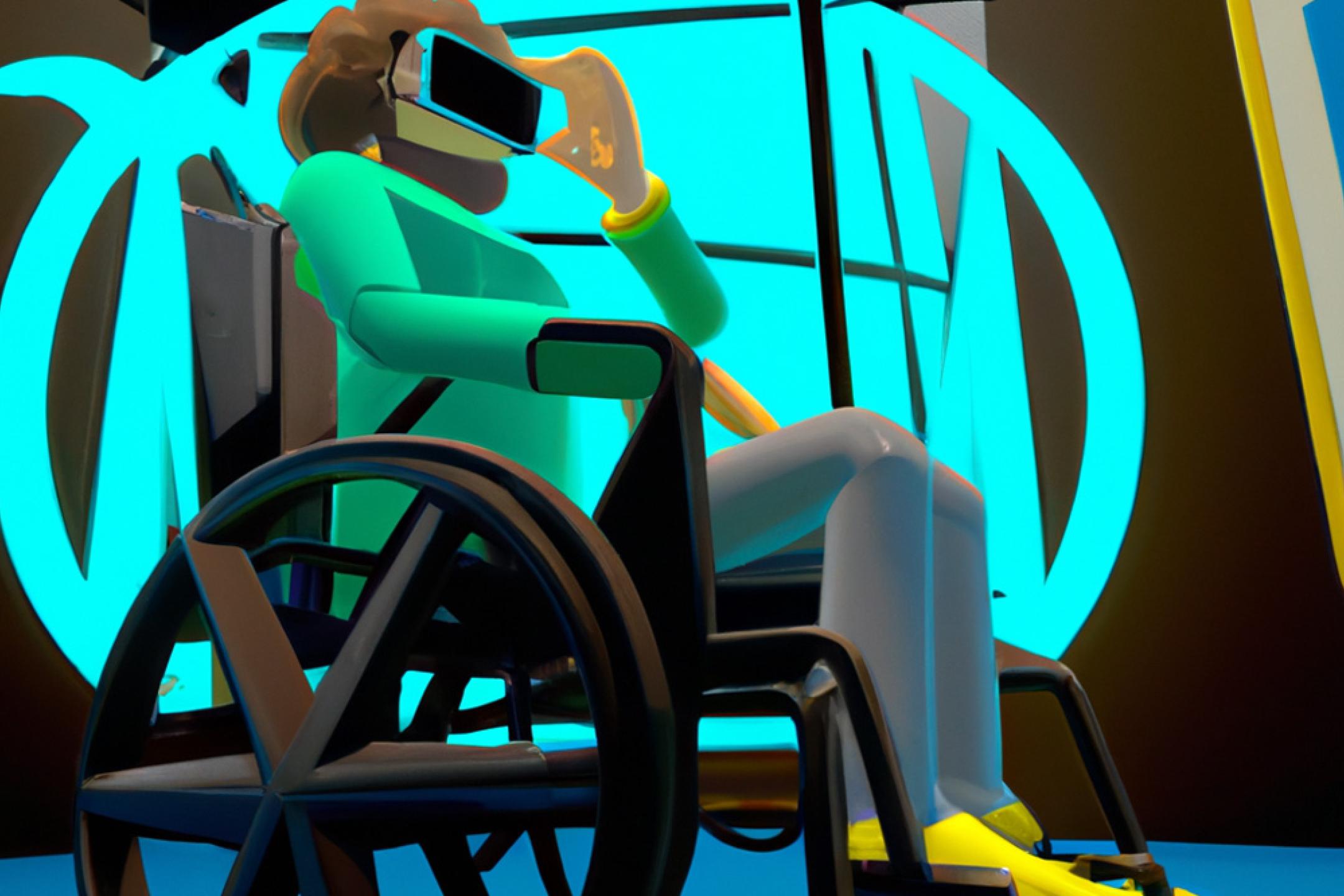 About
(Mini-Series)
The Alternative Virtual Architects Alliance combines the member's ethic and aesthetic probes to put on a play by German playwright Bertolt Brecht in virtual worlds. This mini-series exposes the remedies for and repetitions of discriminatory social architectures in the early Metaverse.
Themes
Ethics of the metaverse, ableism, racism, misogyny, ageism, Brecht Erben, theatre, hardware, accessibility, representation, avatarism, social architecture, Meta.
Project Representatives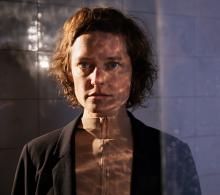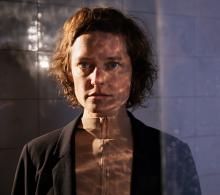 Katharina Haverich
Germany
Katharina Haverich works at the intersection of media and theatre under the influence of dreams. As a conceptual performance artist and initiator, she stages dream-based sequences in digital and physical spheres. Haverich is a founding member of the Virtual Club of Dangerous Women and unreal.theater as well as co-founder of neo.NEULAND and Radikale Töchter. Among others, she worked with Zentrum für Politische Schönheit, Emilio García Wehbi & Maricel Álvarez and internil. In the winter semester 2022/23, she will be a part-time lecturer for Artistic Practice in the Metaverse at Berlin University of the Arts.
---
Photo: André Wunstorf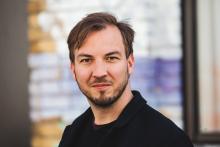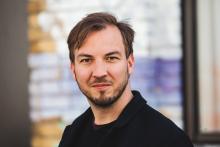 Eric Nikodym
Y MUSIC is an internationally operating production company and cultural agency based in Berlin. Developing transmedia and transcultural art projects, focusing on contemporary music, music theater, performance and installation. Cultural manager Eric Nikodym has been working for Y MUSIC as a senior project manager since 2018 and has taken over the management of the production office in 2021. He has produced various festivals (e.g. Kunstfest Weimar, KunstFestSpiele Herrenhausen, International Handel Festival Karlsruhe) and he is managing director and project manager of the international performance collective "KULA Compagnie" and managing director of the International Handel Academy Karlsruhe.
Credits
Creators
Lenn Blaschke, Katharina Haverich
Producer
Eric Nikodym – YMUSIC
General Information
Original title:
Brecht into the Metaverse von Alternative Virtual Architects Alliance
English title:
Brecht into the Metaverse by Alternative Virtual Architects Alliance
Countries of Production:
Germany
Languages:
German, subtitles for deaf and hard-of-hearing, English captions, audio description for visually impaired people
Project stage:
Development
Partners confirmed:
Pending
DOK Exchange XR 2022