DOK Exchange XR 2022
Eco Resilients XR
default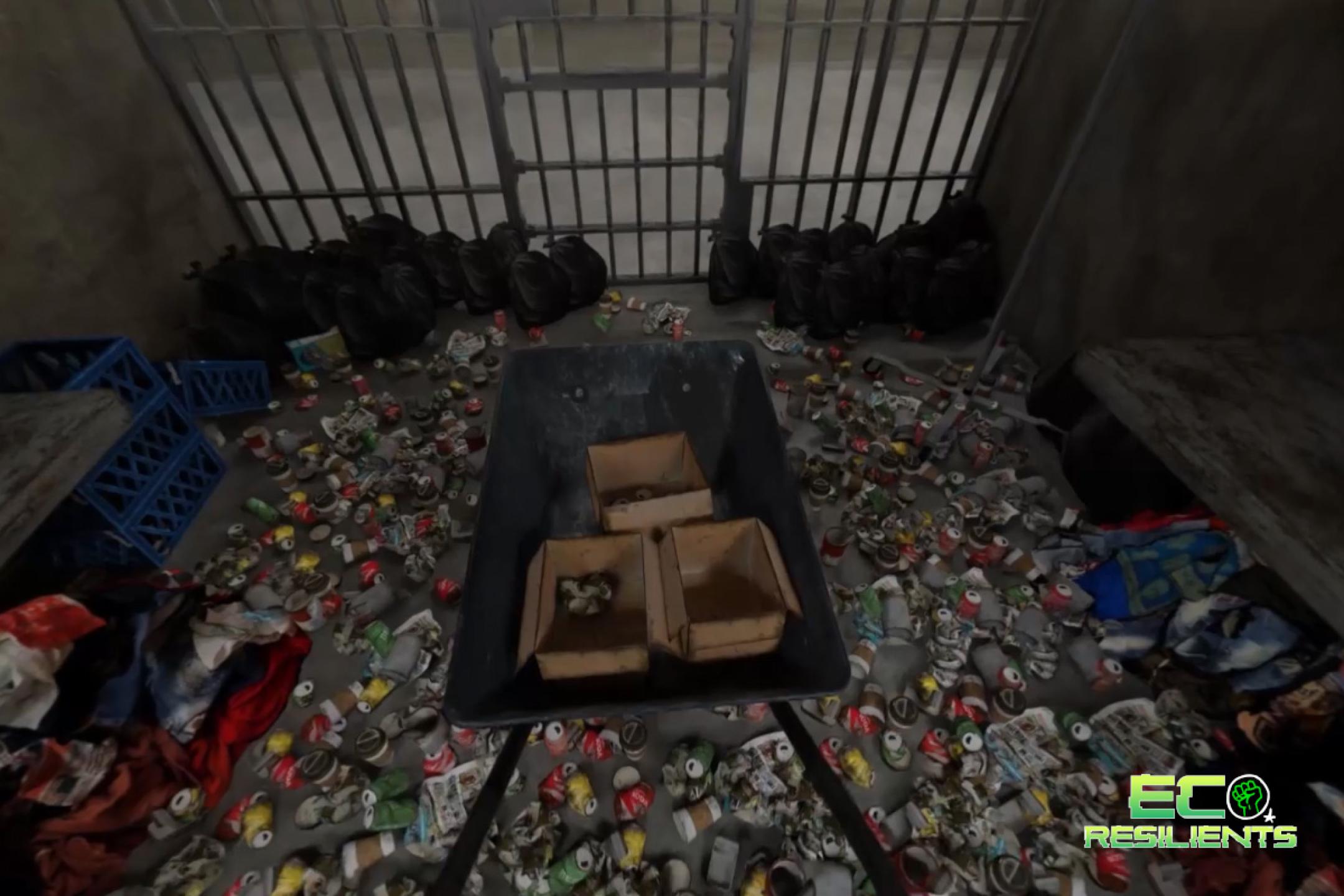 About
(VR 6DoF, mixed and interactive VR documentary)
An inmate transforms his life through recycling inside the most overcrowded and dangerous prison in Panama.
Themes
Prision, breaking stereotypes, human rights, good health and sanitation, recycling, climate action, gender equal
Project Representatives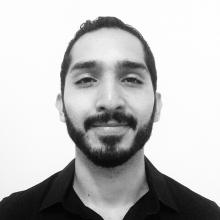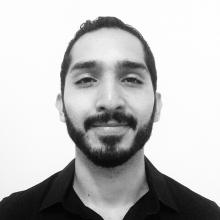 Jonathan Álvarez (PA)
Audiovisual producer, director, 3D animator and XR developer from Panama, 10 years of production experience in movies, advertising, TV and 4 years in XR projects. CEO of Global Films Media (Production House). Secretary of REDCREA (Audiovisual Filmmakers Network of Panama), cofounder of XR Panama Association.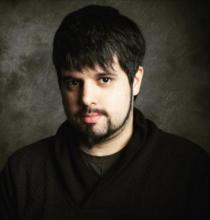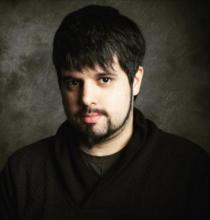 Mariano Capone (AR)
Audiovisual producer and XR director from Argentina, 20 years of experience in film production and 8 years en XR production. CEO of Aluvión Zoo (Production House) and Territorio Digital. President of CICTA  Cultural Industries Chamber in Argentina y cofounder of XR Panama Association.
Credits
Creators
Jonathan Álvarez (PA), Mariano Capone (AR)
Producers
Mariano Capone (AR) – Aluvión Zoo
General Information
Original title
Eco Resilientes XR
English title
Eco Resilients XR
Countries of production
Panama, Argentina
Languages
Spanish, English, English captions, Spanish captions
Project stage
Development
Partners confirmed
IFF Panama / BID, Self-investment
DOK Exchange XR 2022