DOK Exchange XR 2022
Fresh Memories
default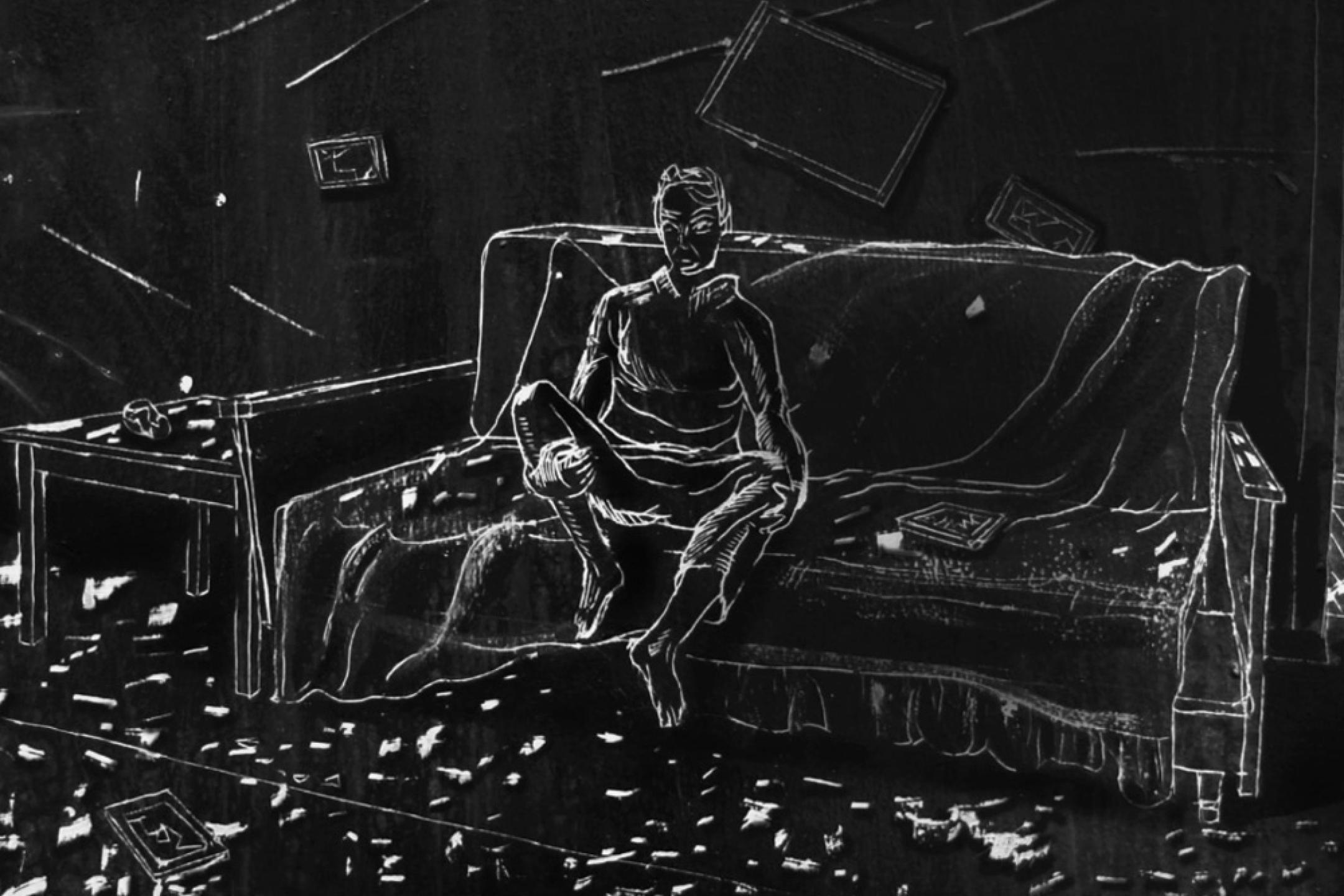 About
(VR 6DoF, animated VR documentary) 
What has the war in Ukraine taken away from the people and what values has it revealed in them? This black and white interactive film in VR brings to life the memories of people who have lived through the war and looks at the current issue from several different perspectives.
Themes
Fight for freedom, liberty, war, Ukraine, propaganda, migration
Project Representatives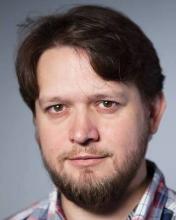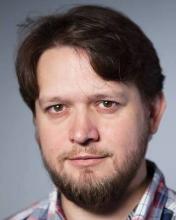 Volodymyr Kolbasa (UA)
Director, cinematographer, media artist Volodymyr graduated from the Master's program Digital Narratives at Internationale Filmschule in Köln and also has a diploma in Cinematography at Viewfinder MA Erasmus Mundus Joint Master program. We worked as 2nd unit DOP at Stalking Chernobyl: Exploration After Apocalypse, USA-Ukraine feature doc. During his studies he decided to turn into the field of VR storytelling to research its potential as a visual storytelling device. He was developing his VR project "Washed Ashore" in Germany, which was interrupted by war.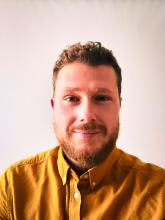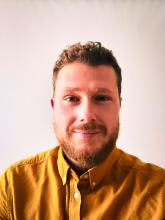 Ondřej Moravec (CZ)
Director, screenwriter, producer Ondřej is an XR media artist, screenwriter and writer. He also works as a VR programmer at several film festivals in the Czech Republic. His interactive project Darkening about dealing with depression has currently finished post-production and was premiered at Venice Film Festival 2022. He was a Program Director at One World International Human Rights Documentary Film Festival for seven years. He also worked for Czech Television at the Culture Newsroom department. Ondřej studied Screenwriting at FAMU and Journalism at Charles University.
Credits
Creators
Volodymyr Kolbasa (UA), Ondřej Moravec (CZ), Vartan Markarian (UA)
Producers
Ondřej Moravec (CZ), Robin Pultera (CZ) – Brainz Immersive
General Information
Original title
Fresh Memories
English title
Fresh Memories
Countries of production
Czech Republic, Ukraine
Languages
Ukrainian, English, Czech
Project stage
Early stage of development
Partners confirmed
Private Ukrainian investor, EUR Brainz Immersive
DOK Exchange XR 2022