DOK Exchange XR 2022
Pueblo Santo: A Cumbia Trip
default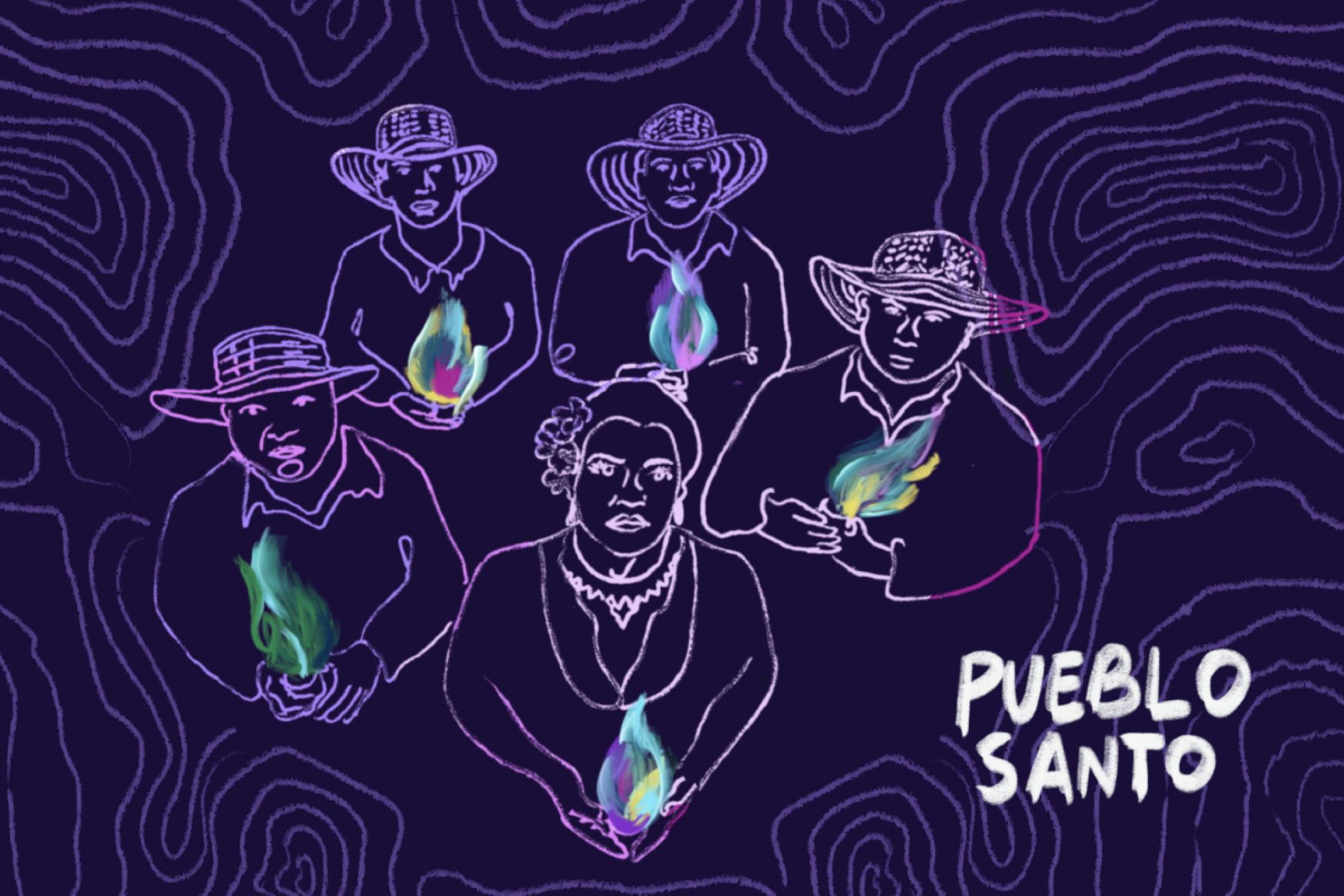 About
(VR 6DoF, Interactive musical storytelling) 
"Pueblo Santo: A Cumbia Trip" is an interactive musical experience for VR, where interactors are challenged to explore the town of Pueblo Santo, comprehend its violent past, and restore life by playing Cumbia music.
Themes
Cumbia music, historical memory, peace and reparation, folklore, myths and legends
Project Representatives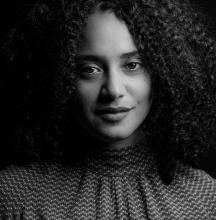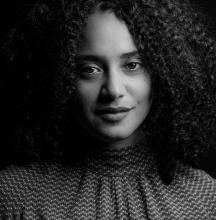 María Cecilia Reyes (CO)
Colombian artist and scholar. She holds a dual PhD degree in Digital Humanities from the University of Genoa and in Communication from Universidad del Norte. Member of the Association for Research in Digital Interactive Narratives (ARDIN), and the COST Action Interactive Digital Narratives Design for Complexity Representations. Artist-in-residence 2021 at Schloss Solitude Akademie. Screenwriter and editor of the documentary "Nijolė" premiered at DOK Leipzig 2018.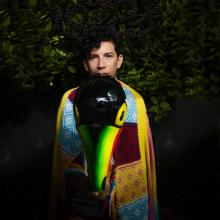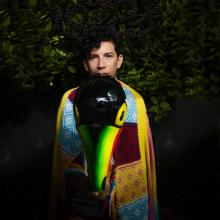 Marlon Peroza (CO)
Colombian singer, composer and performer of the gaita (traditional Colombian flute). Graduated in Music from the Universidad del Atlántico (2009), and aspiring specialist in Arts and Culture Management from the Javeriana Pontifical University. The debut album of his group Gaiteros de Pueblo Santo, "Historias Cantadas", was nominated for the Latin Grammy 2021 in the category of Best Folkloric album.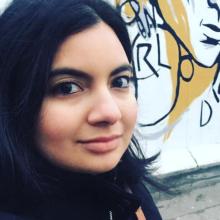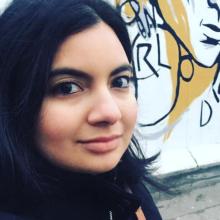 Laura Casadiego (CO)
Colombian film and media producer with a degree in communications and an MBA from Esade Business School. Laura has worked in the development, fundraising, execution and distribution of film projects, cultural events and content strategies for startups as well as wide-broadcast commercial television.
Credits
Creators
María Cecilia Reyes (CO), Marlon Peroza (CO)
Producer
Laura Casadiego (CO)
General Information
Original title
Pueblo Santo: A Cumbia Trip
English title
Pueblo Santo: A Cumbia Trip
Countries of production
Colombia, Italy, Spain
Languages
Spanish, English
Project stage
Early stage of development
Partners confirmed
pending
DOK Exchange XR 2022